HALO mod
---
Way back when I was researching this mod everyone was trying to see a picture of this done, that wasn't washed out from the brightness of the LEDs
Though I will be swapping mine out, he's a couple "decent" pictures of the HALO mod done on my bike, headlight bezel is a painted sinister "pissed off" piece
For anyone interested........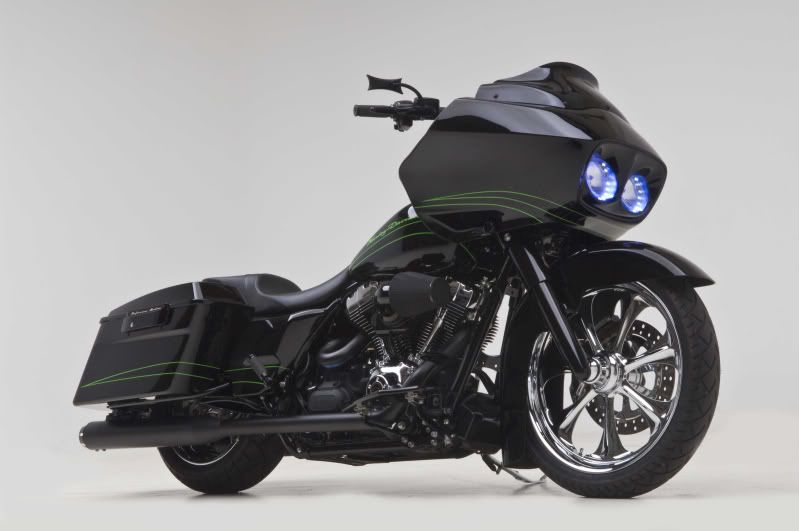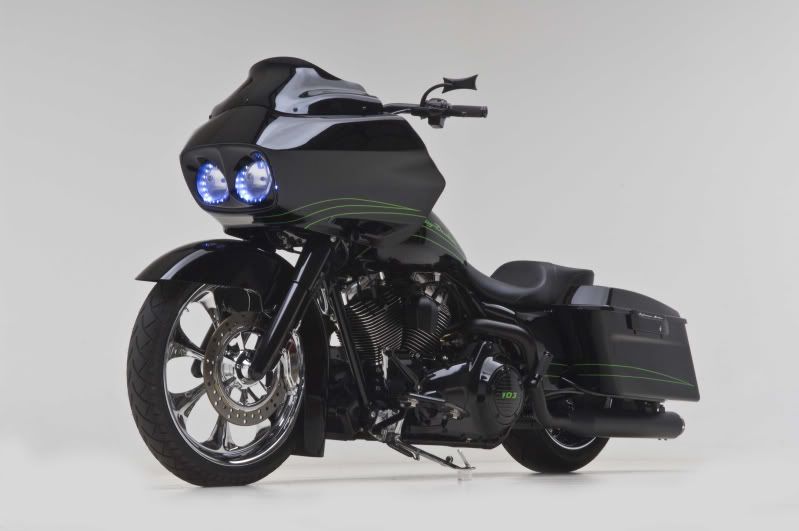 Anyone interest in this mod, there's a few "how-to" threads on here that should be easily found using the search feature up top
---
Good ain't cheap, cheap ain't good.......
West coast ANTI SW IV - CA spring ride.....
To view links or images in signatures your post count must be 10 or greater. You currently have 0 posts.

Newbie
Join Date: Jul 2012
Location: Holland, MI
Posts: 30
---
Ride Hard or Go Home!!!!

U.S.A.F Vet. OIF/OEF 2007