Quote:
Thanks Chainsaw

I can't wait to install it.
congrats!! thanks for entering!
CSM...as in Command Sergeant Major? Damn it, I lose again to higher ups. LOL Congrats!
---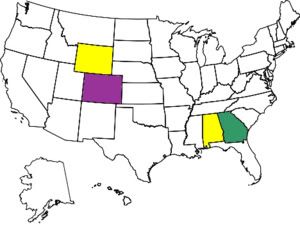 Giveaway
---
Sorry Skid1 and you would be correct just retired this year. Looks freaking awesome, first thing I've ever won.
Congratulations to CSM11 !

We're all winners here.. God Bless America.
.
---
Congrats to the winner!

Thanks for having the drawing, Chainsaw, you seem like an awesome dude and someday I hope to have the pleasure of shaking your hand. You have helped me more then once with the knowledge and experience you post on here!
---
Billy