Heading to Nashville Tn This weekend
---
Taking a weekend trip this weekend to Nashville Tn (I'm in Indiana) anyone in the area let me know. I plan on leaving out Sat. morning and getting to Nashville some time around 2-3. Anyone in the area let me know I'd like to know the hot spots.
You have good timing. Paul Yaffe and Baggernation will be here @ Cool Springs HD, Franklin. Just ask anyone around the BBQ grill what's happening Saturday evening. The event starts Thurs and continues thru Saturday afternoon.
http://www.hdcoolsprings.com/bike-night.htm
The Cool Springs HD Bike Night (mentioned above) should be well attended. I know I will be there.
Ask for info on the Natchez Trace Parkway. Absolutely can't go wrong with that ride.
Also there is an antique bike show at Drifters Bar BQ in East Nashville & Good Fellows Car Show (Hot Rods) at LP Field (where the Titans play) this weekend.

Dude, you picked a great weekend to visit Music City!!!
Hangaround
Join Date: Jan 2011
Location: Franklin TN
Posts: 146
Since I work at HD Cool springs I can tell you Thursday nite bike nite is going to be a hoot. Yes, Paul Yaffee and some of his bikes will be here all weekend. having a dyno shoot out, band, beer, food and babes from the new Twin Peaks.
Sounds great. I will be sure to check out Cool Springs.
I bought a tour pack on monday and took it to paint. Its supposed to be ready friday, I sure hope it is.
---
Last edited by Silverbullet; 05-17-2012 at

08:03 AM

.
Baggernation has arrived. The RG comes with a trailer.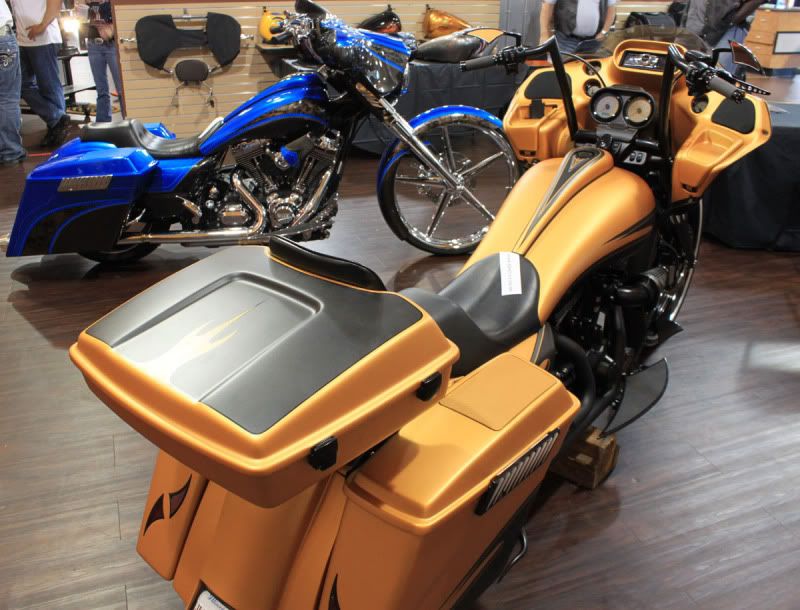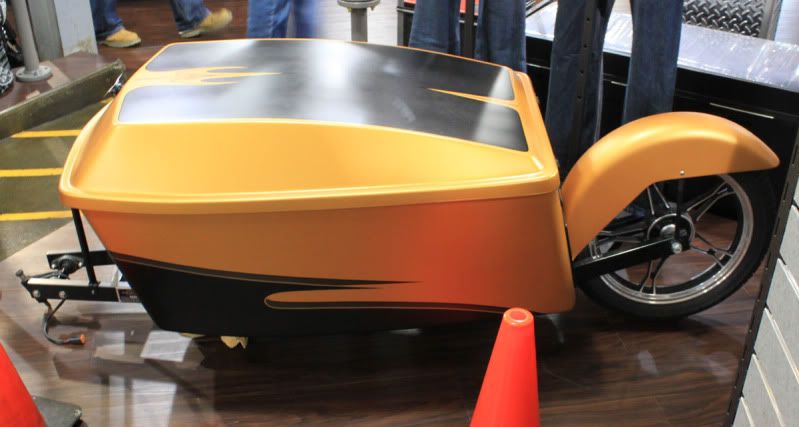 Quote:
Baggernation has arrived. The RG comes with a trailer.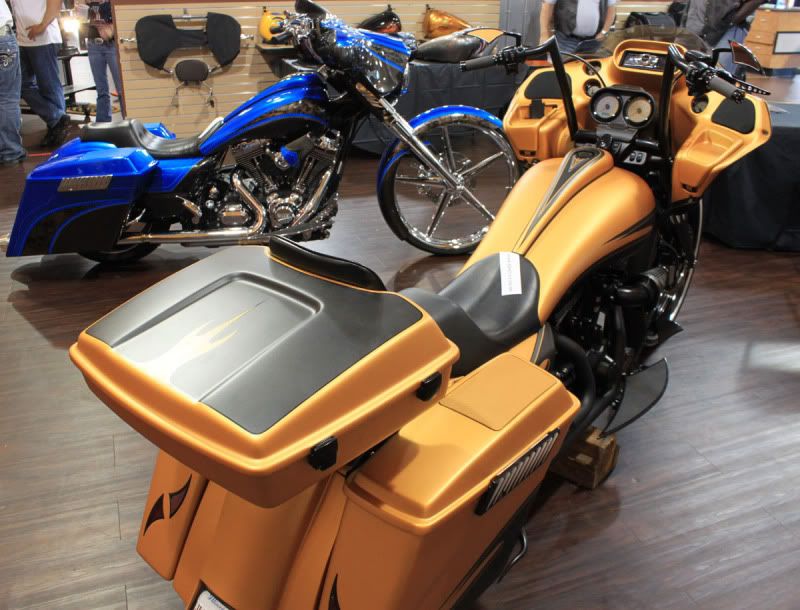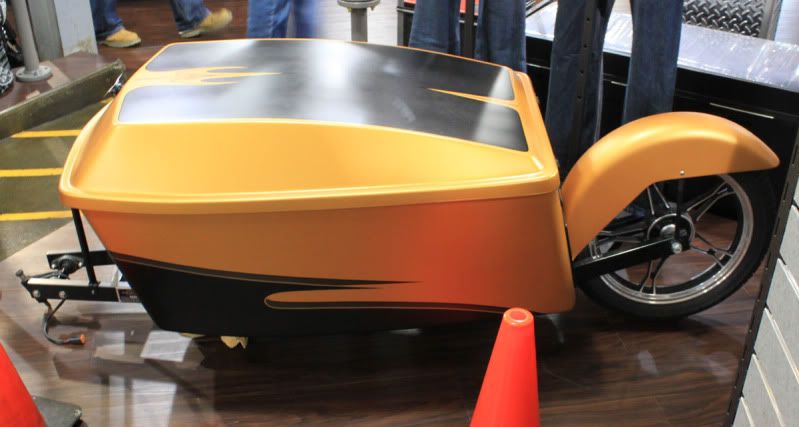 I'm not much of a trailer guy but that is one sick lookin' trailer!
---

To view links or images in signatures your post count must be 10 or greater. You currently have 0 posts.


The beach is a place where a man can feel He's the only soul in the world thats real
I just bought my rg down in nashville last weekend!