Picnic at Mt. Charleston....Pics
---
It's always good to get out of the Las Vegas Valley. Mt. Charleston is only about 30mi. out of Las Vegas but, you can reach 9500ft. elevation. Alot of bikes were on the road. While going up the hill we were passed by a pack of four Road Glides (they were going Fast) one of them was my neighbor on his 1012 CVO. Anyway here are some pics. Oh by the way, next Thursday temps out here will 113* so, another trip to the mountain may be in order.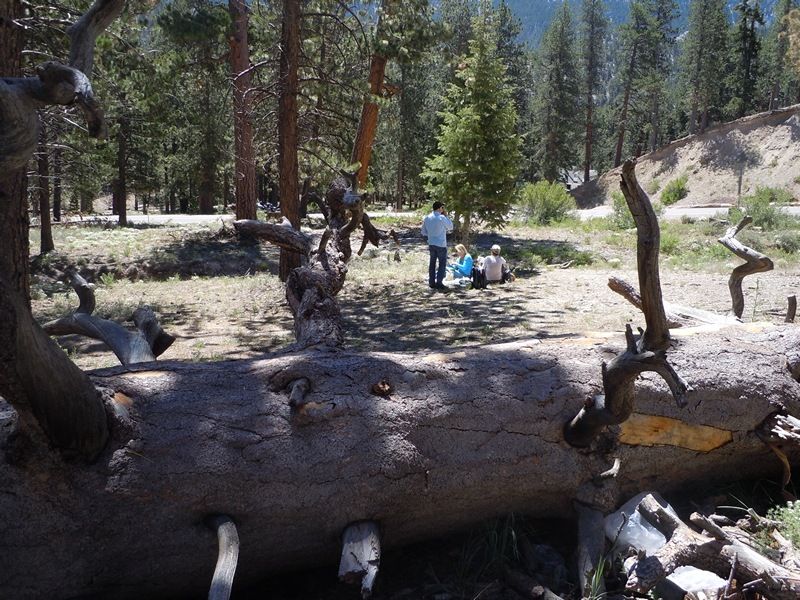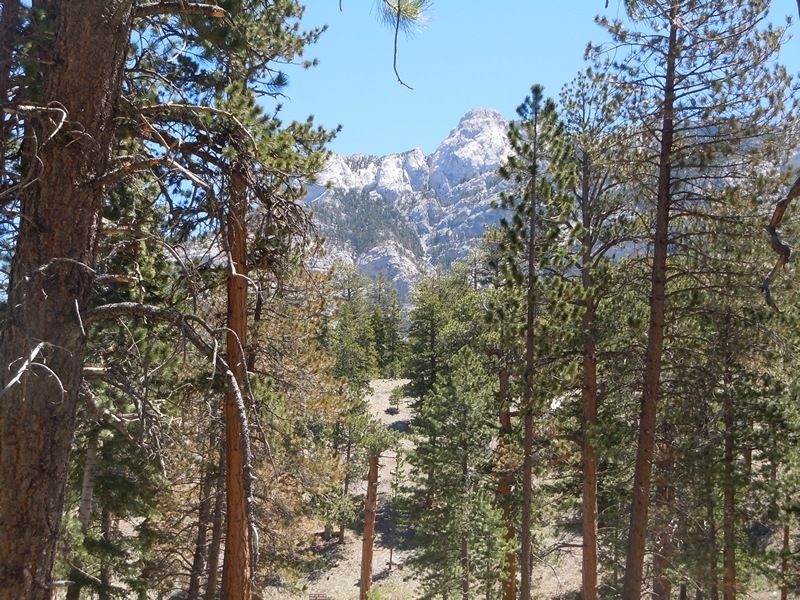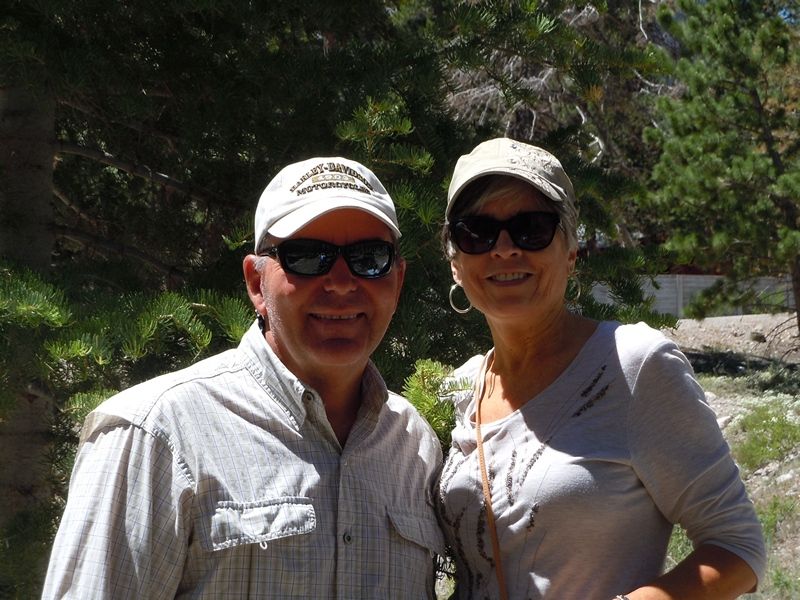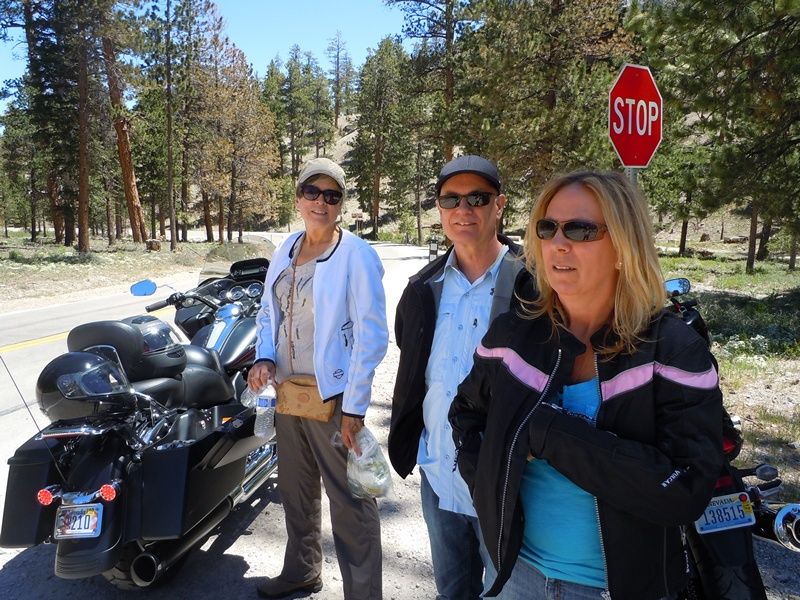 Nevadasun
---
To view links or images in signatures your post count must be 10 or greater. You currently have 0 posts.
I've been up there. Almost hit a deer on the way back down. Beautiful place to picnic and 'breathe' in the summer.
---
11 FLTRU 103 Red Hot Sunglow
Rush True Duals,Air ride,Madstad, SE 255 cams, Ventilator,bunch of other stuff
Nice views, never been out that way, gonna have too one day
Life Member
Join Date: Feb 2012
Location: Los Angeles CA
Posts: 3,115
I heard the village at the top burnt down a few years ago. Is this true. Been probably 3 o4 years since I have been to the Mt.