2010 2-1 stock heatshields
---
since i no longer have a 2-1 exhaust, i have the stock heatshields for the 2-1 system just hanging around my garage. they were scuffed, primered, and painted with 2000* vht paint. anyone who wants them is welcome to them, all i need is postage, which i figure flat rate priority at about $16.00
parts are located in anacoco, la (wanted to make sure that i met the criteria for posting
) and of course, pic: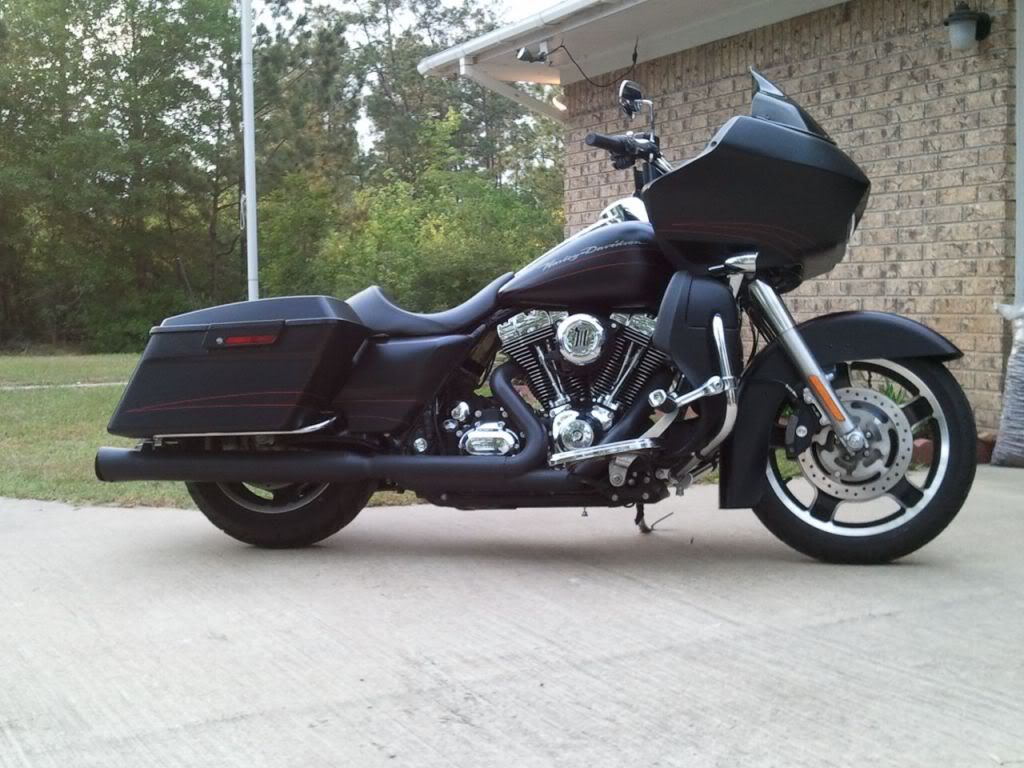 ---
I understand the concept of reality, but find it too confining for a way of life.

To view links or images in signatures your post count must be 10 or greater. You currently have 0 posts.

I'll take em. PM sent.
---
2010 FLTRX Vivid Black, WindVest, Catless, 3-S&S Std Lifters, 1-Oversized Fueling Lifter, Adjustable Pushrods, Power Vision, Oil Temp, Hidden Antenna. 1975 FXE Shovelhead, CV, Electronic Ignition, Primary Belt Drive, owned since 1976.