Misc stuff - Magnetti Mirelli fuel injection
---
Everything came off a running bike. Prices are shipped to the lower 48... best offers considered!
Stage 1 air cleaner $65.00
Came off a 01 RK with Magnetti Mirelli fuel injection.

SOLD -----Fuel pump off a Magnetti Mirelli bike (01 RK) $35.00


Ignition wiring harness from Magnetti Mirelli bike $45.00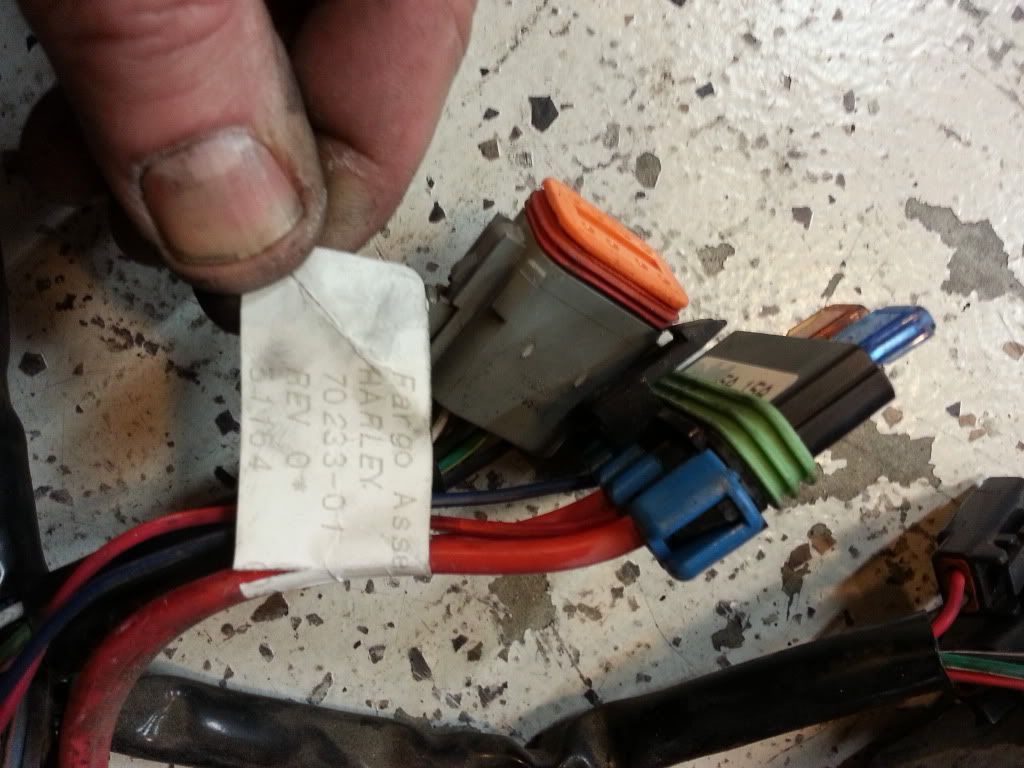 SOLD --ECM from, you guessed it, magnetti Mirelli bike. $75.00
All prices include shipping to the lower 48.
---
Last edited by georgec; 03-24-2014 at

02:05 PM

.
Newbie
Join Date: Oct 2012
Location: Toronto
Posts: 27
Hey George,did you go carb?
Quote:
Hey George,did you go carb?
Yes. Running very well. Still need a little tune, however, a vast improvement.
Life Member
Join Date: Feb 2013
Location: Dayton ohio
Posts: 2,001
Did that very thing to my 01RG went with a 42 mikuni,best thing i ever did to that bike.
---
2012 RG Vivid Black,contrast Anarchy wheels,SE air cleaner,cobra tuner,Thunderheader ,diamond cut heads and clys,Fueling Reaper 574 cams,this is just a starting point.