Road Glide fairing parts FS
---
Selling the following:
Inner $300 SOLD
Great condition.
Outer $300 SOLD
The fairing had two broken moutning tabs, I fiberglassed in some new ones. Works great. There's a small scrape at one side.
Gauge nacelle $225 SOLD
Main bracket $95 SOLD
One stud is missing, so I just put a bolt through the hole - works fine.
Ghost brackets $75 SOLD
Radio bracket $100 SOLD
Front turn signals $55 SOLD
Windshield $75 windvest?
10" dark smoke. SOLD
All prices shipped CONUS.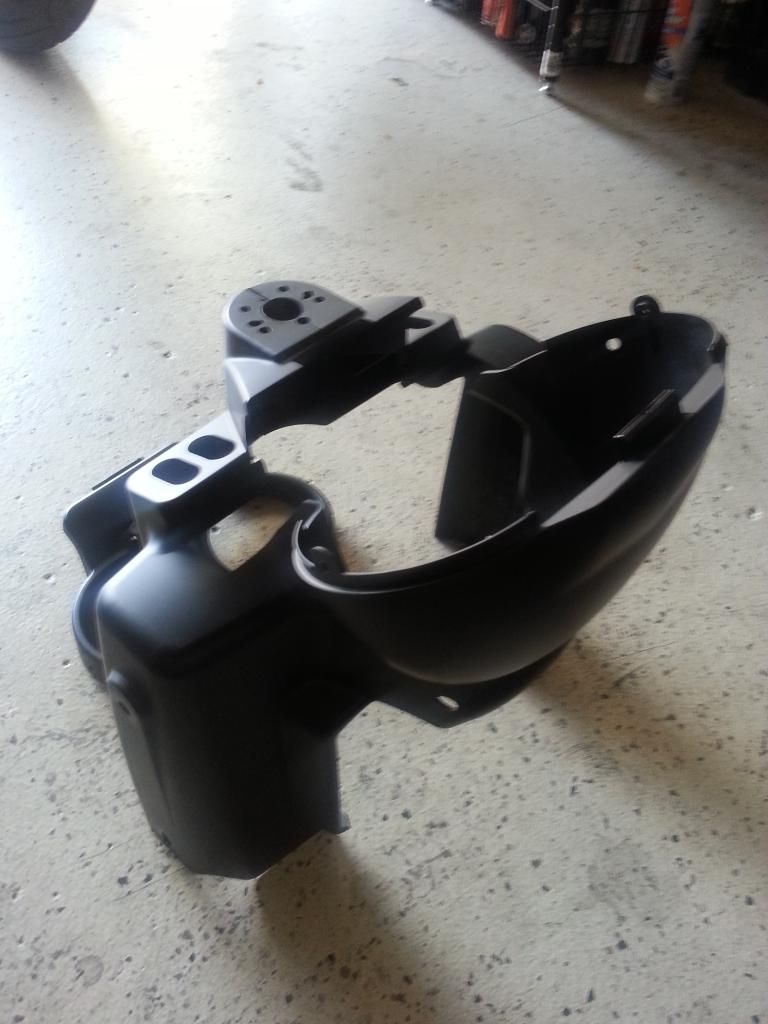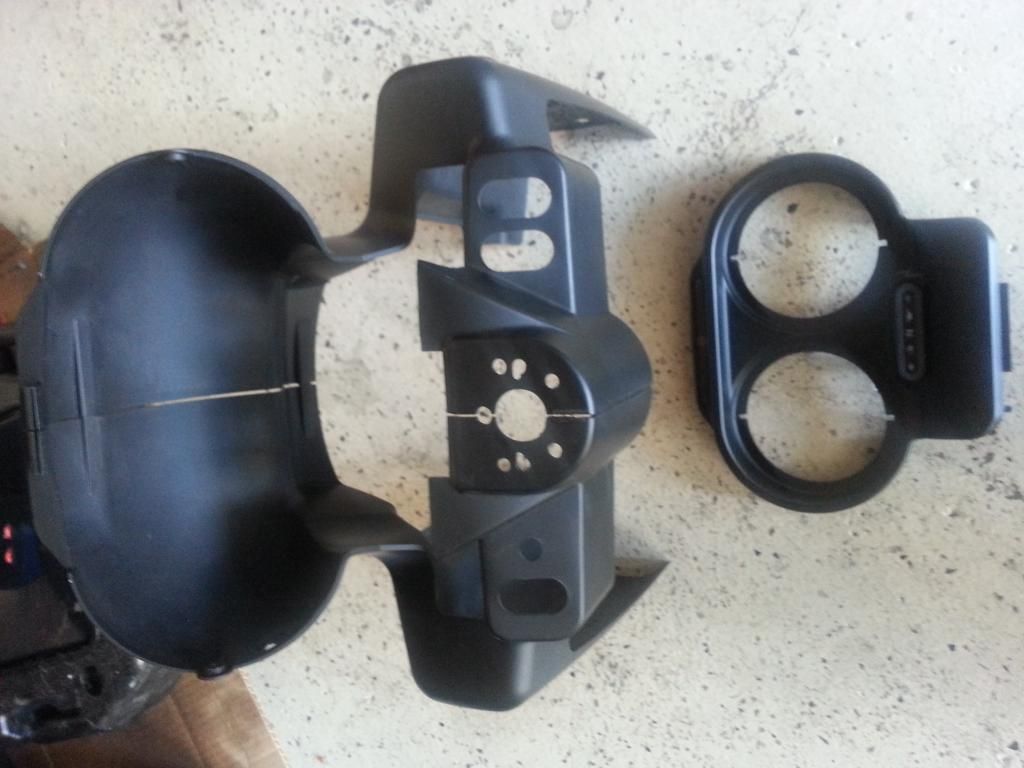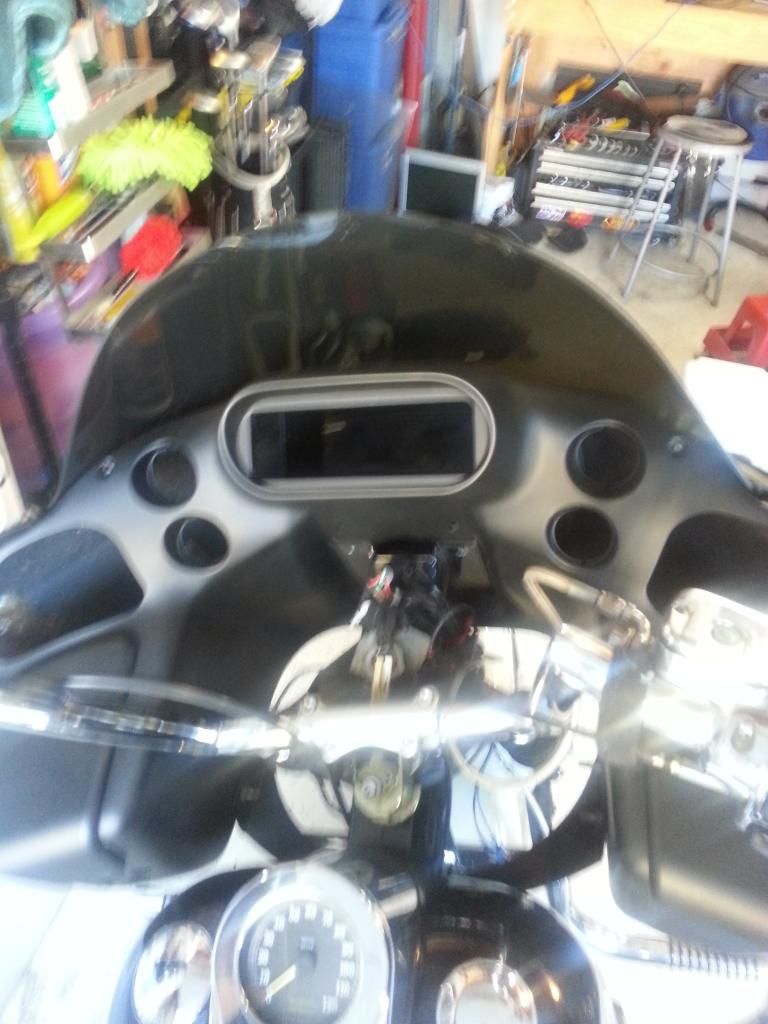 ---
Last edited by georgec; 05-27-2015 at

02:59 PM

.
Duplicate post - ca a mod please delete this one?

thanks.
Newbie
Join Date: Jun 2013
Location: Jacksonville Florida
Posts: 27
Do you still have the turn signals? What year RG are they from? I only need the left.
Please PM me with info.
Newbie
Join Date: Sep 2015
Location: MA
Posts: 3
Im looking to change my 05 Rk into Road Glide; Speedo/tach housing and Interconnect wire harness #70274-04 .Anything else that will fit would be great.
Do you need the outer fairing? I have a vivid black ne with light scrapes on one side or a good deal?
---
When all else fails, hell there is always beer!