brake line and RF prime grills
---
Have the following Im wanting to get out of my shop:
Goodridge 44" black braided brake line for single rotor/caliper setup. 90 and 35 degree 10mm fittings. Installed on a bike then pulled off tight away for stainless. $40 shipped
Rockford Prime 6.5 inch grills. Great for guys wanting the second set of speakers in their inner. $25 shipped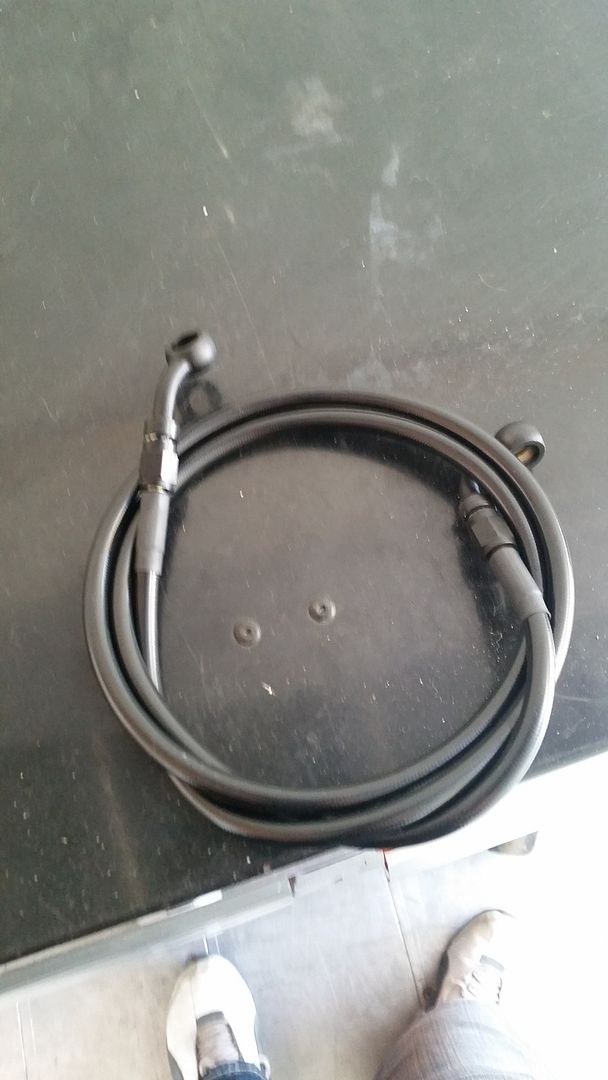 ---
'07 Pewter Pearl
Road Glide or No Ride!