Member
Join Date: Apr 2010
Posts: 559
Hog tunes
---
I have a hog tunes system 32 watt per channel and speakers and wiring 150 shipped in the us.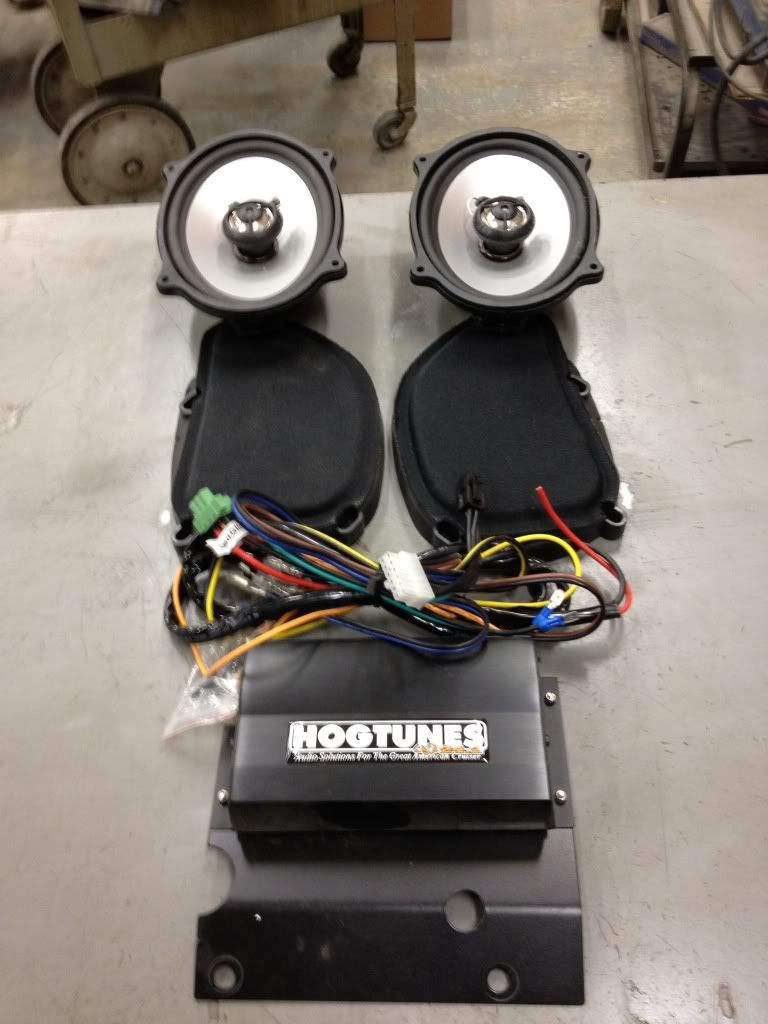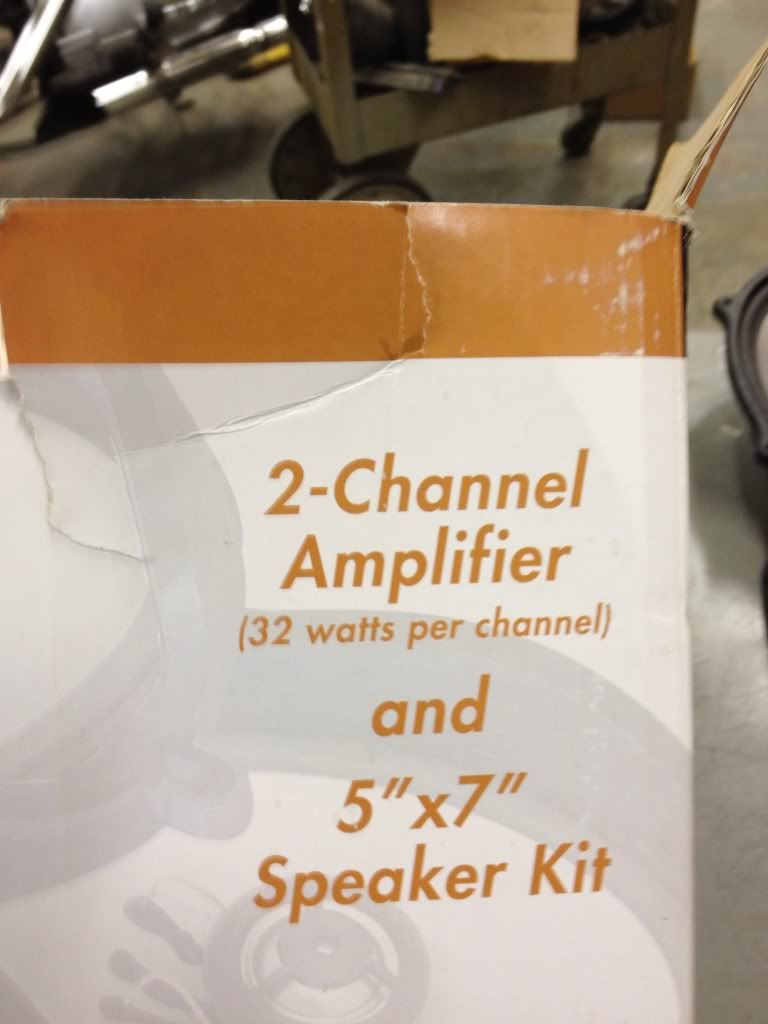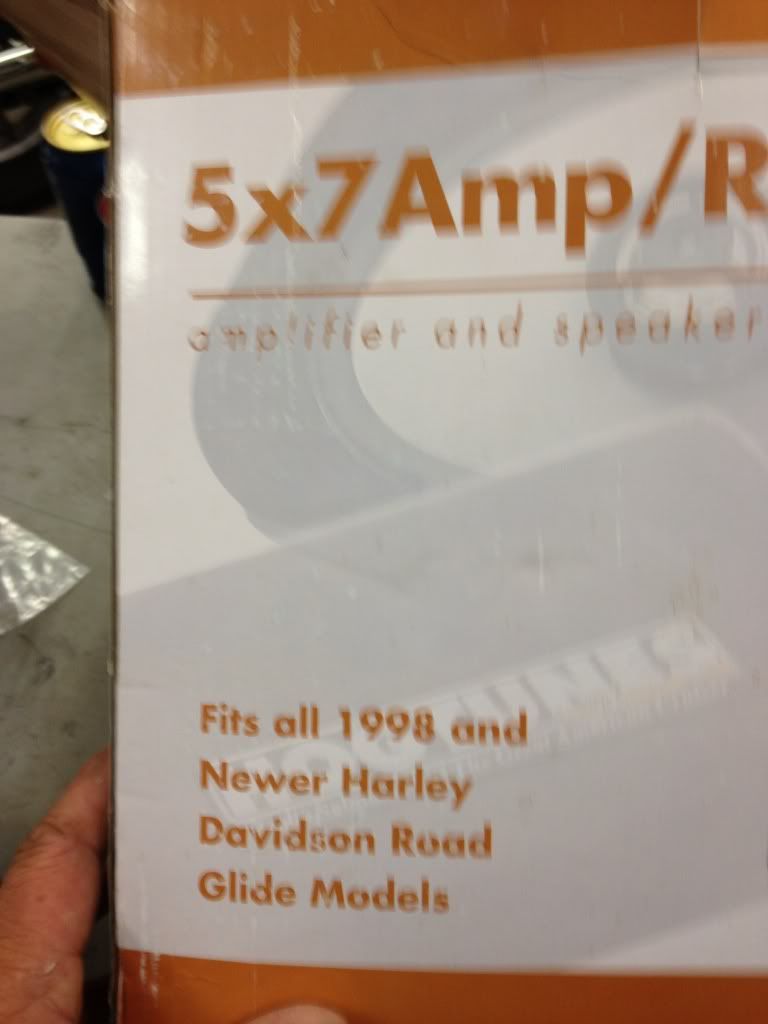 Hangaround
Join Date: Feb 2011
Location: Solano Co. Ca.
Posts: 53
Is this the 2 channel amp?
---
I only work, So I can afford to Play!!!
Pm sent with questions
---
2011 Vivid Black FLTRX, 107" Rev Perf, Zippers Thundermax AT, Roland Sands Speed 7 AC, Iron Aces iPhone holder, 8" KW, V&H Duals & Black Widows, DDM HIDs, ARC 6.5's, S.E. ported heads, 30 tooth frt sprocket.


You never see a Harley parked outside of a Psychiatristís office, now do you.....
Newbie
Join Date: Mar 2012
Location: Lake George NY
Posts: 1
How old is this Hog tunes system??? I might be able to give ya some business...