Community Beer Cooler
---
I was thinking it might be a good idea if we all brought a 6pack of our favorite local brews and set up a cooler to put them all in. Would be kinda cool to sample brews from all over and not have to worry so much about what might be available for some of us "beer snobs".......Just a thought.
---
2011 FLTRU Vivid Black Wild 1's WO502, Jackpot Headers/Jackpot Slip-ons,Ventilator S/E Breather, PV, Pro Twin Performance 113", Alpine 149BT W/ Ipod , 2 MMats MD4110's , HAT Clarus 6.5's /Legatia L1V2 tweeters & MMats PA601 up front and HAT Imagines in TourPak Pods.
i have a massive igloo cooler
---
I have 150 quart cooler that I would gladly have have on hand. Hope the Montana gang shows up with some Pig's Ass Porter!
---

To view links or images in signatures your post count must be 10 or greater. You currently have 0 posts.

Trailers are for Boats!!
I'm only planning to attend one day of the SWII festivities, but count me in. I'll bring something local from Nebraska.
---
"where the incompetent lead the inexperienced, to do the unnecessary, just in case" - me
IBA Member # 55664

To view links or images in signatures your post count must be 10 or greater. You currently have 0 posts.

good idea..
---
2010 FLTRX Vivid Black.ABS-Security-Cruise
SE Pro Super Tuner, D&D Fat Cat 2-1 S&S 510 Cams
87hp 101tq
Contrast Chrome Agitators 19/18
Baggershield
Harley Hammock-Adj.Back Rest
King Tour Pac-Air Wing Rack(black)-Smoked LED-4 Pt.Dock-Black Latches & Hinges
Custom Dynamics LED's & Plazma Rods smoked front & rear with Magic Strobe
J&M 250w Fairing + Lower Rokkers
Saddlebag Bra
Hidden Multi-Color LEDs
Jagg Fan Assisted Oil Cooler
Kuryakyn Passenger detach. ArmRest & adj. pegs


Life Member
Join Date: Mar 2010
Location: Montreal, Quebec, Canada
Posts: 5,039
Can't fit the keg on the RG but I'll try and find a six pack of Canadian Brew -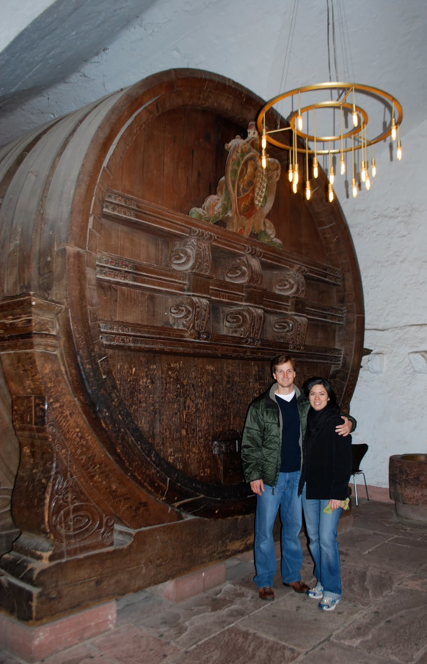 Only trouble is not drinking it on the 2 or 3 day trip to the base hotel in IA
---
DreamRider
Always Dreaming about the next L O N G ride
Count me in.
---
2011 FLTRU Merlot Sunglo
CFRs, gilded pinstripes, Medallion Classic gauges
I'll try and find some uff-da beer or some other type of Wisconsin Scandahovian beer. You know...some polka music beer!
---
2008 Black Pearl - Major upgrades are : 103" Stage 2 / PCV & AutoTone / V&H True Duals & Monster Ovals / Baker 7-speed Transmission
Arlen Ness 18" Rims & Avon Venoms / Brembo Differential Brakes / Hawg-Wired Stereo / Mustang Seat / Detach King TP / some other doo-dads
---
Last edited by SharkNose; 05-21-2012 at

05:17 AM

.