Wind Shield height???
---
I am looking at the LRS yeah I know I hate to make another thread about them. However I can't really get a good answer from all the other threads. I have an Ultra so my stock wind shield is a 14" clear and I want to keep that height maybe a touch less. (I like the look of the lower windshield. Now I am a short guy 5'7" but I am all upper body so when I measure like the site says to the tip of my nose is 16" which means I need a 15" windshield. From what I am reading these run a little tall? Could I get as much protection out of a 13" thresher as I do my stock 14" shield? If my measuring is correct the 13" should be right at my chin height if they run true to size?
Ordered the 14" so we will see how she does.
Newbie
Join Date: Sep 2015
Posts: 15
Quote:
Ordered the 14" so we will see how she does.
Let us know how it fits. I have a 15", but I am 6' with a 32" inseam
Hopefully you already have your "keeper" seat...good luck!!
---
If you love your freedom, thank a Vet!!
2016 RGU Superior Blue...with a bunch of stuff..
Honestly this is the first bike I have had that has a wind shield so kind of new to the wind shield thing and figure the LRS is cheap enough to make a mistake on if I get the wrong one. Don't get me wrong I rather not but still not the end of the world.
This was my last bike. Hell I rode her to the grand canyon and back. That was a 4000 mile trip and I had almost 16,000 when I traded up. My Ultra I have 7000 miles so far and I got her in March.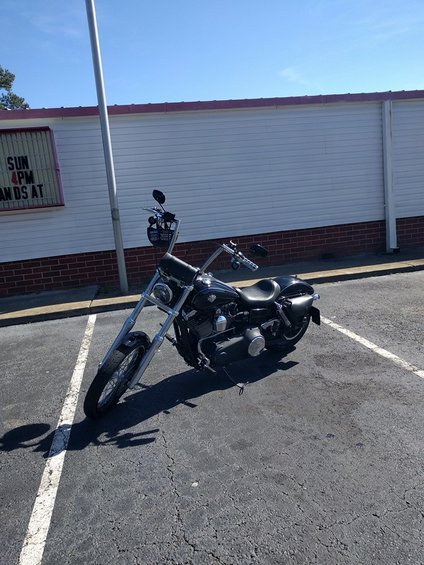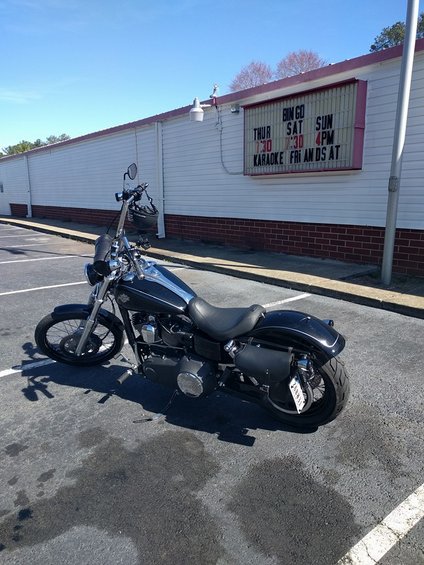 We are going to do the blur ridge prkwy in a week and half. Its going to be a fun trip.
Grey beard
Join Date: Jul 2016
Location: Denver CO
Posts: 1,067
I think you will be good with the 14" shield. I got a 12" and could have gone up a little I think. Let us know what you think once mounted.
---
To view links or images in signatures your post count must be 10 or greater. You currently have 0 posts.
2015 Road Glide Special-Fernos Modded Head Pipe-V&HTwinSlashCut-Legend Suspension
Quote:
Ordered the 14" so we will see how she does.
If it is too tall for you, do what I did. I took out the two screws on either side and loosened up the two center screws. Pry out on the edges and let the windscreen slip down on the edges tilt toward you until you get the height you want. After you have it where you want it, mark along the rubber gasket with a sharpie. Then take the windscreen off and use a 4" side grinder with a thin cutting blade to cut it off along the line. Drill new holes and you are done. It's a lot easier than it sounds and it cuts very easy. Take some emory cloth and sand the edges round a little. Then take WD-40 and put on a rag and wipe the edges. You will love it.
---
2016 RGS Black Quartz
Sorry, should have explained..The first step is the seat comfort, they are all different heights and distances from the cockpit..so if you dont have that straight, you are wasting your time on a shield...since you have ordered already, they may have an exchange policy, or do what Smarty suggested..seems easy!!! Seat, Shield, then bars and other foot related rests..Good Luck!!!
---
If you love your freedom, thank a Vet!!
2016 RGU Superior Blue...with a bunch of stuff..
---
Last edited by mastergunnera8; 10-10-2016 at

09:45 AM

.
I have the tallest thresher for touring, and the shortest thresher for local warm weather. I am 5' 11".