Newbie
Join Date: Mar 2017
Posts: 2
Rear oil return hose
---
Does anyone know a specific part number for this 2017 rear oil return line, I damaged mine a little trying to remove it and I figured I'd buy a new one to be safe. But I can only find the part number for the whole assembly.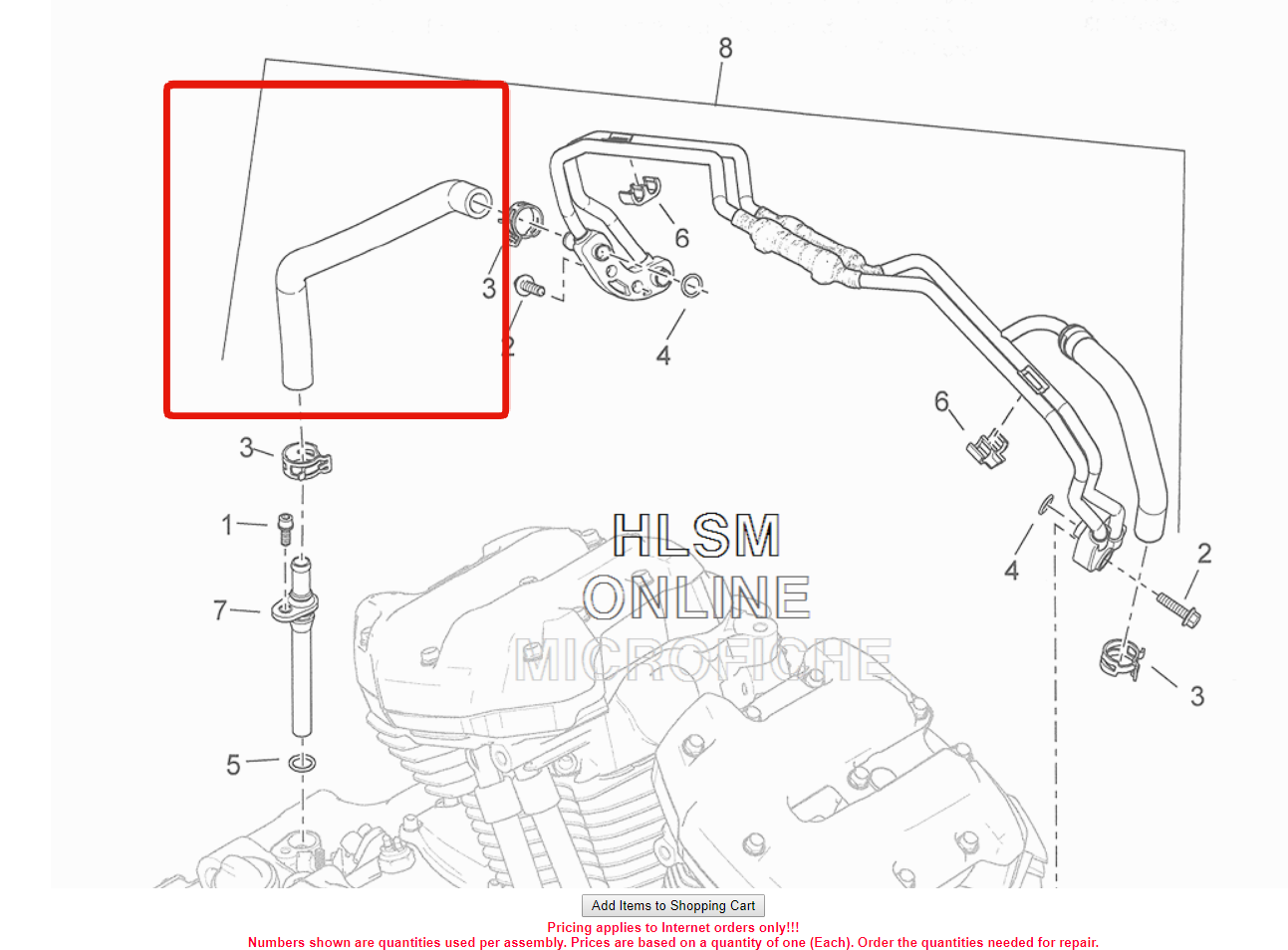 Tell the parts person at your HD dealer to do a "Kit Breakdown" on the assembly and that should reveal the part #. If the dealer can't figure it out call Horny Toad HD they can do it and they can send you the part and give you a forum discount. Let them know that you are a RG.org member to get the discount.
---

To view links or images in signatures your post count must be 10 or greater. You currently have 0 posts.
08 FLTR candy red sunglo,with 2015 103 HO, V&H Dresser Duals with Monster Rounds, Power Vision tuner, Willy Shiny Wheels and Forks and a bunch of other stuff.