Super Lean
---
Once again, only had the bike a week and the engine, pipes and ac are factory stock. I'm thinking of getting an old SE orange tuner and looking at a 2-1 pipe. D&D is my favorite and what's on my Softail but I may be swayed toward one of the others out there.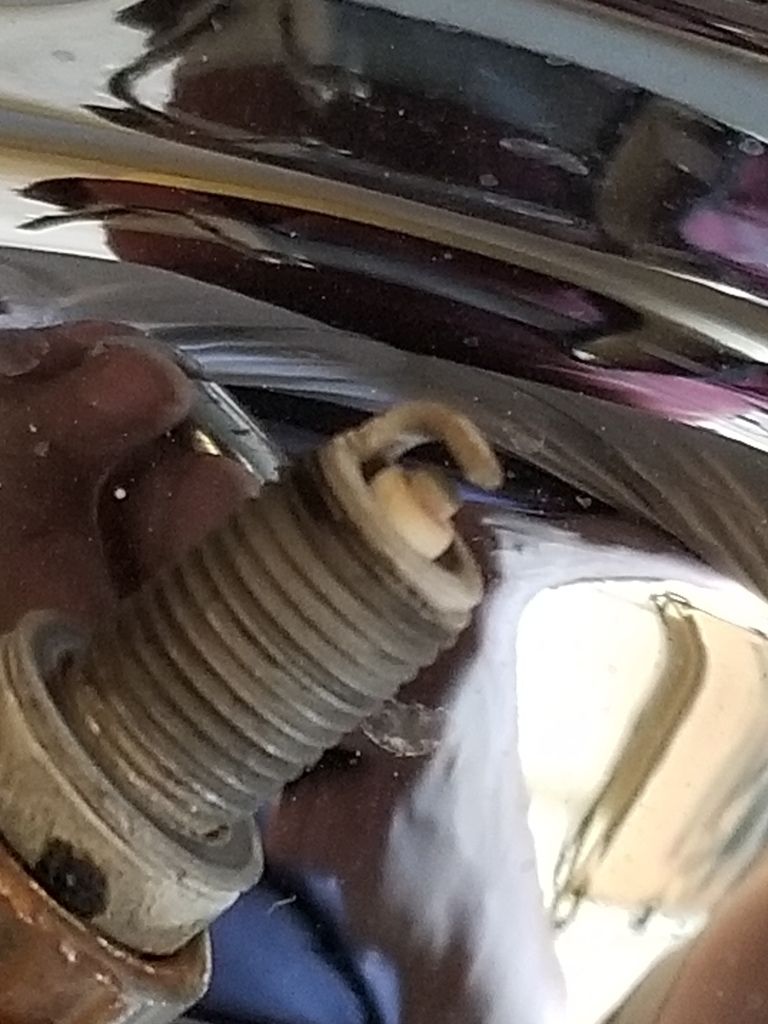 Pretty much only a 2 year old bike. The PO said he bought it late in '15. He did have it stored at a friends place and that's where I picked it up from. I think they had a mouse problem? Now what about the rest of the wires?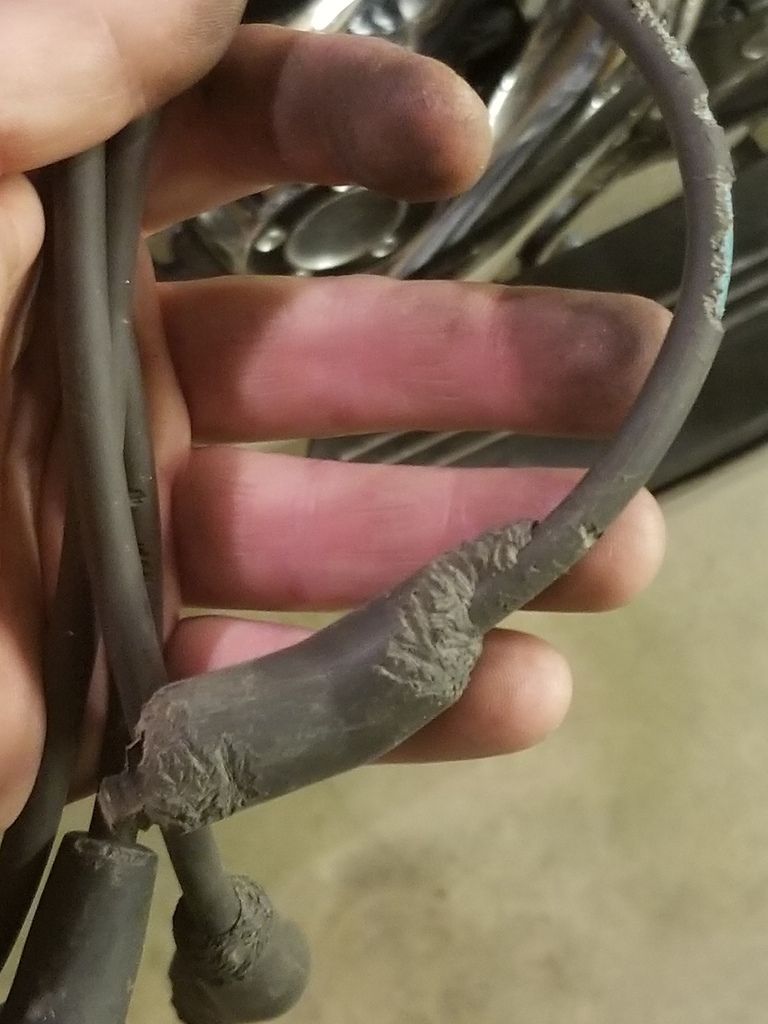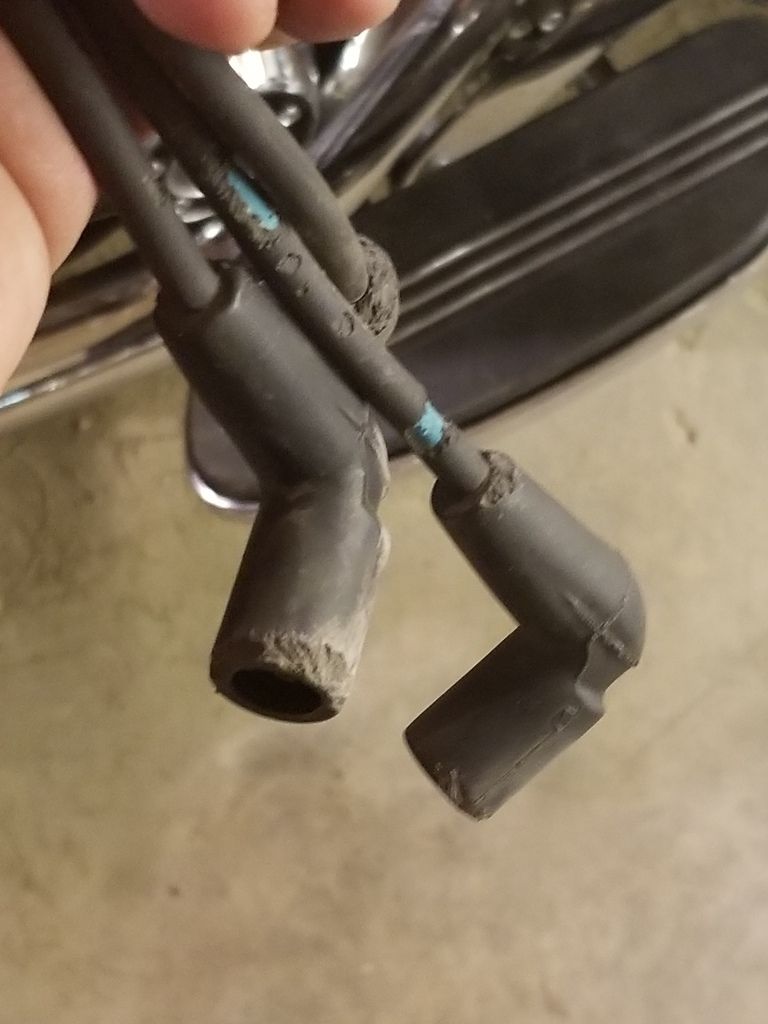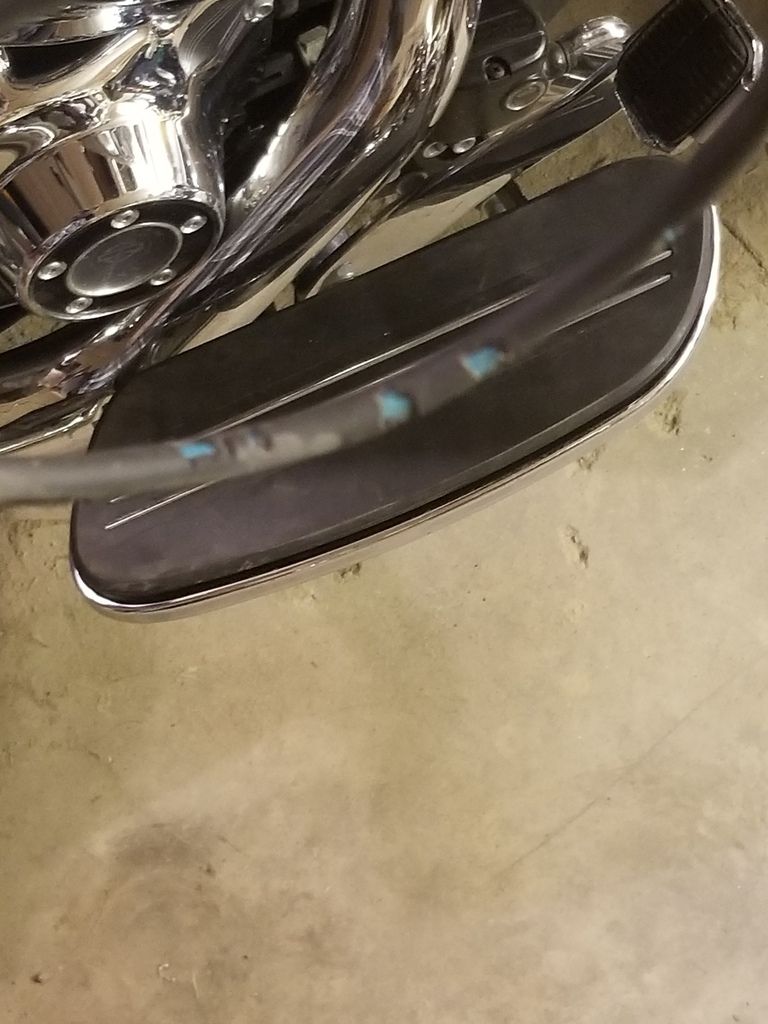 Sorry with the quality. I need to take some better pics.
Yep the old Harley lean burn.

I suggest looking at FullSac for the head pipe. If you need mufflers pick up a set of CVO mufflers off eBay. FullSac offers a recore kit.

Tuner, TTS Mastertune.
Grey beard
Join Date: Jul 2015
Location: Nebraska
Posts: 972
Keep in mind that with today's fuels and additives, plug reading has become somewhat obsolete. The only real way to tell is with a dyno tune/sniffer.
And yep, you surely had a critter problem with that bike. Those little bastards can cause some damage in no time. They got under the hood of my old truck one time and chewed almost all the wiring down to the connectors, so you couldn't even tell what color the wires were anymore. Took my truck out of commission for about 3 months until an expert could re wire it.
Lil Chief
---
Famous Last Words: "Watch Me!"

2015 Denim Black RG, FM ss ceramic coated 2-1-2 pipe, White Bros Original E Series Mufflers, FM ac, PV Tuner
you're gonna have a hard time finding an old se tuner that has not been married to a bike previously.
---
I understand the concept of reality, but find it too confining for a way of life.

To view links or images in signatures your post count must be 10 or greater. You currently have 0 posts.