For sale: Drag Specialties"1 1/4" Buffalo Bars" 16" rise, 11.5"center, 39.5 width, 10" pullback. Chrome, in excellent condition. Includes basic black clutch cable and upper ABS brake line. You're on your own for wiring extensions.
Right side has been bored out for Heat Demons grip heaters (NOT INCLUDED). $2oo, shipped to Lower 48.
Here they are, on the bike. They are off now, and I'll get a picture of them this afternoon.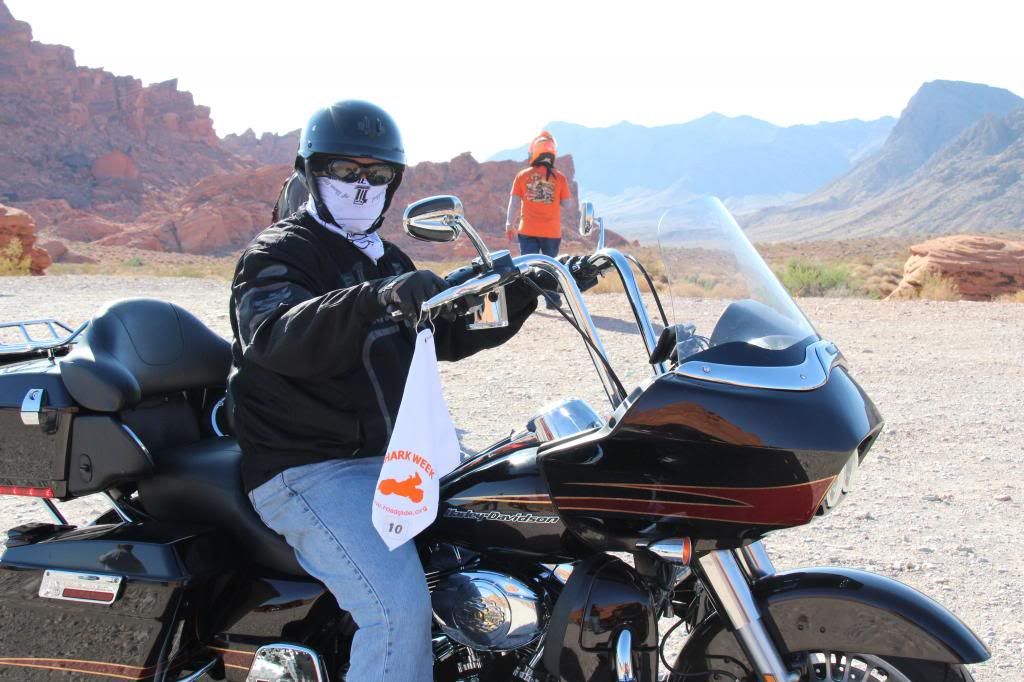 Sent from Motorcycle.com Free App