Been working on this build idea for about 9 months. It starting coming together about a month ago when I got in touch with a friend, Matt, about doing some heads with my specs. He was game and so it went. The heads turned out killer and the dyno sheet says the rest. Comes on early and stays out late. Could not have asked for a better turn out on a build. The engine tuned easy with no bad habits. It's a motor that can be ridden for 50,000 miles with no problem and go cross country cruising or hauling ass on the super slab. Stoked to ride out to Big Bend next Saturday!
Specs:
110 drop in cylinders and pistons
103 heads, 87cc, 1.8" port, 1.95" intake, 1.61 exhaust by MCI
T-Man 585 cams
S.E. tapered adj. pushrods
.030 head gasket
HPI 58/62 Throttle body port matched
D&D Boarzilla
Built by Smarty
Tuned by Smarty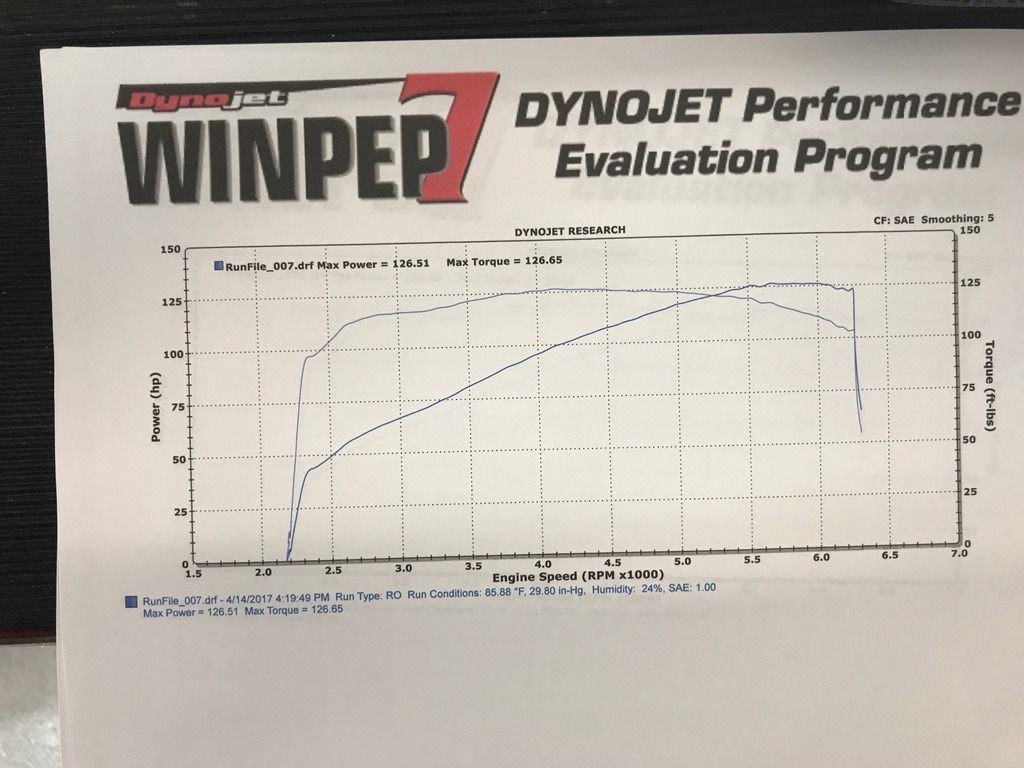 Final tune will be done in a week. It's close, just some small tweaks to wake it up.