I hate to let go of this bike but another project needs to be funded.
It is about as original as you can get for a bike this age. Has only accumulated 14 thousand miles in 32 years! I put 1000 miles on it this summer with zero problems. It is a blast to ride.
I installed the FXRS dual disc front end and 13" rear shocks.
Has new (removable) windscreen and two seats.
Comes with extra parts including exhaust, saddlebags, low front end and shocks.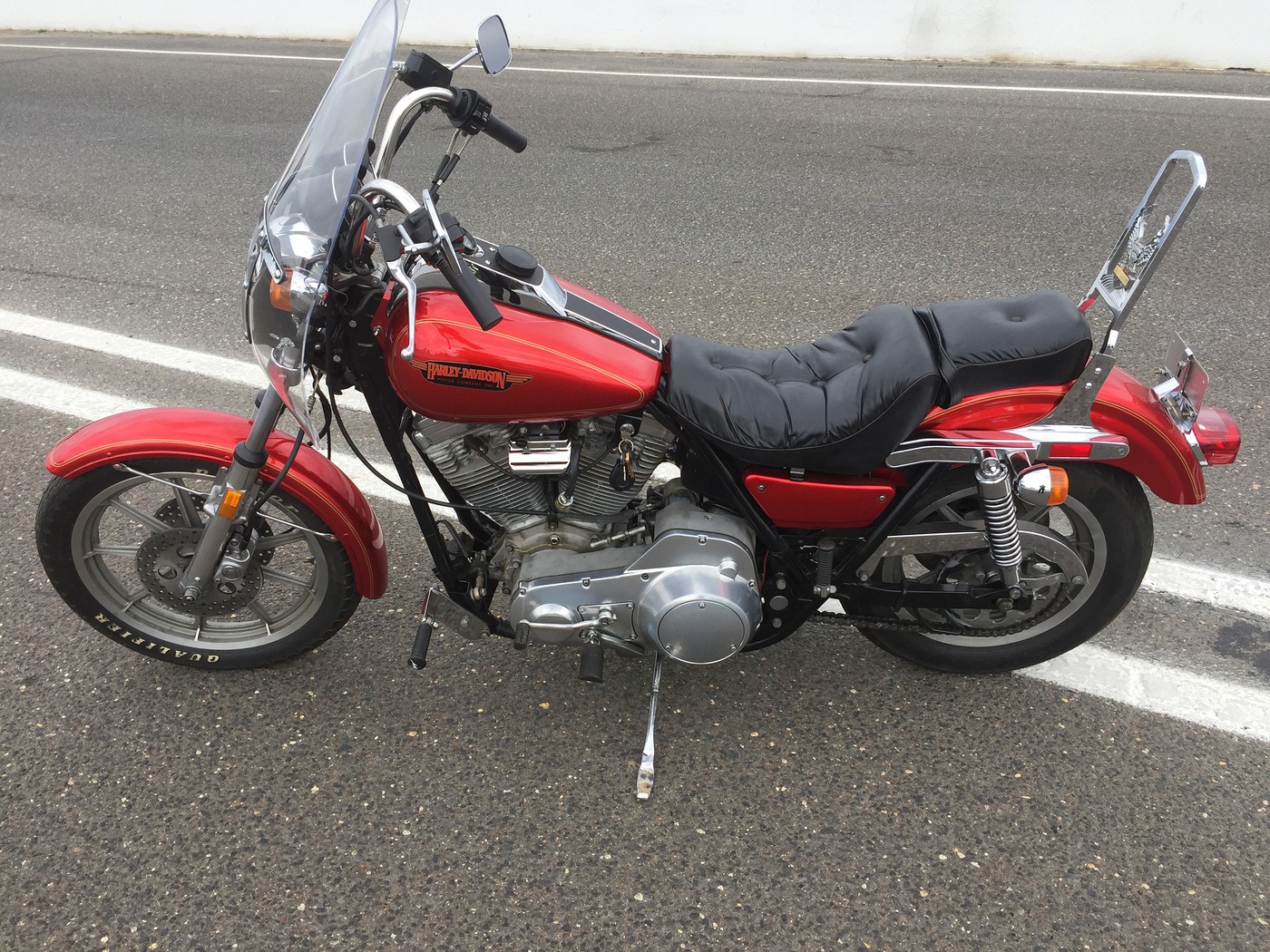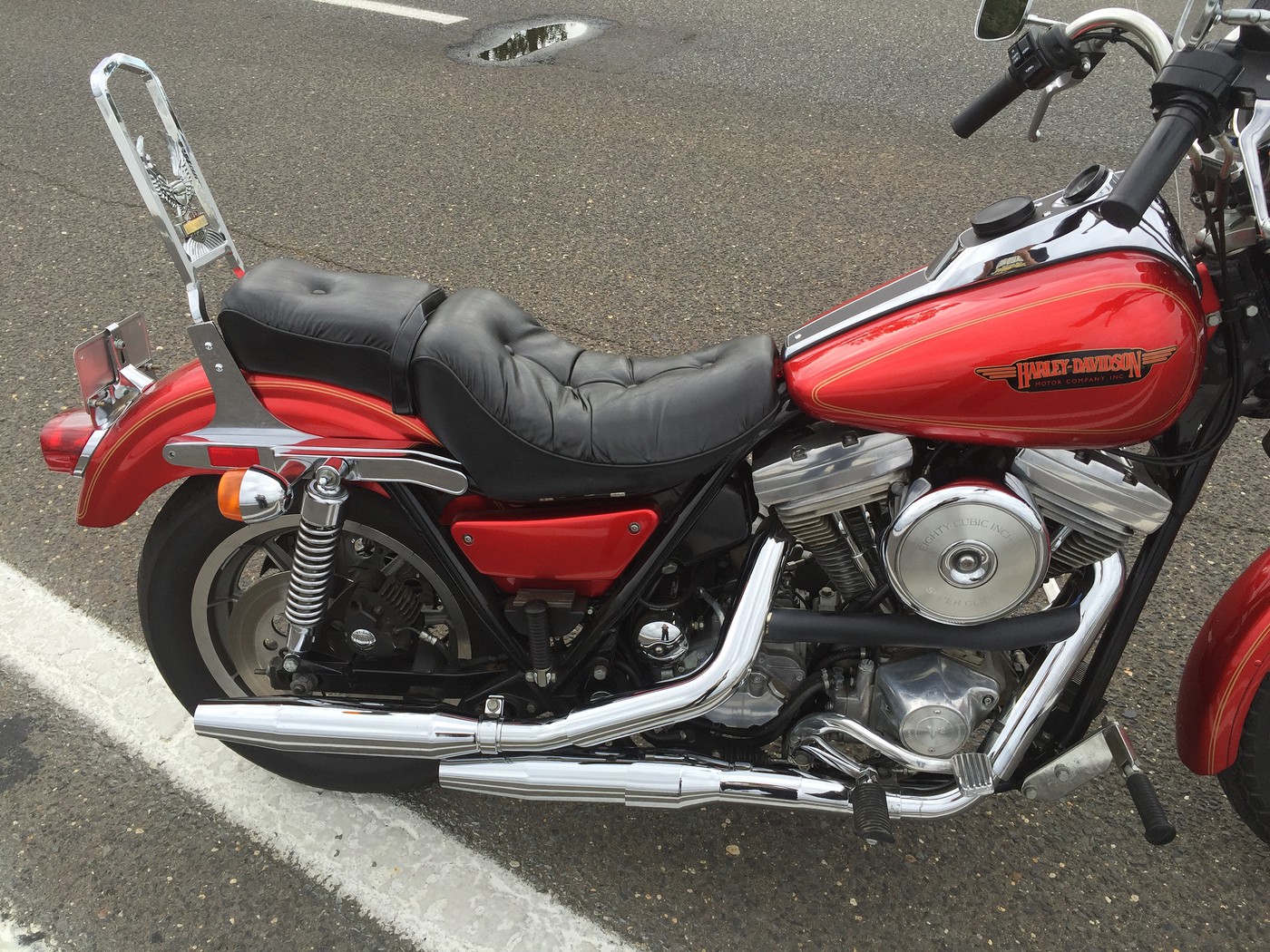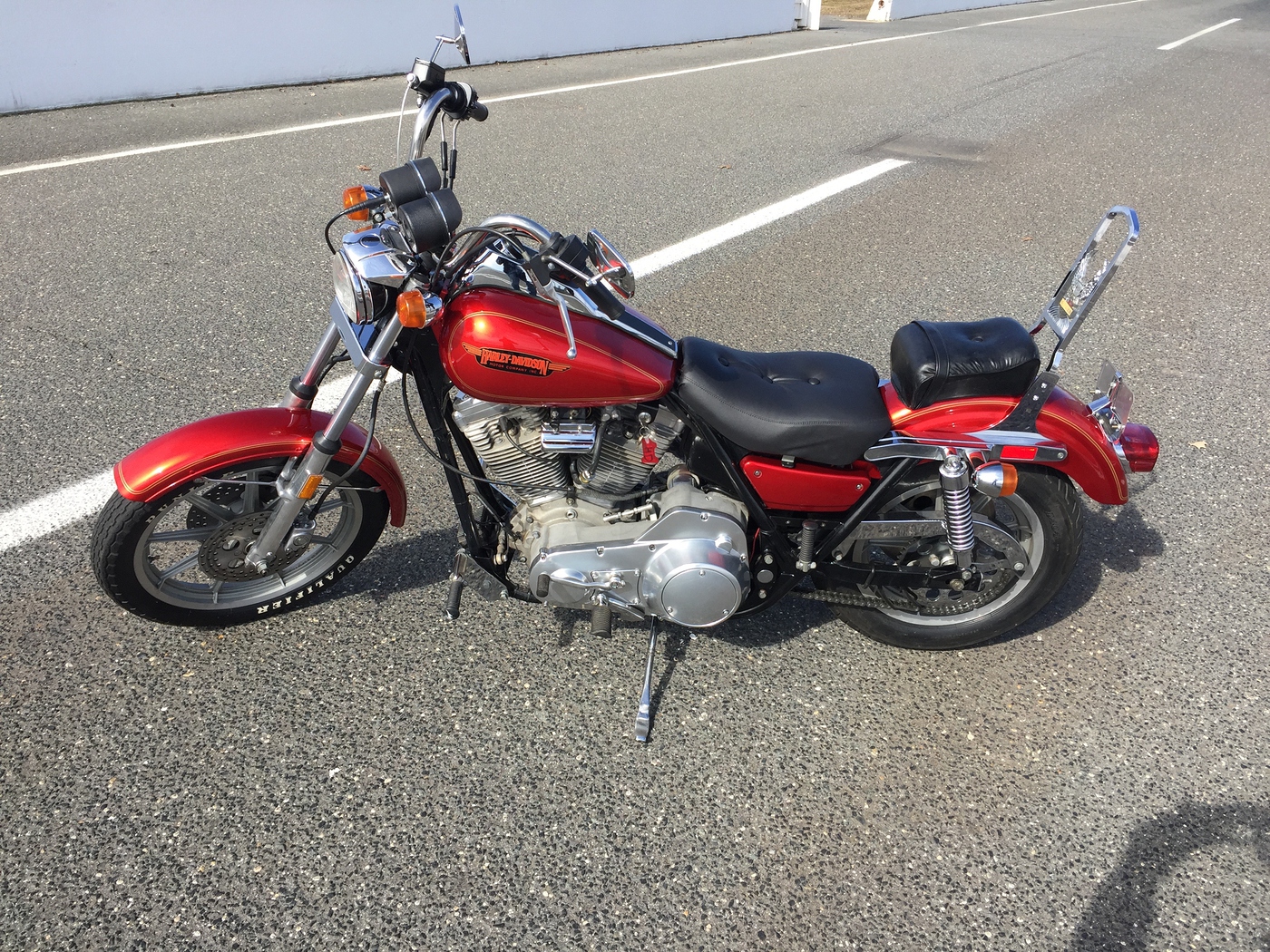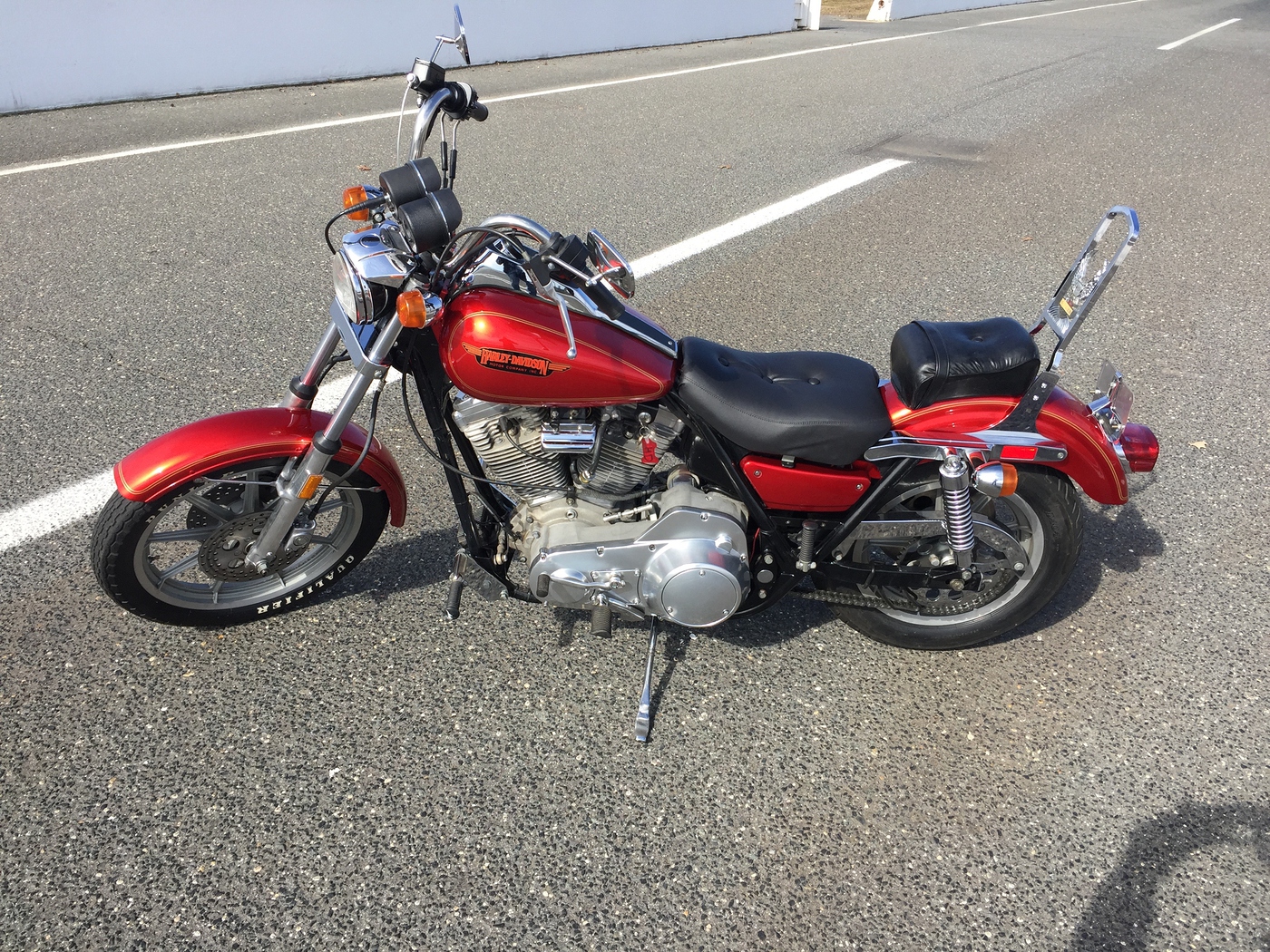 Contact me at 516-368-4168 Call or text $6900.00