Well, after hemming and hawing for almost a year.......all the while collecting parts....I decided I needed to keep my 2006 RG and give up the thought of getting something newer.
I'd been hoping to score a good deal on a 103" and even went as far as to put my 06 with 13,000 miles that I bought in 2013 up for sale.....but the best offer I was getting was about $8500 and I wanted more....so I had to make the decision to keep it and go ahead and upgrade it instead of spending the money on something newer and upgrading that to a lessor degree. I'm ok with the decision as I like custom and I like to mod. So here we go....
As it looked when I bought it........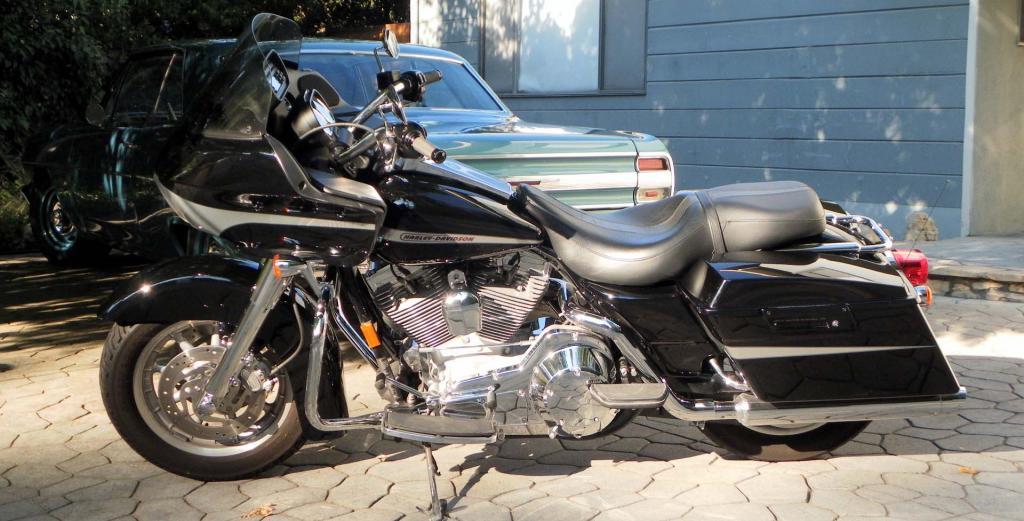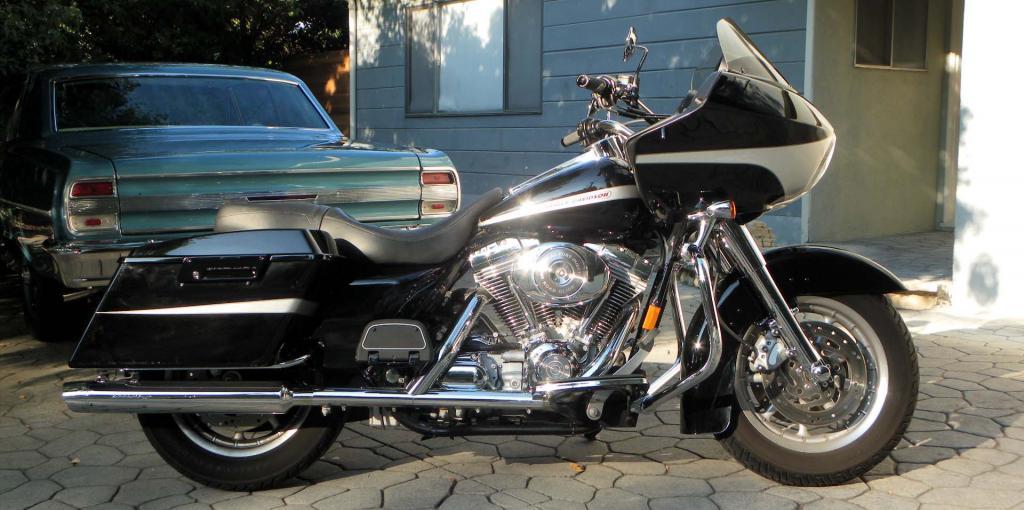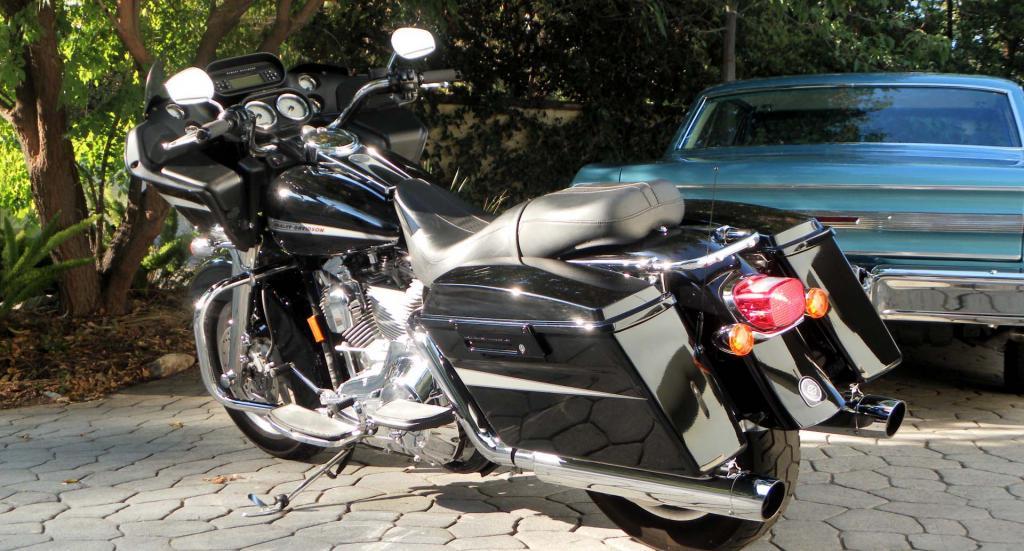 Well the first thing I did was to pick up a tourpack from Mutazu based on the positive comments on this forum. And install a quick detach setup and Kuryakyn adjustable base. I REALLY like the adjustable base as there was NO way my girlfriend was gonna fit behind me without it.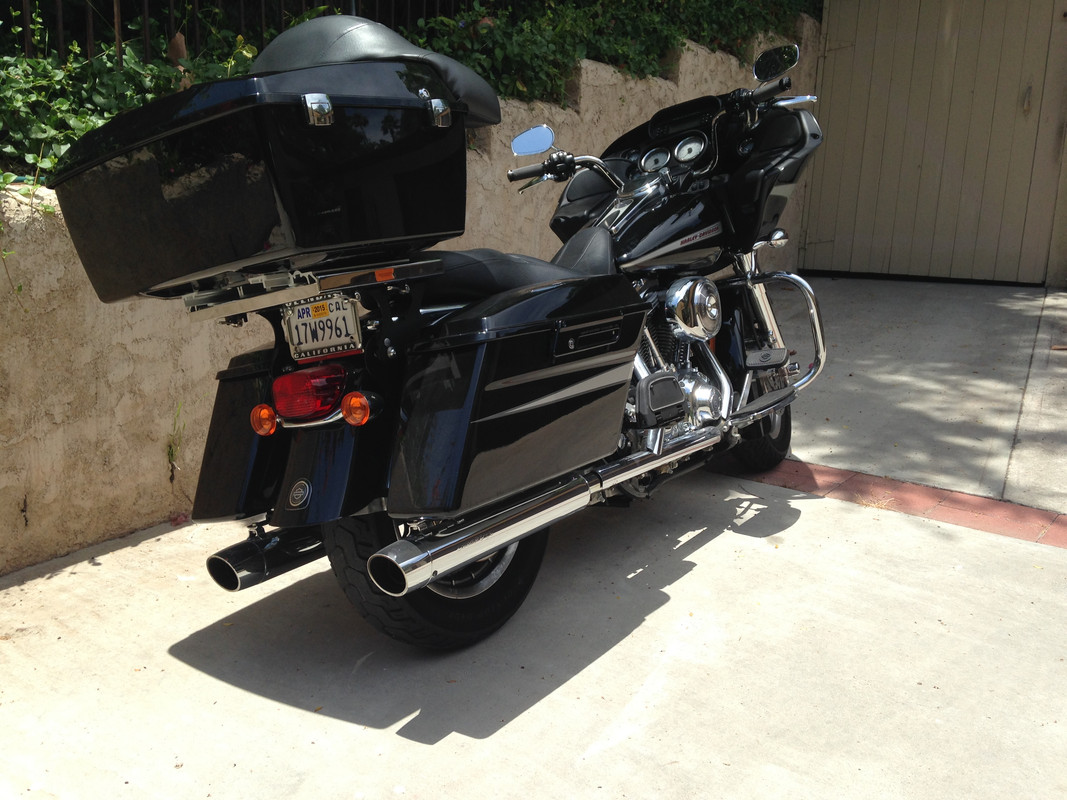 As you can see I also threw on a short windscreen.....looked good but wow, the buffeting was crazy...
So I picked up a Klockwerks 12" and while that was better.....It still needed improvement.
More to come...