1Benn having the bike two weeks and Been modding since I came home. Nothing really special till I got it back today.
I actually purchased a "virgin" bike that is 5 yrs old. No mods done so far to engine. Stock head pipe, stock mufflers, NO tuner of any kind.
Kinda nice to build with what I want, instead of accepting something someone done before me.
Stock seat...Before pic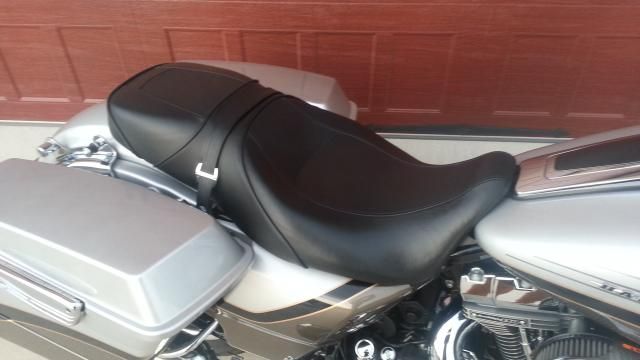 Upgraded Mustang wide tripper w/ pillon
Stock CVO Shield
Freedom 12" recurve
Stock Suspension ride Height
After Progressive Monotubes -1 in front and 944 -1 in rear