·
The Greatest Moderator on The Internet
I'll second what
@JacktheBagger
said.
Magnum Shielding!
Great Products with Great Customer Service.
Worth a call They will set You up with exactly what You need.
Mike U.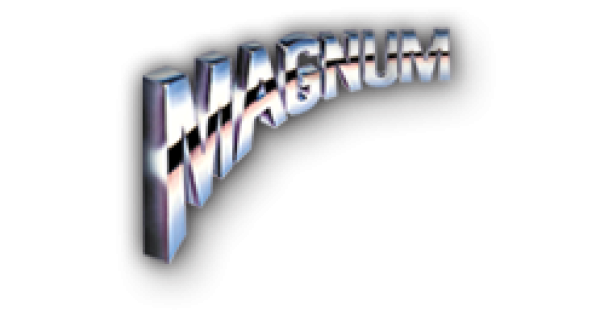 Magnum Shielding is leading the way in High Performance, High Efficiency, matching braided motorcycle brake lines, clutch, throttle, and idle cables with unique styling for that customized look with stock or alternative fitment options to suit your needs....
www.magnumshielding.com