*******SOLD************
I am located in NWMO for those that may want a local deal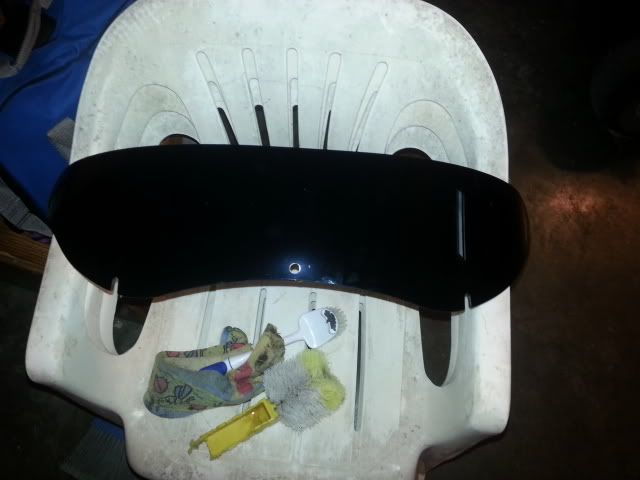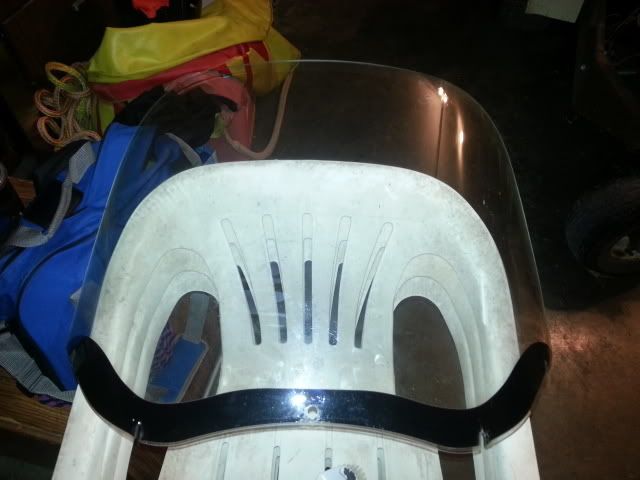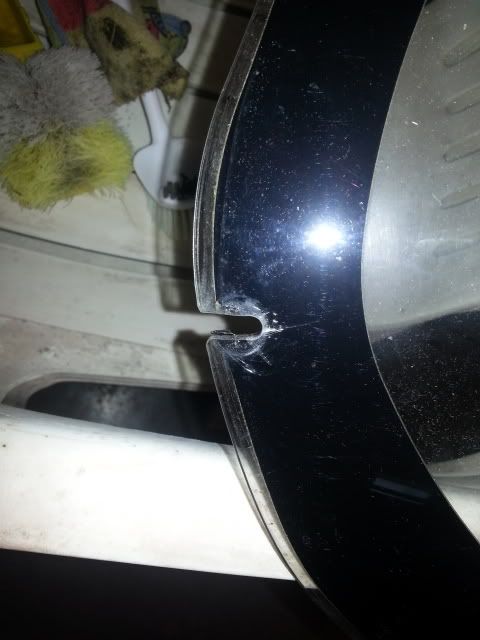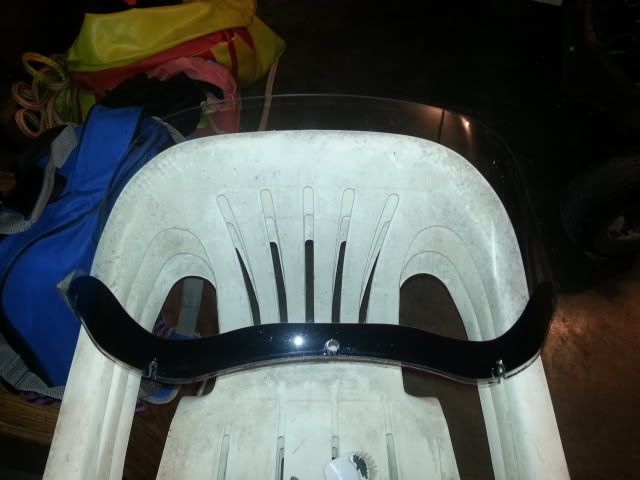 Hey guys, I know this is my first post here,normally I wouldn't do this, but figured you guys would want a shot at these. I have plenty of references, I am a member of the road glide group on FB as well.
Ihave a few windshields for a Harley Davidson Road Glide (FLRT/FLRTX). I have a stock 6"(like new $40), a clear 12"(like new $100) and a clear 18" HD(good shape very usable $100) I'm selling because these are duplicates. The 18" has one stress crack at a mounting hole. and both have some plastic residue left on them.
If you want all 3 make me an offer(I just may shock ya.)I will do actual shipping.
PM or text.
816-835-seven seven 46. Call or text for fastest response