Discussion Starter
·
#1
·
I haven't been posting a lot on here since I post so much on FB. So Im trying to get back into my old habits.
I wanted to share our an adventure we went on earlier this month. Frankie & I put on a ride called the 'Man-Up.....whos got the ice cubes to Ride'. Regardless of the temp, as long as the roads were clear, we would ride. Well, since it was so cold that morning, it appeared that Frankie & I were the only two with said 'ice cubes'.
We set out for the Old Taylor Distillery in Frankfort, Ky, in 5° temps!!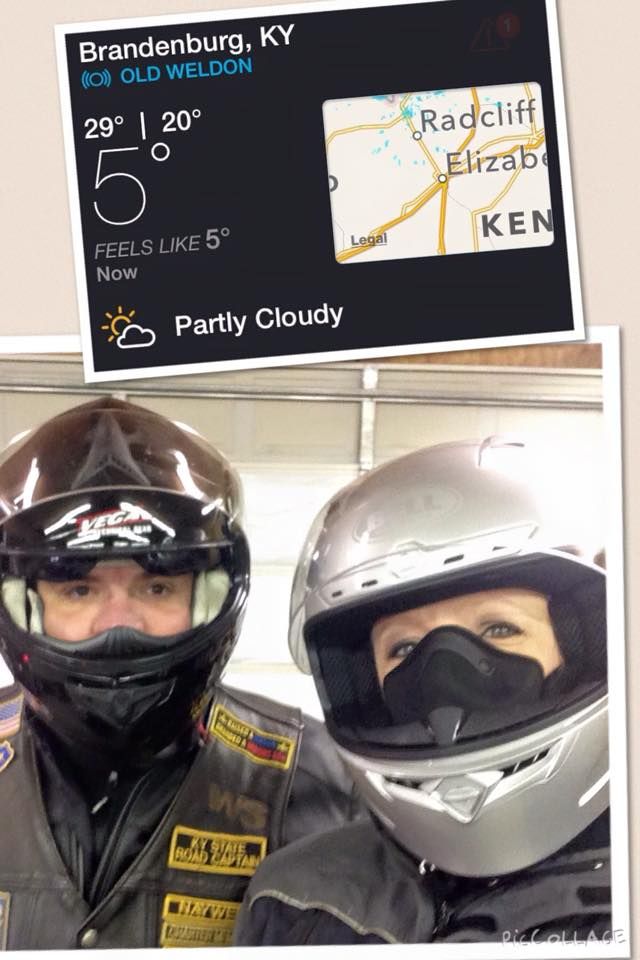 The Old Taylor, which has been abandoned for 40+ yrs, was established in 1887 by Colonel E. H. Taylor Jr. who was a direct descendant of Presidents, James Madison and Zachary Taylor . He was known as the "father of the modern bourbon industry".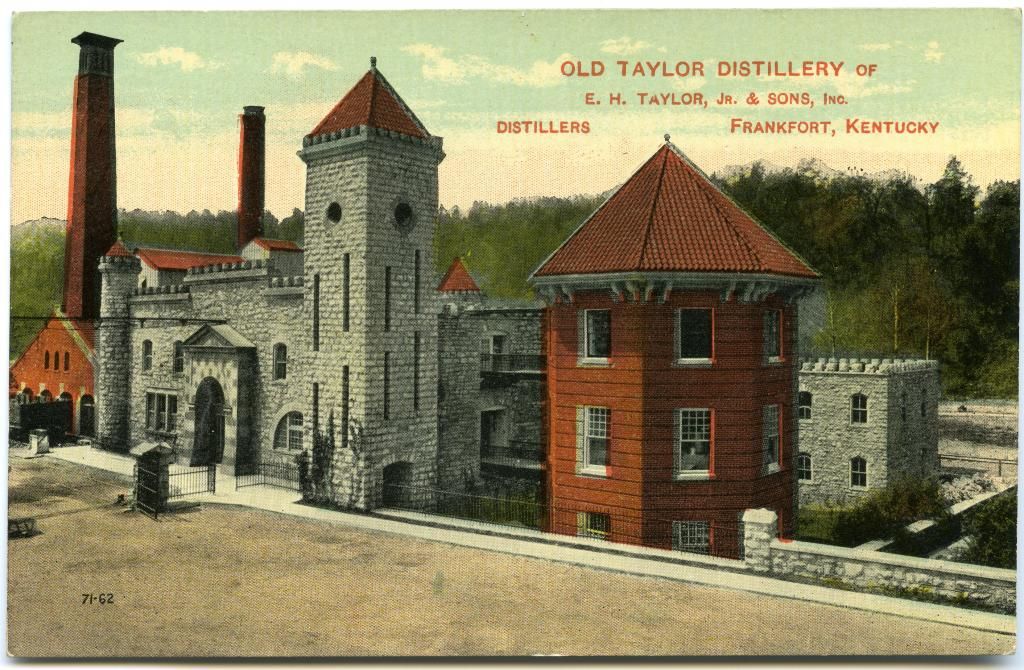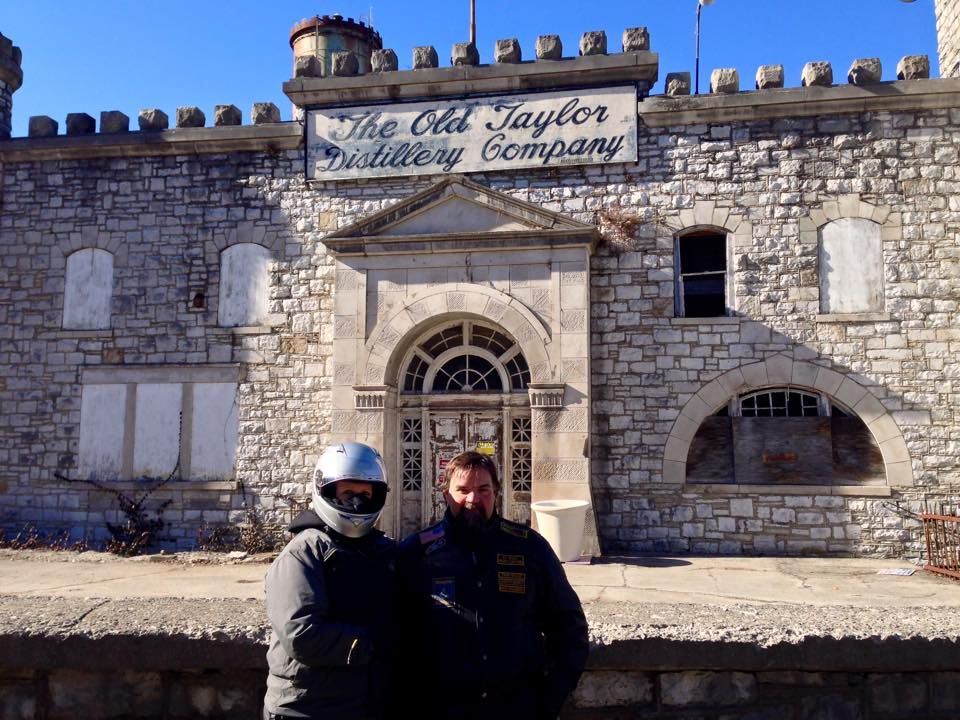 After visiting the distillery for a bit, we headed off to lunch and then home. Temps climbed up to a whopping 24° for the ride home. We did a total of 200.1 miles for 8 hrs.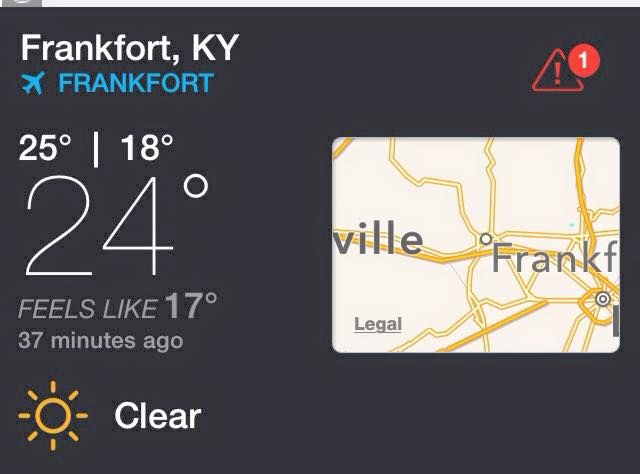 It just goes to show you that with the right gear (heated jacket & gloves and a full-face) you can do anything! Hell, we even stopped on the way there for an ice cream snack!!!