Discussion Starter
•
#1
•
My wife an I saw this picture of a RGC at Westminister HD.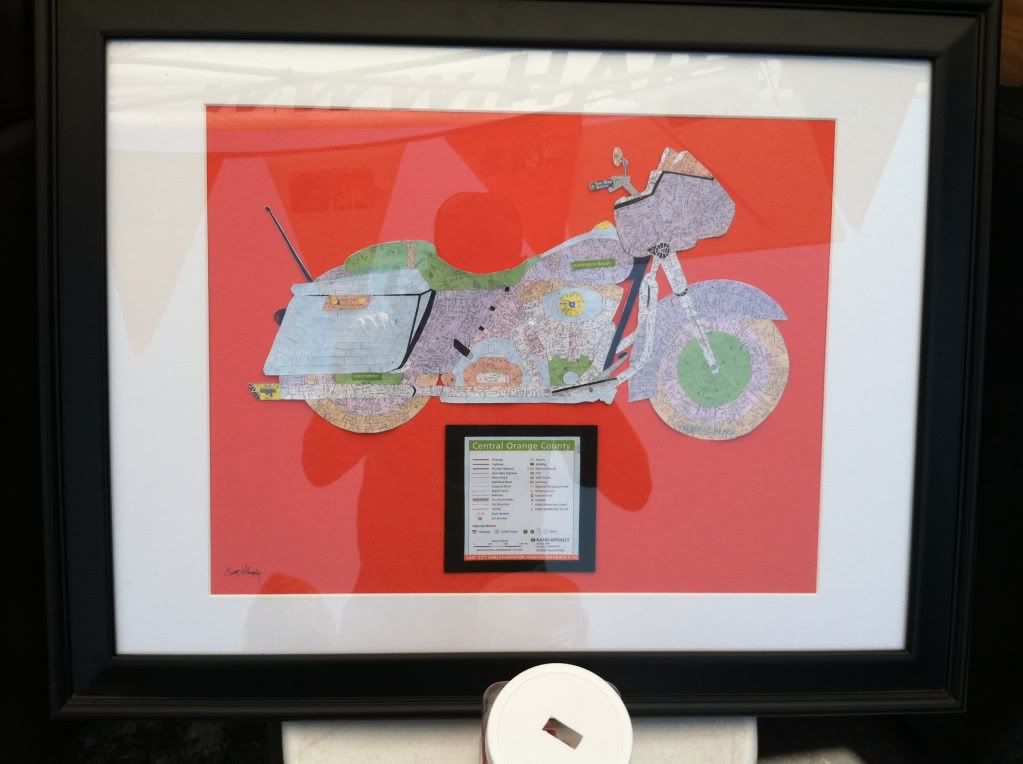 The artist used cut outs of a map of Orange County to design the RGC. This was entered in a raffle along with about 25 other items. We bought $10 worth of tickets. The only item I really wanted was this pic.
Winna winna chicken dinna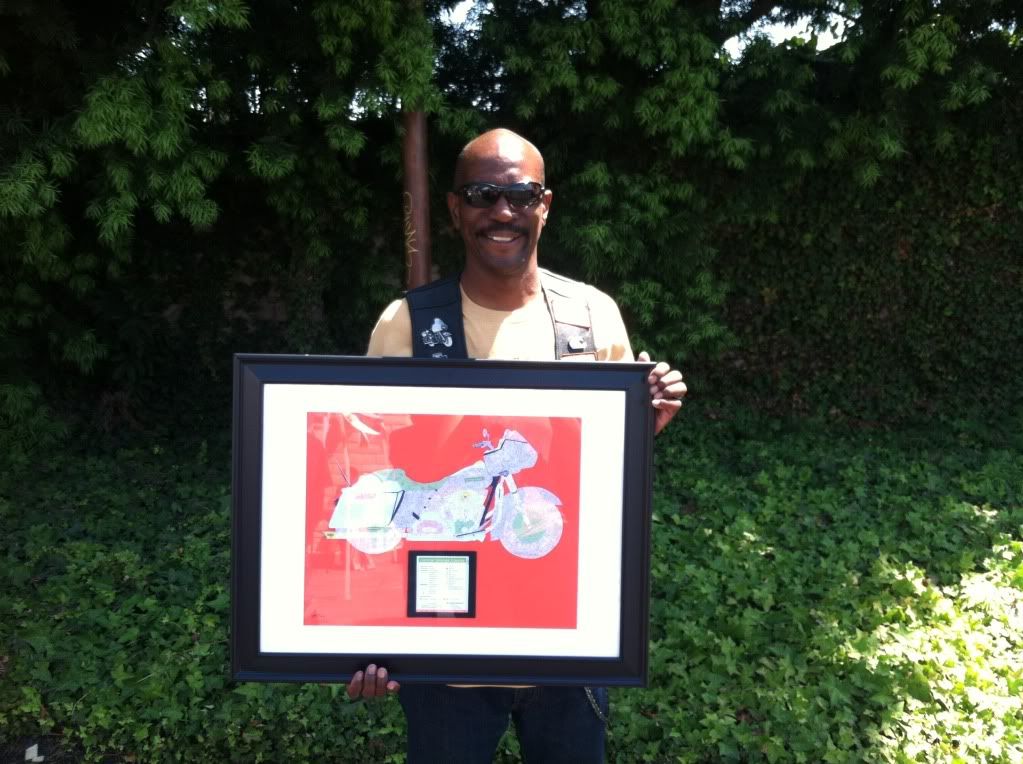 I gave the parts dept $10 to ship it. Not a bad deal for $20.