honestly I have enough parts leftover to do another bike almost, or two
now the leftovers - all pretty much new in box never used
biketronics basic radio mounting kit (just the hardware, no interface) $40 includes biketronics splash guard upgrade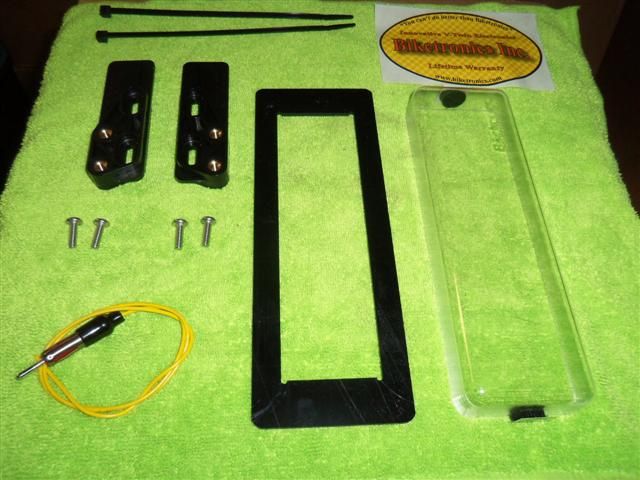 sony HD radio interface $75 - includes all cables
rockford fosgate outboard PEQ $20 new in box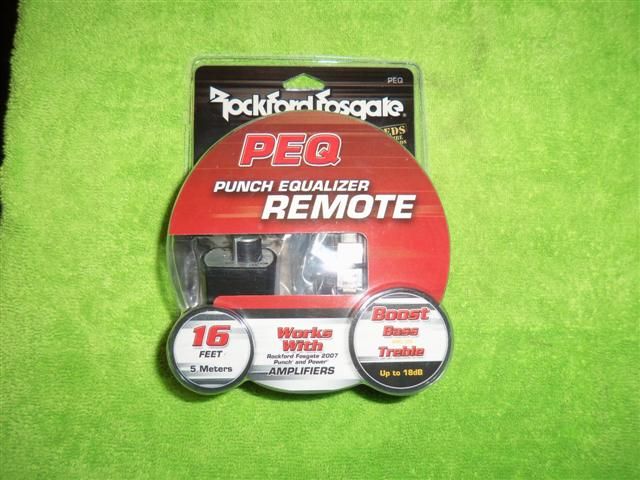 biketronics pre drilled adapter rings for 6.5 speakers $45 these I kinda wanna keep
and last but not least
Biketronics TitanII speakers $150 - $175 with rings
note on speakers: for me they were too brash, meaning too much highs, but these include a kit to make them components,
which could solve alot of problems. or you could run a different tweeter.
they are very clean sounding speakers 100w RMS/ 200w max
they're made by Hybrid Audio. run for 40 hours at low volume to break them in on a bench.
I just ended up liking the RED ones better.
now obviously, I'm a businessman, bundles are less, offers are considered
I'm not rich, I like to buy and try stuff, so chances are, I'll have stuff
I also have a
PBR300x4 - $100
Lanzar mini 1600W amp - $70
update:
PBR300x4 - SOLD_SHIPPED
cradle kit - pending
speakers and rings - pending