Update: I see now (5/7/17) they are down to $147 at the eBay link below. Wow...and they have a "make an offer" so it's actually even cheaper than that. Dollar for Dollar one of the best upgrades you can do!


Update 2 (9/8/19) here they are on Amazon at $130 ish
OK, so I've read multiple references about the chinese daymakers and how some are actually decent units. Looking on eBay they mostly are all the same product....most of them utilize some of the same product pictures which tell me they are mostly coming from one of if not the same manufacturer.
So with this in mind....I found one of the cheaper units on eBay and did some research....I found that even though they were asking like $225 ish, (and have sold 38 sets for road glides so far, with only positive reviews) they had a "Make an offer" button. And while perusing there reviews I round one guy who had gotten them for $190.00.
So being the cheap bastard I am I put in a offer for $190. It had two days before it expired which would have been about two hours from now. I just checked on eBay and while they had not responded to my buy it now.....they DID send me a new listing with a "sale" price.
$183.59 (Edit: The price has gone down since this was written.....offer them like $150 or $160 and see what they say!)
Yep, cheaper than I'd asked for and almost $40 cheaper than the next cheapest listing....so yeah, I bought it. It says they have 9 sets left....and there ARE people selling these exact same units for over $300.
I'm gonna update this thread once I get them on and I'll review them then, but in the meanwhile if anyone is interested....for as long as it lasts...here is the link.
This is THE cheapest price I've ever seen for these.
1set Dual LED Headlight Assembly for Harley Davidson Road Glide Hi Lo Beam 90W | eBay
Edit: I'm now seeing them for as cheap as $140 (link below) by all apparences these are the same units..... They've sold over 50 with no complaints
https://www.ebay.com/itm/Black-Dual-LED-Headlight-Projector-Daymaker-Lamp-For-Harley-Road-Glide-1998-2013/222331024866?fits=Model:Road+Glide&epid=879835144&hash=item33c3f635e2:g:MeIAAOSwtJFaza1i&rmvSB=true
Offer up a cheaper price and let me know what you get them for and I'll update this thread!
Edit: there are several "install tips" throughout the thread....I wrote one of them on post 52.
here are some pics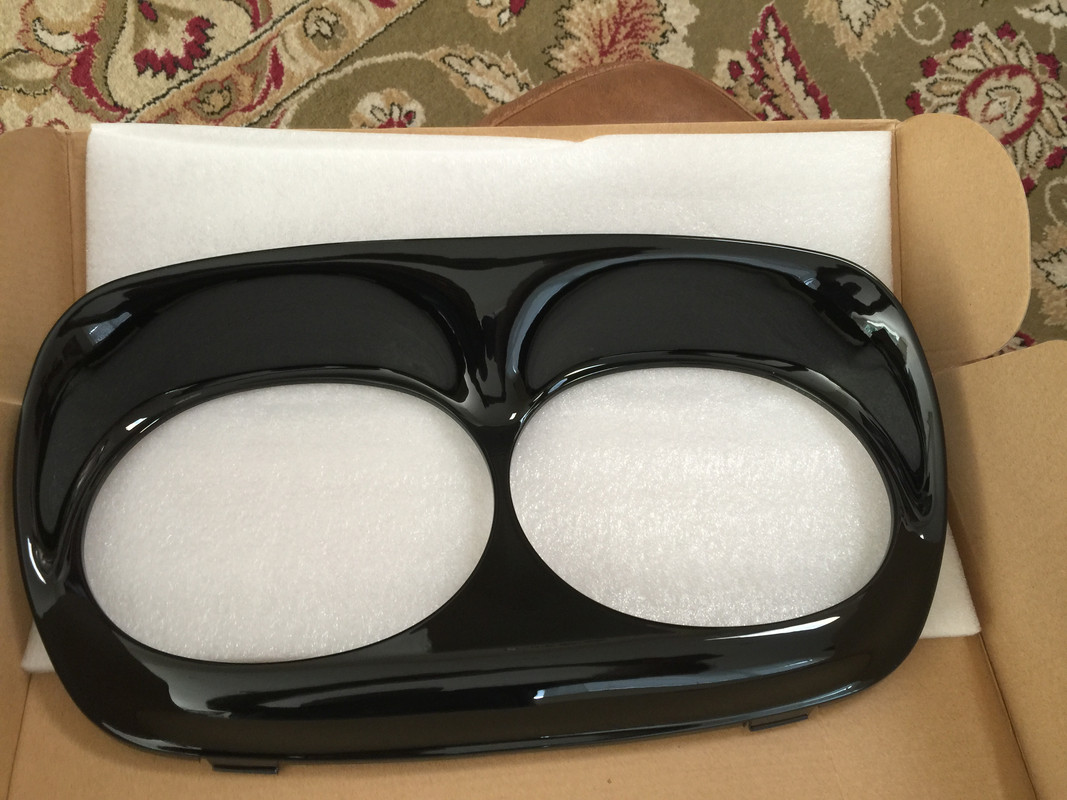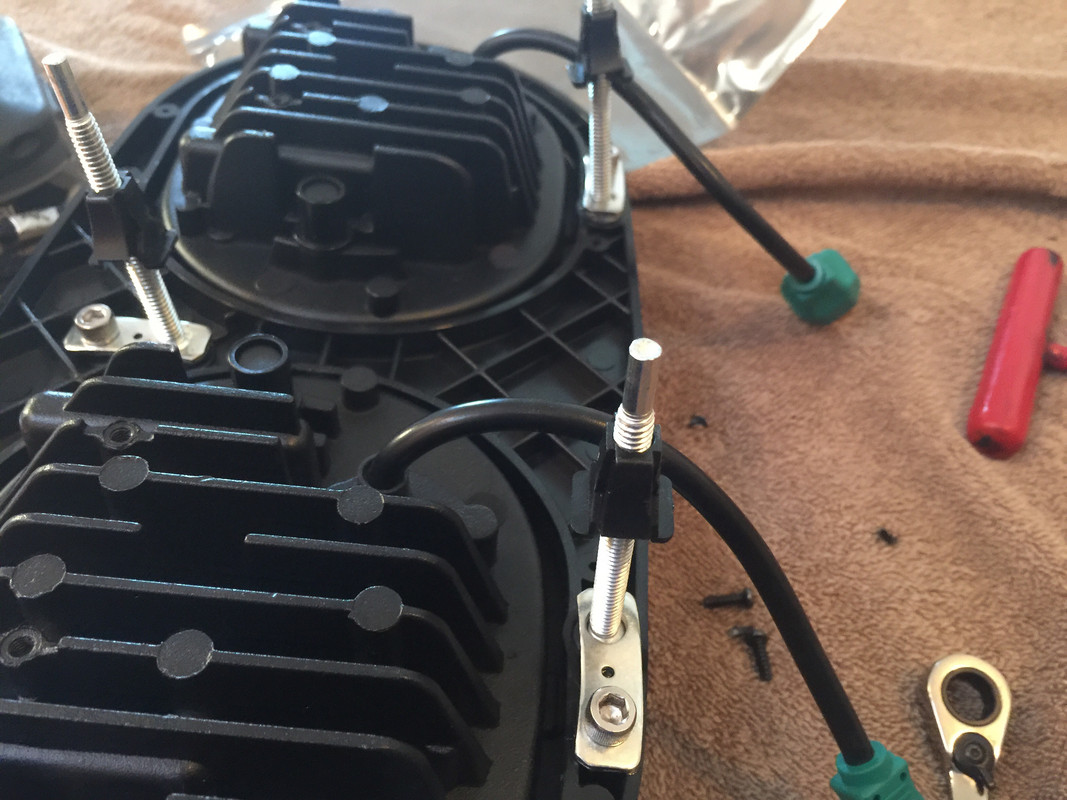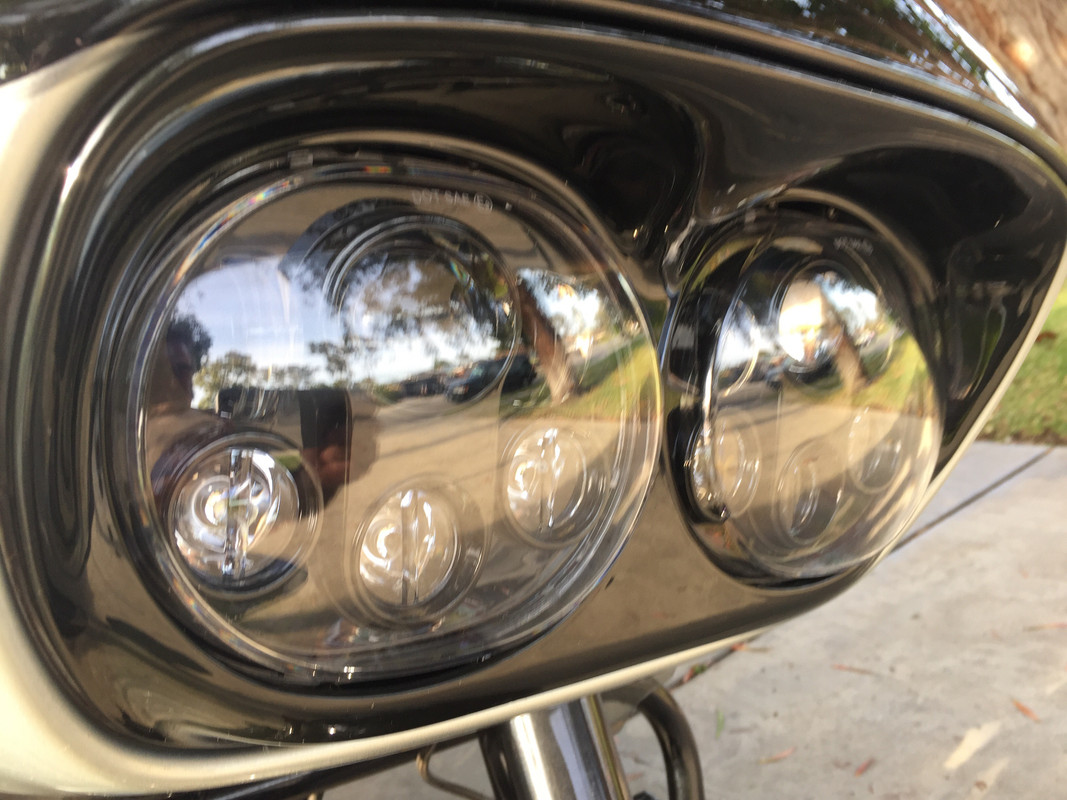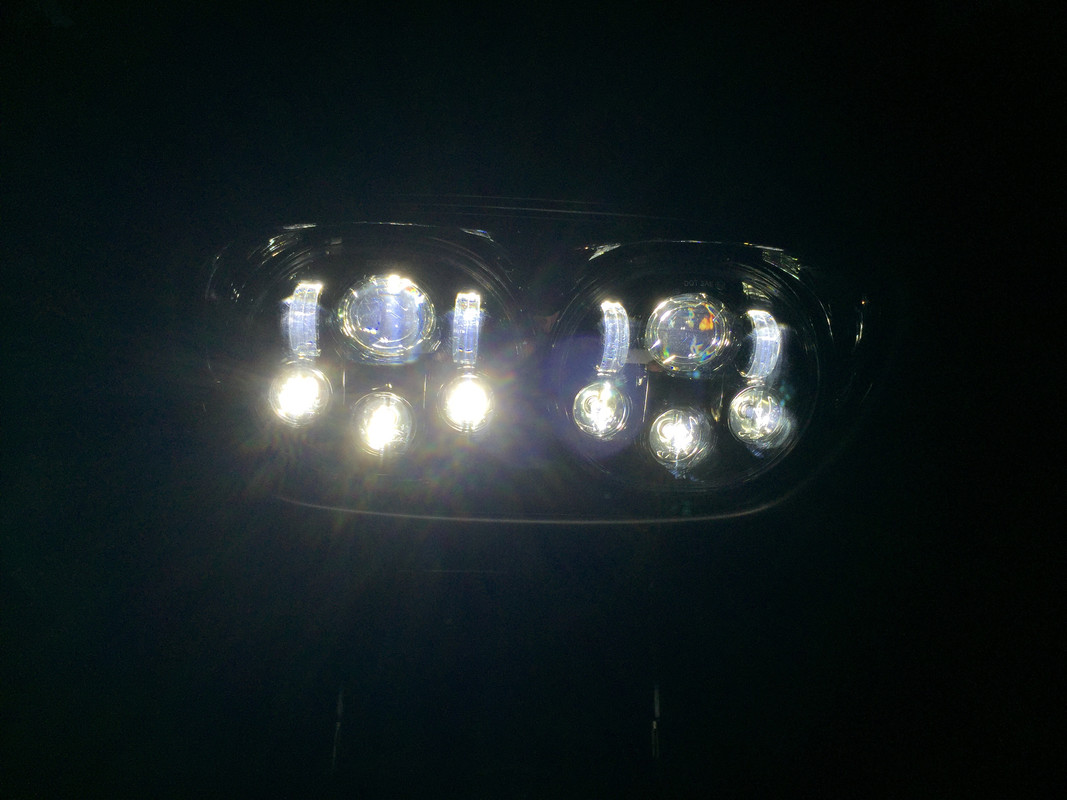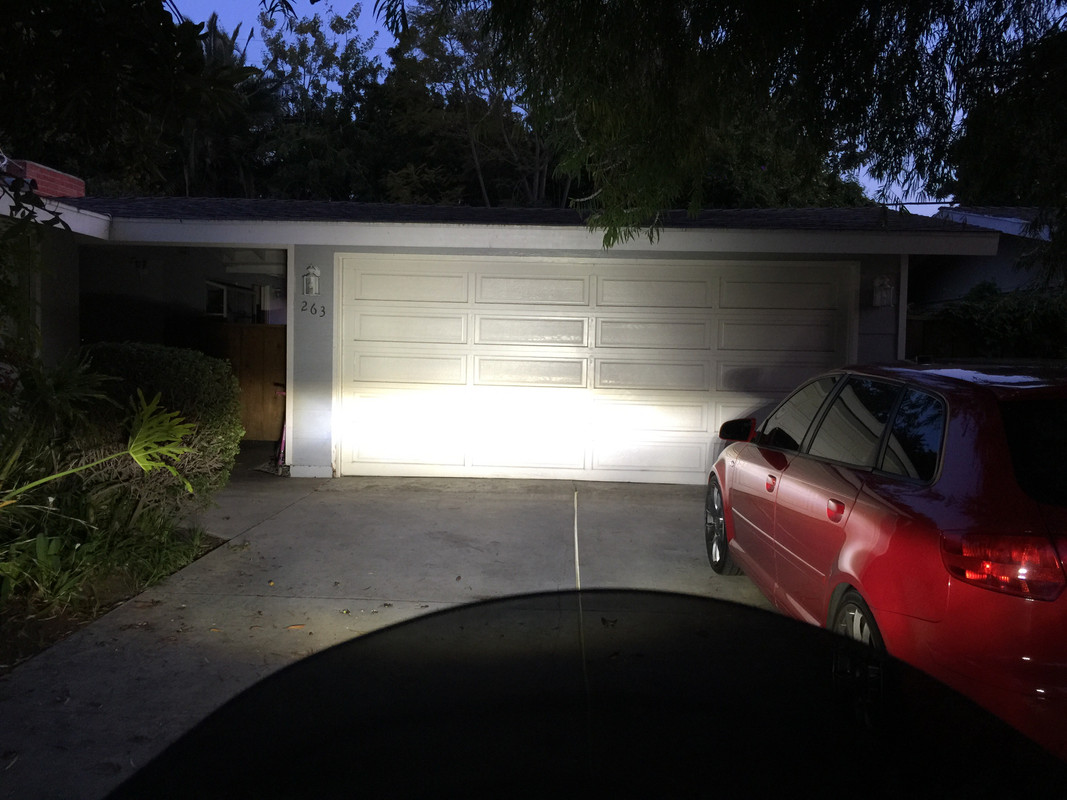 image hosting gif