Discussion Starter
•
#1
•
Just got back from a coast-to-coast ride. My riding buddy and I traveled 6,730 miles through 21 states over the course of 12 days. We left South Carolina on June 7th during tropical storm Andrea and returned home on June 18th.
While in California, we crossed the Golden Gate Bridge, rode through Yosemite National Park, and crossed the Sonora Pass (9,624 feet at the top). Once we returned to South Carolina, we rode down to Charleston to make it an official coast-to-coast trip and back.
We took the southern route to California mainly on I-40 and came back most of the way on I-80 before dropping south from Omaha. I'll load some photos for proof (no photos, didn't happen).
That's me on the left with no ball cap and dark sunglasses at The Golden Gate Bridge with my riding buddy.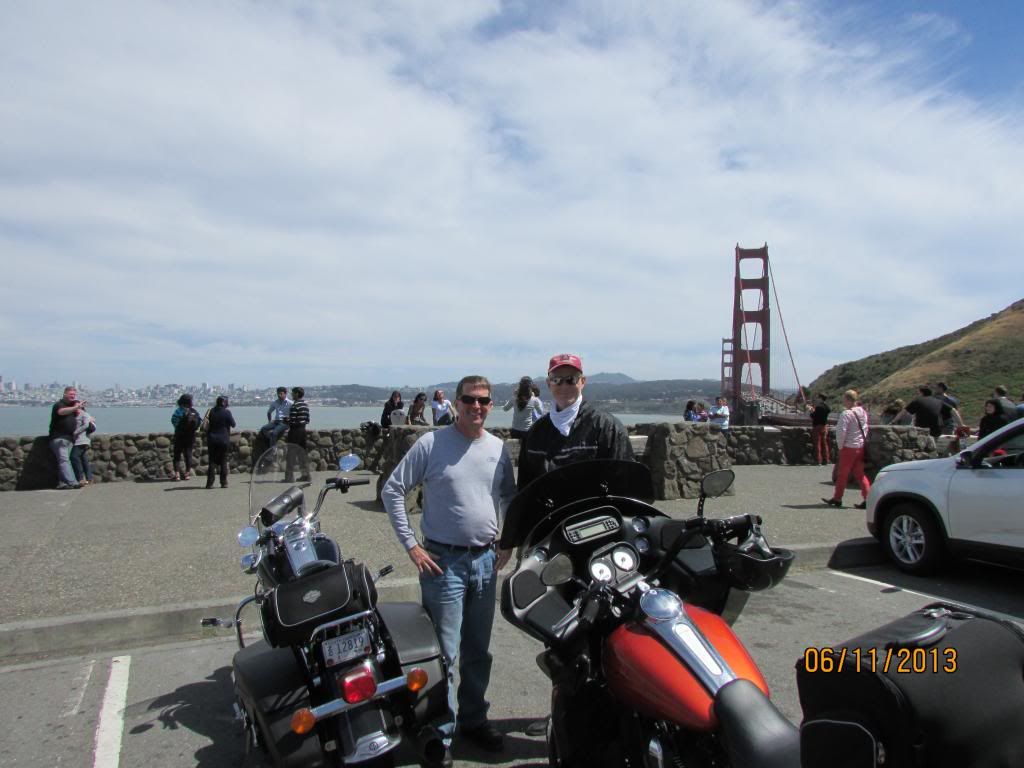 The Pacific Ocean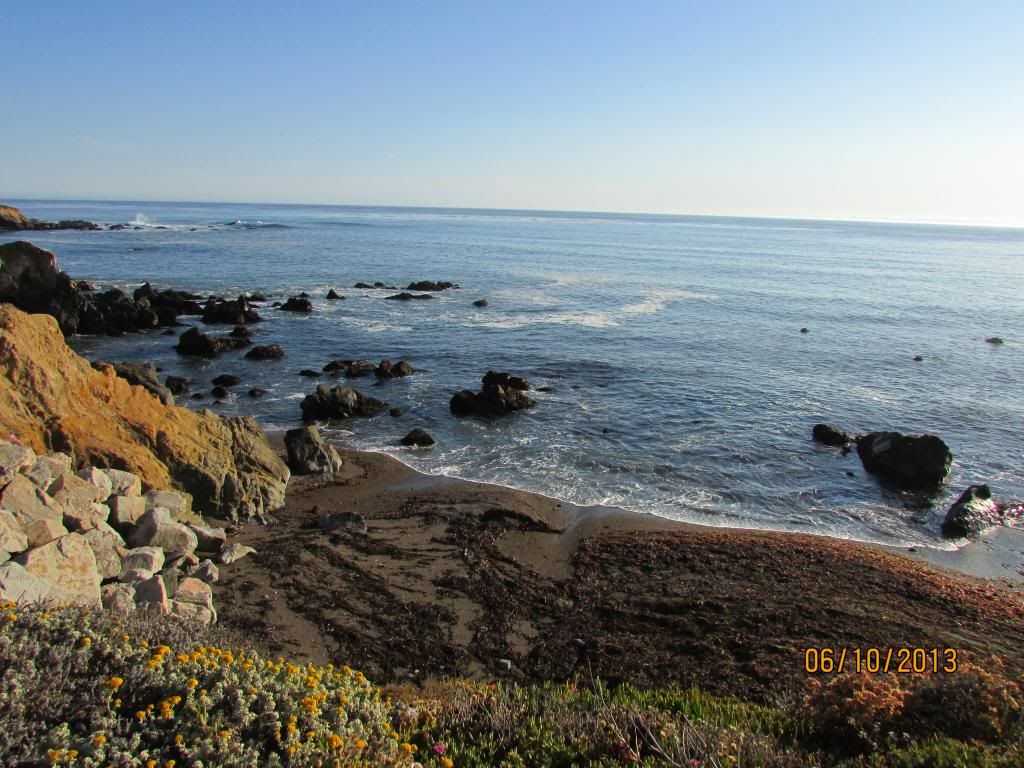 End of the road; time to head back east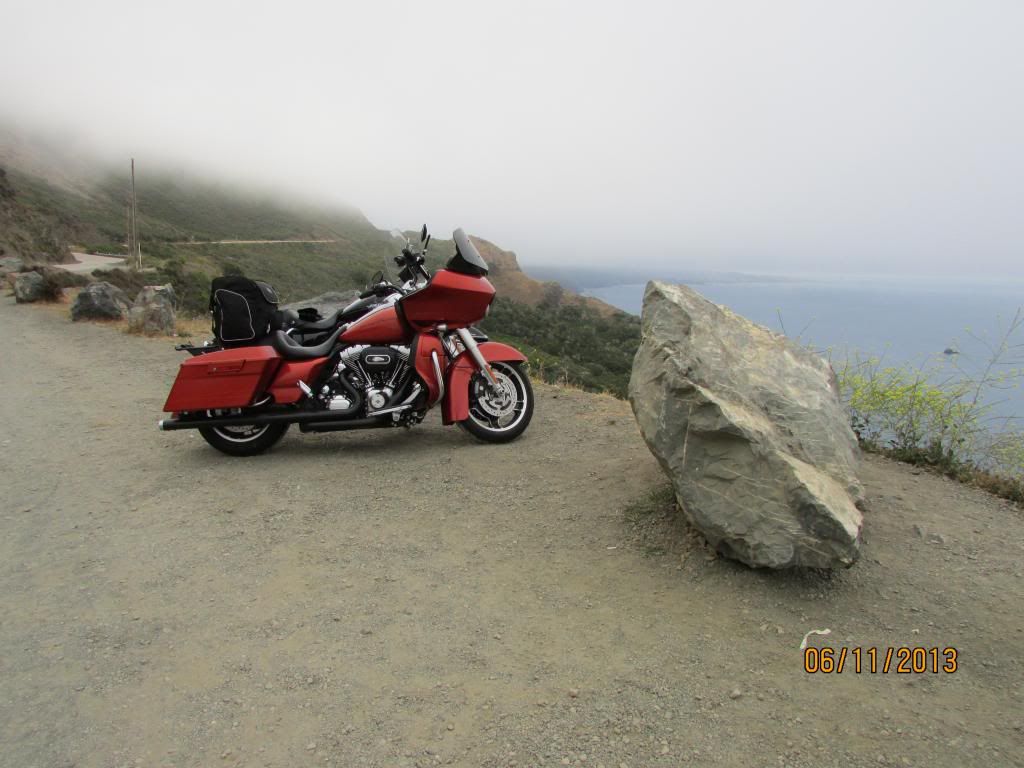 Waterfall in Yosemite National Park