When I was at SW IX and was riding up thru Spearfish Canyon I had an idea but am not completely sure how this could or would work. Up til now SW has been you ride to one place and then go on day rides to see the area where you are staying. Now I don't know if this is even a possibility but could a SW be done where it was a riding event?
What I mean by this is like some HOG rallies where instead of staying in one place you ride to a different location each night. By doing this you get to see more of an area. What made me think about this was a HOG rally I went to about 10 years ago where we started in Pendleton, OR and rode to the Pacific coast. We went to Crater Lake & then thru the Rouge River area which has some amazing sights to see. I don't know how the logistics of this could be worked out but I am just throwing this out here for discussion.
I talked with some members who said they felt it wouldn't work because you have people coming from all over the country and having to unpack and then pack back up each day during the rally wouldn't be as inviting. After being on the road myself for 4 days after SW IX I can understand this. It would be a different experiance for those who had come a long way.
One idea brought up was to maybe do this but do a loop ride where you came back to the first hotel you started at. If a place could be found where you could store most of your gear from the long ride that was secure and then come back to that same place for the last night it might be possible. But again this is just an idea.
The next idea was to offer an extra event prior to or after SW for those who wanted to partake. So like for SW XI which is in Lake Tahoe a continuation of the event would be to lead people up thru California and into Oregon to see some of the sights that they may not know about. Then not everyone would have to go but those that wanted could.
Again I am just throwing ideas out here. My reasons for this is becasue I know there are many beautiful things to see out here in the west that many do not know about. And unless you can research it ALOT or know someone from the area you might miss out on things.
Crater Lake, OR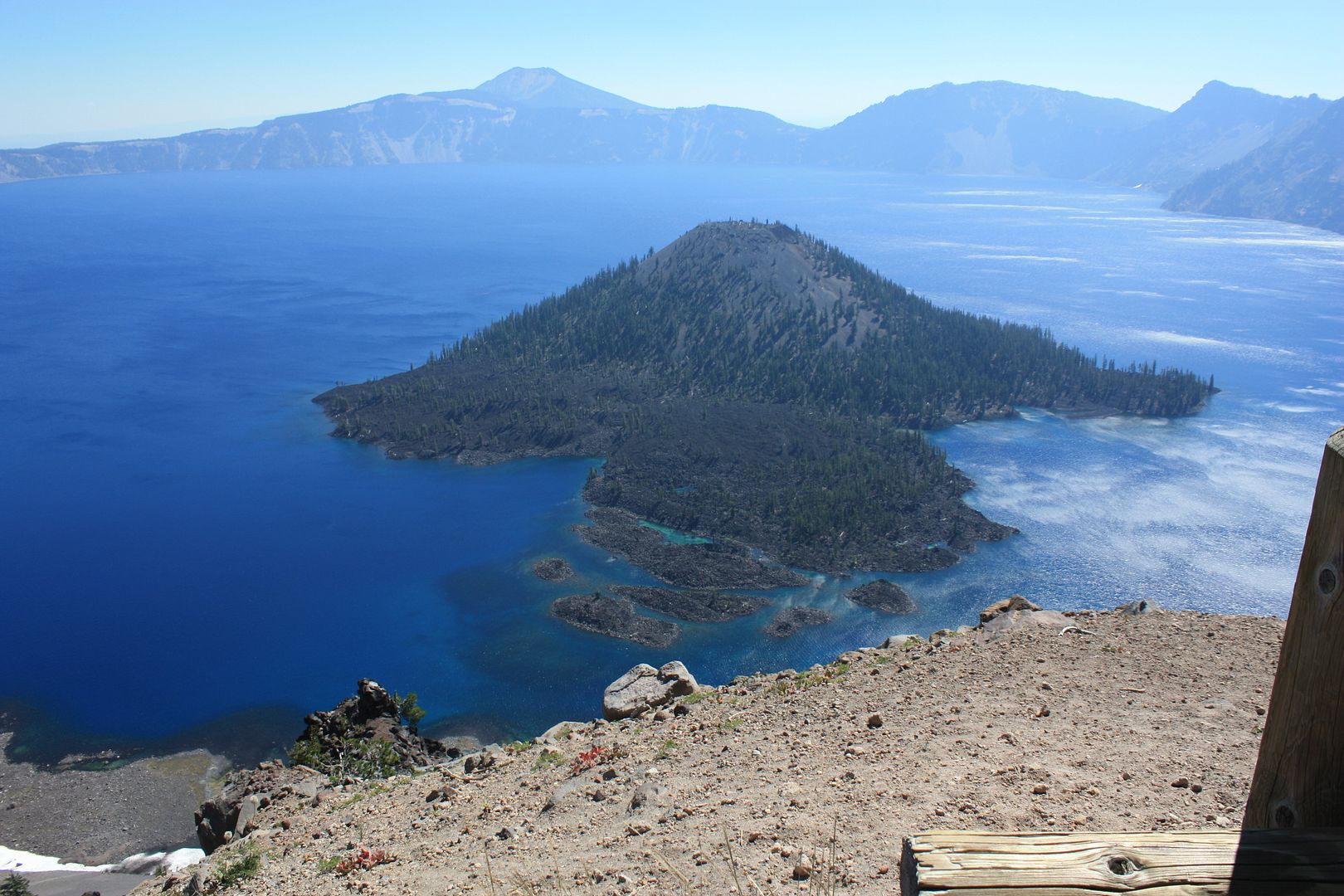 Rouge River, OR