Finally got it dyno tuned. First sheet is of a diagnostic dyno last fall for pinging. Still had the stock 2 into 1 on it then. Tech has not been to training yet and didn't have much experience. He also didn't know how to print the AFR's.
But for $90 you get what you pay for.
I'm thinking of adding a TTS Mastertune and taking it to a master tuner but what do you guys think?
103" Big Bore kit, SE 259 cams, SE 10.5:1 pistons, SE A/C and SERT at delivery March 2010. Changed to a Arlen Ness Derby Sucker 2011.
Dragula 2 into 1 with 2.5" baffle Spring 2012.
Initial Run (Stock 2 into 1 exhaust)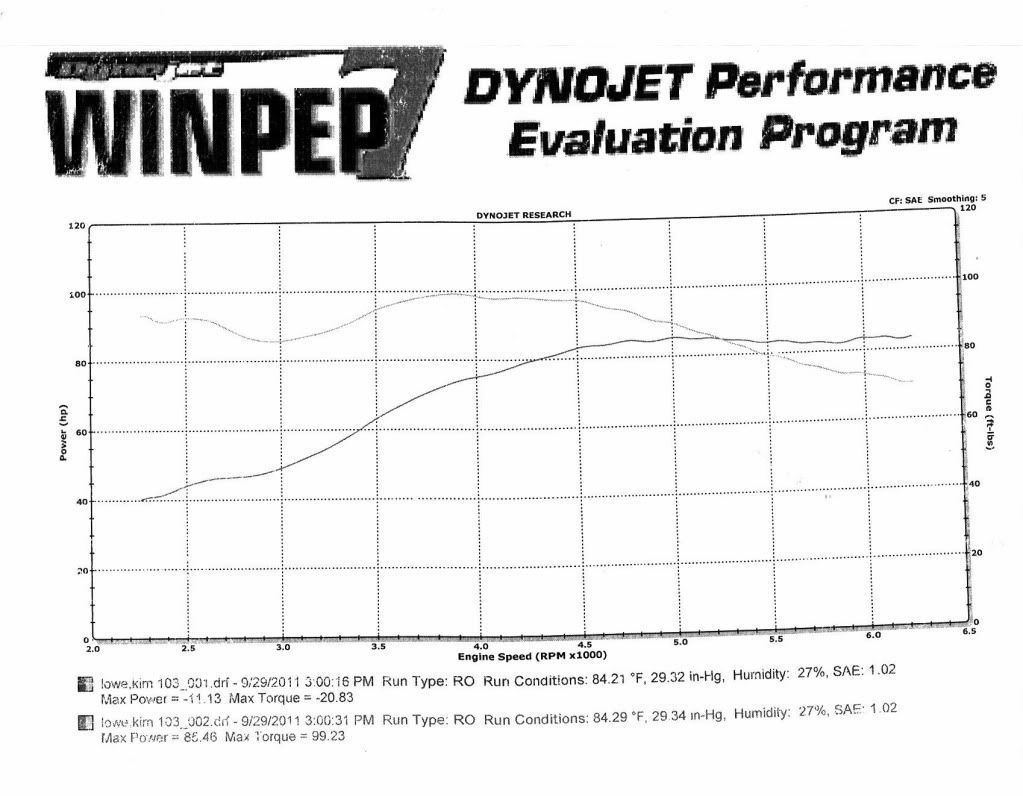 Last Run (Dragula 2 into 1 only addition)