Discussion Starter
·
#1
·
I'm getting ready to install some KST 12" Mayhems and need to order a brake line extension. I have a 98 RG and it has hard lines with a couple sections of soft line. But, I'm not seeing how I can replace just the upper portion of the line. Do I need to replace the entire system, from master cylinder to the calipers?
Here's the banjo bolt where it connects to the mc, with hard line out of it....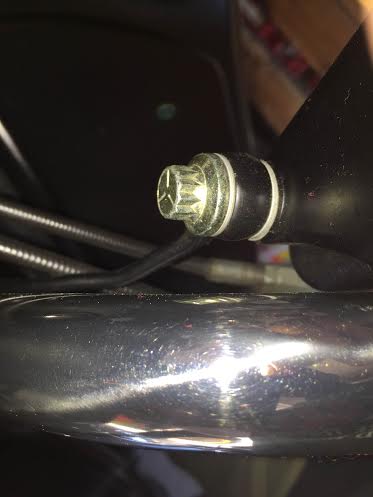 Here's a section of soft line so the handlebars move freely. I can't get the rubber boot pulled back to see how this is connected to the hard line....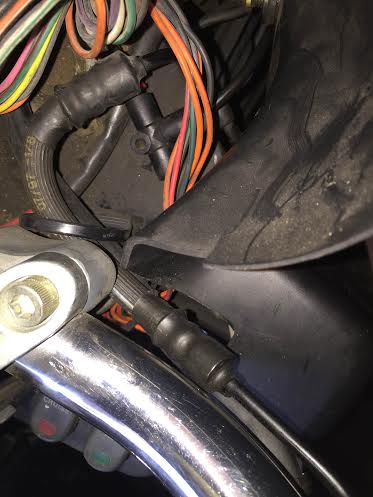 And here's the junction where it splits to the two calipers. Definitely no removal of the lines from here....