Discussion Starter
•
#1
•
I have a rattly left floorboard on my 2019. 15,000 miles up.
Looking at the parts book, there are no fasteners.
Here's the underside.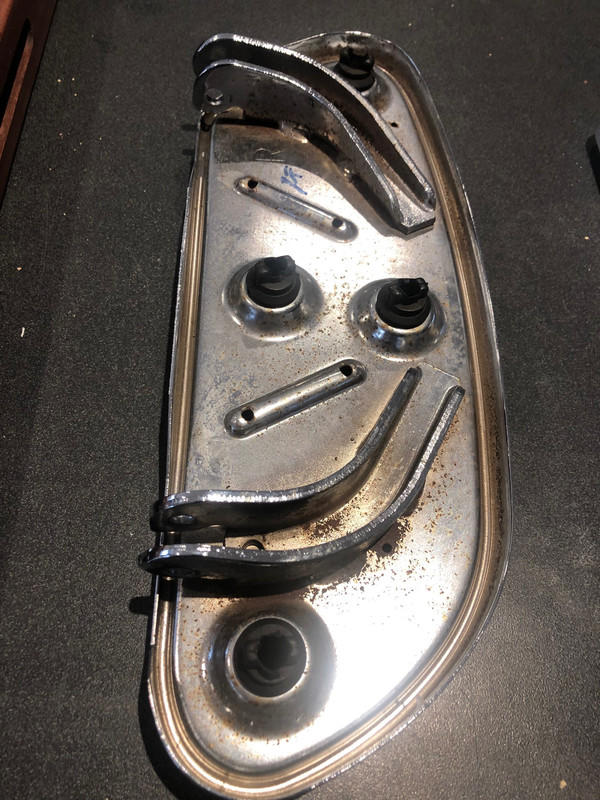 The four rubber isolaters/bushings appear to be a press fit? Guess they wear out?
I'm not looking to buy an entire new rubber pad if I can fix this myself.
Any tips? I know how to fix rattly gas-tank caps on a Shovelhead, so there's gotta be a cheap-ass way to sort this!