Just thought i would add my contribution to the members as many have done for me.
I do this for a living now days and the starter on our bike is very reliable and can give years or service save for one component the contacts. Mind you a new starter is between $195 and $360 so with a little work and about $11.00 you can get more life out of the unit you have.
1. disconnect negative terminal on the battery.
2. remove battery cable at the starter and remove starter switch wire.
3. remove the starter.
4. once on the bench
5. remove the 3 scews covering the plunger and contacts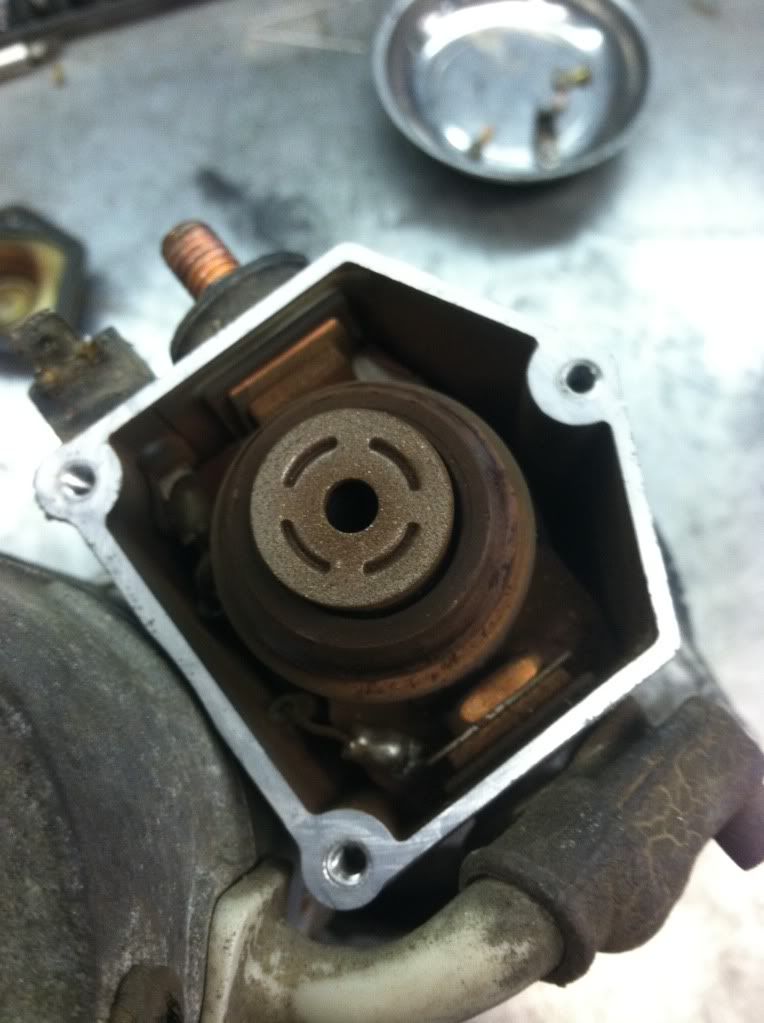 6. remove the plunger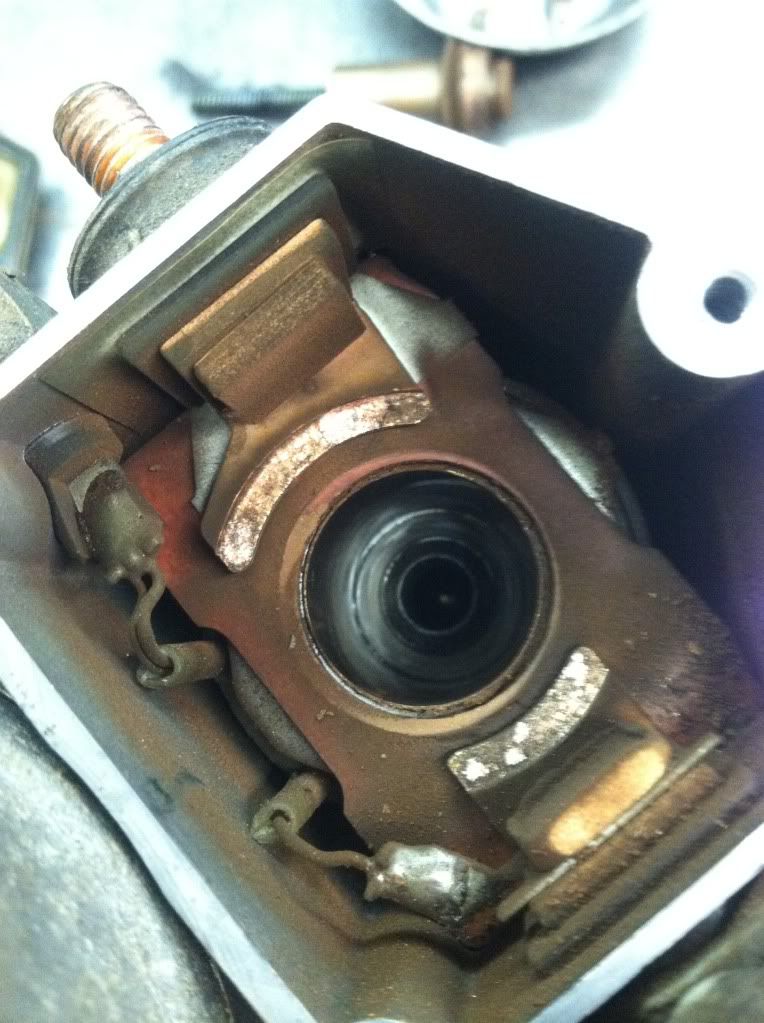 at this point you'll know right away if the contacts are worn out as seen in the picture this will give you a click no crank issue.
7. next remove the nut and jumper wire from solenoid to motor case seen in pic 1
8. then remove the nuts holding the contact studs (one side at a time is best so as not to get studs or contacts mixed up)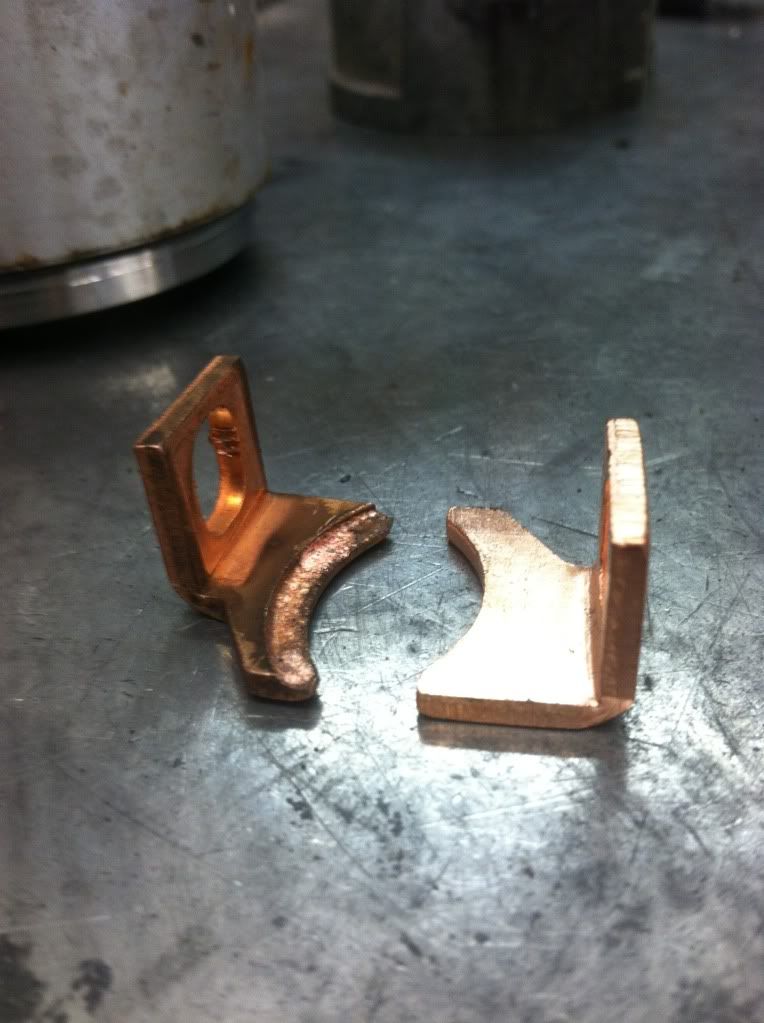 note: the difference between worn and new
then pry off the contacts from the studs and replace new