Discussion Starter
•
#1
•
Covered new territory today. Again this one landed me out in the NV/CA desert. Peacefull, quiet when I pulled to the side of the road and stopped to take a leak and experience the landscape. May not have been a car in 15 to 20 miles in either direction.......I like this. Not exactly sure when I crossed over into California, there were no signs. I guess the state of CA is so broke they can't even put up a "Welcome to California" sign. Tekopa is an interesting place, upon arriving found this: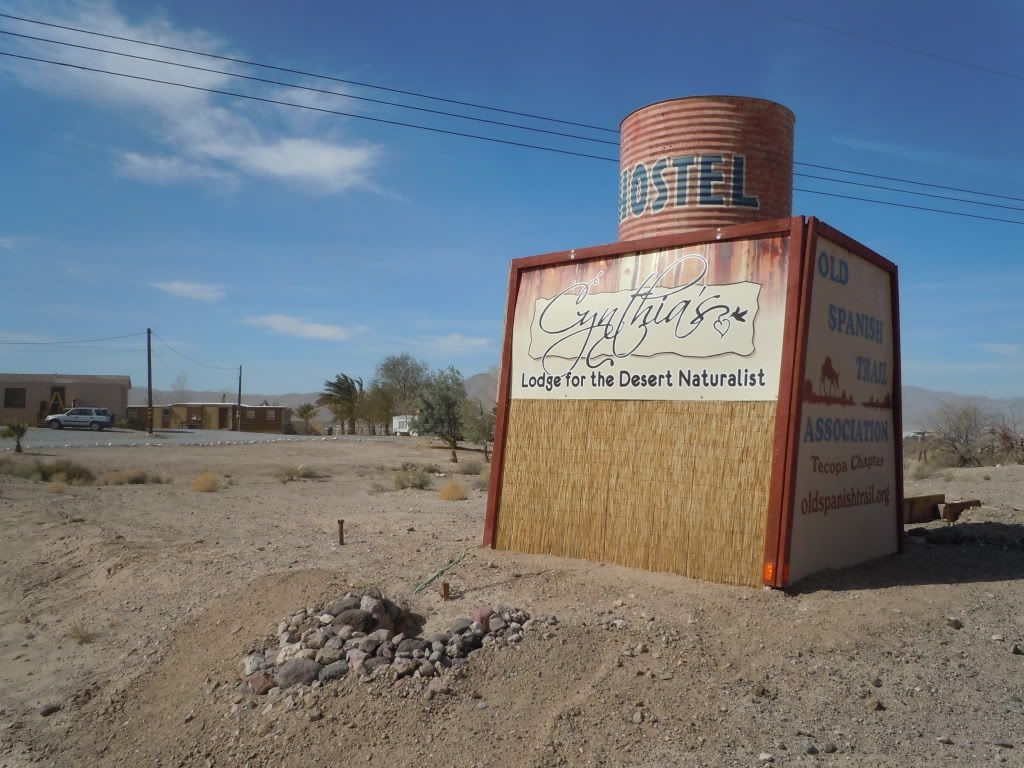 Apparently, around Tekopa an Shoshone there are several "Sun Shine Clubs"......I did not know that.
Here are a few more pics of the day........about 160mi.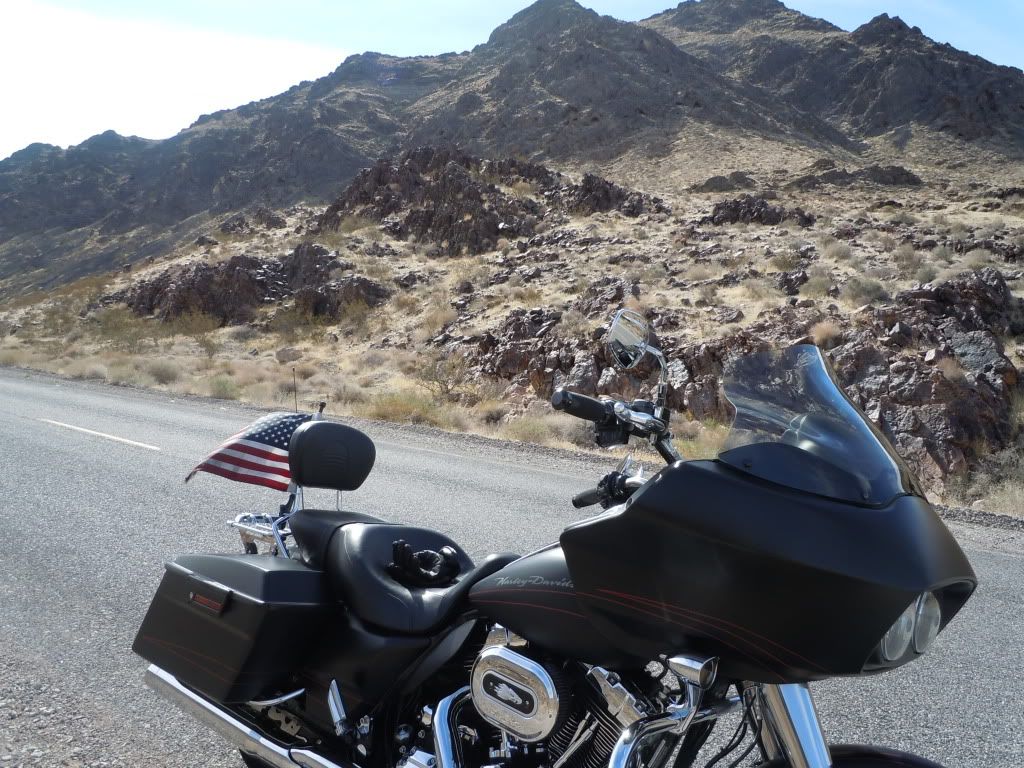 Nevadasun & DesertShark