Discussion Starter
•
#1
•
I picked up some U-Shaped style door edge trim (Cowles Products) from NAPA Auto (Part number 730-1895) to compare to the OEM Inner Fairing Trim (58359-98 (side edges) and 64256-98 (top center edge).
Both channel material has adhesive pre-applied.
Here are photos that may help you decide between these two products for your RG:
--- OEM on the left, Style Guard on the right ---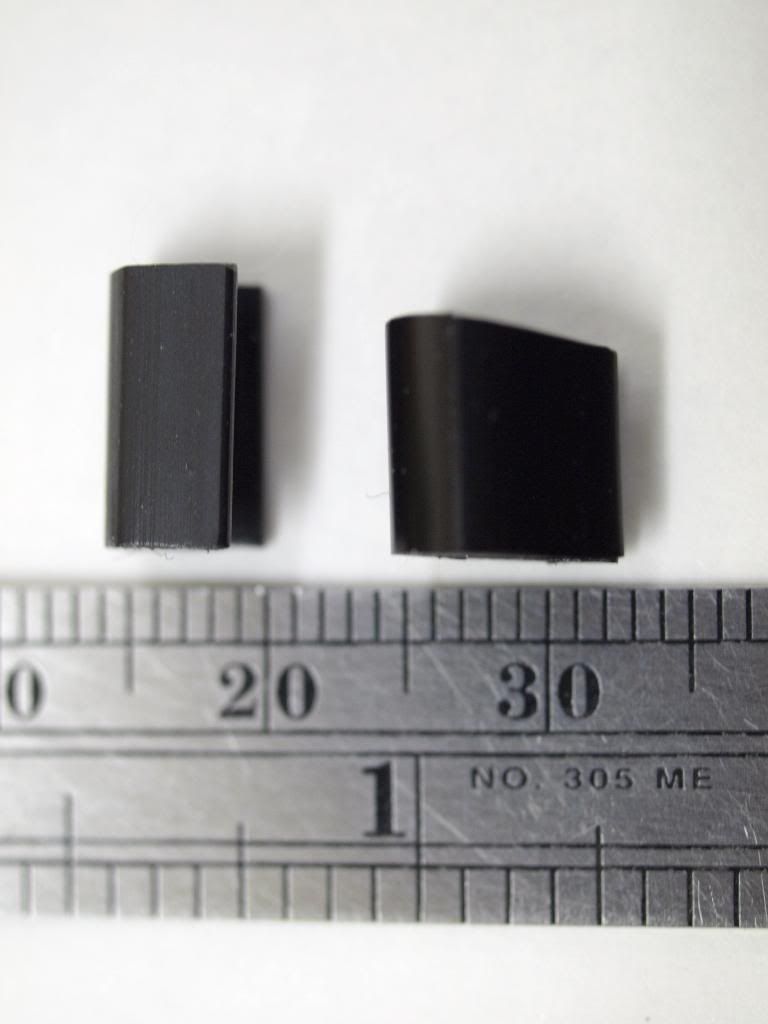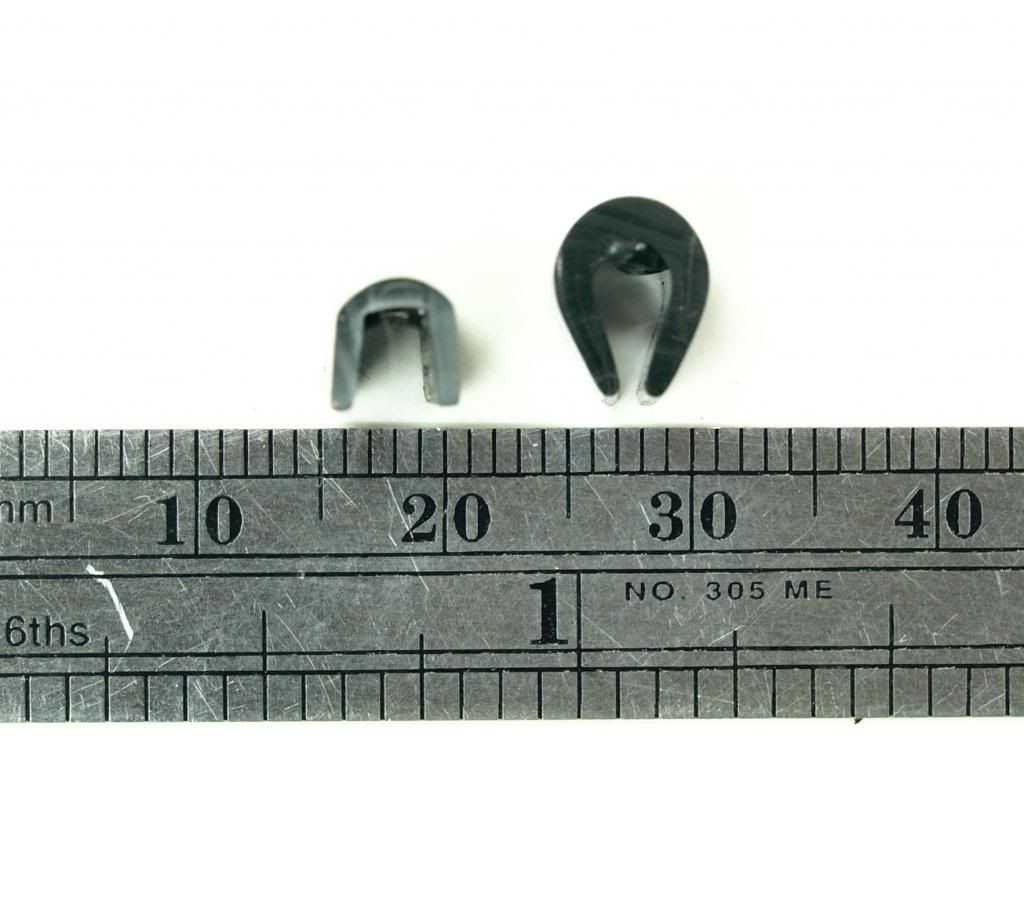 My conclusion is mixed. I believe either trim material would work well in this application and there is no advantage to the Cowles Products trim other than it is less expensive (approximately 1/2 cost and you would need two packages to replace all three edge trims).
The Cowles Products trim is a little thicker than the OEM material and ma enlarge the gap between the inner and outer fairing at the top 10:00 o'clock and 2:00 o'clock positions.