Let me start off by saying any veterans who want any parts it will be just shipping.
Levers off a 2011 RGU. Silver in color.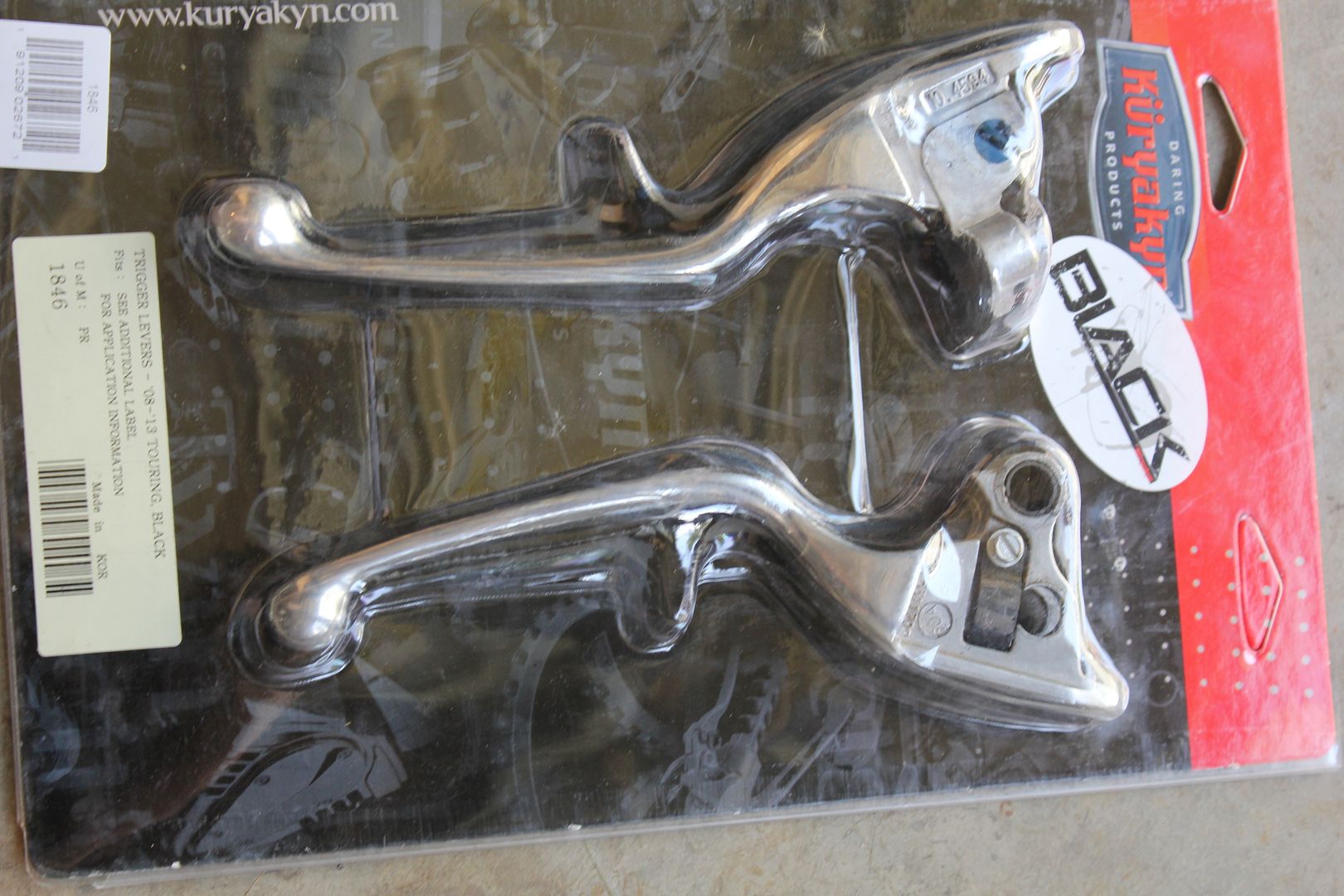 Derby & Cam covers with the flame on them. I also have the fuel door to match. Locking gas door latch is also included.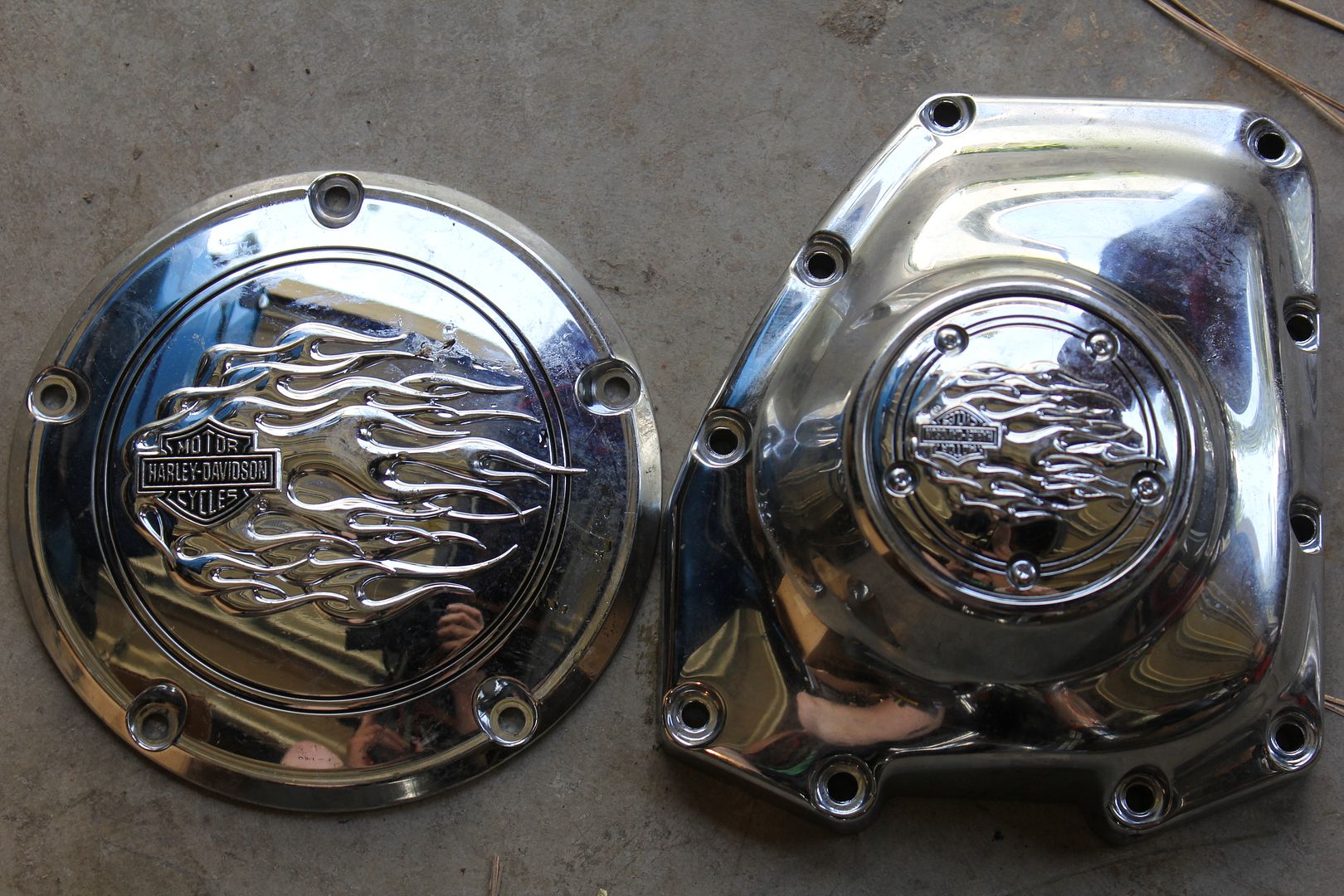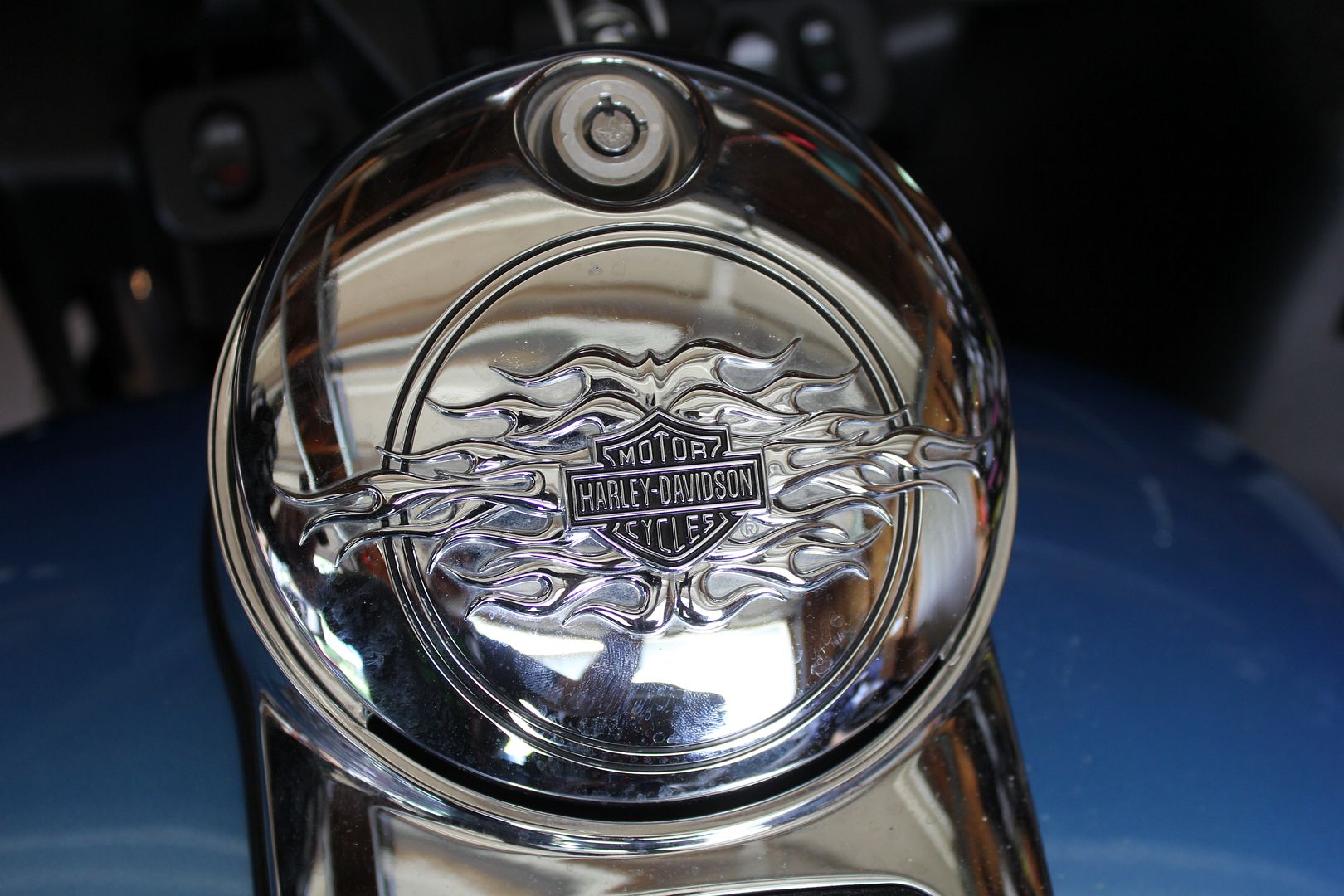 Stock chrome fuel door from 2011 RGU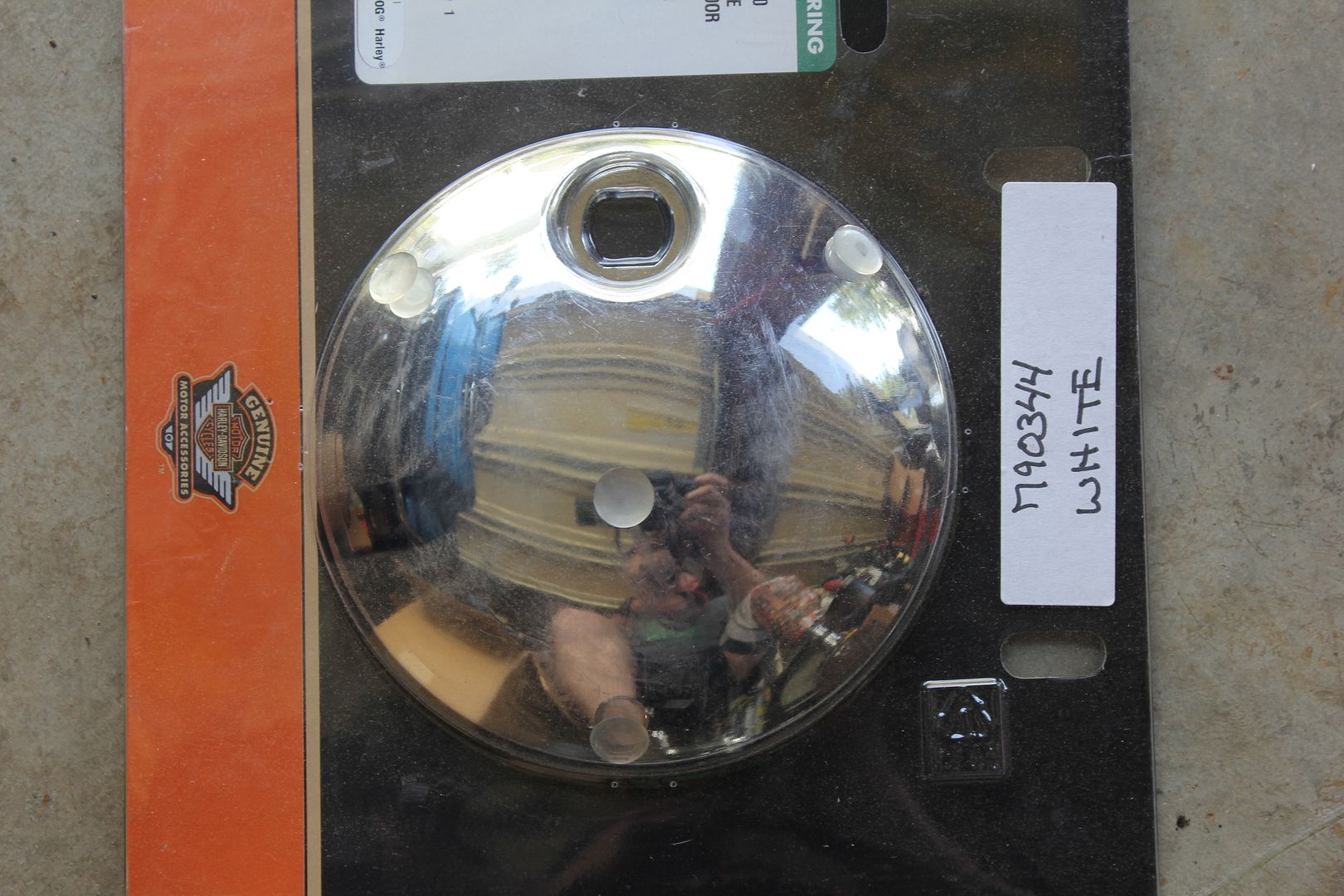 Front turn signal smoke covers & bulbs.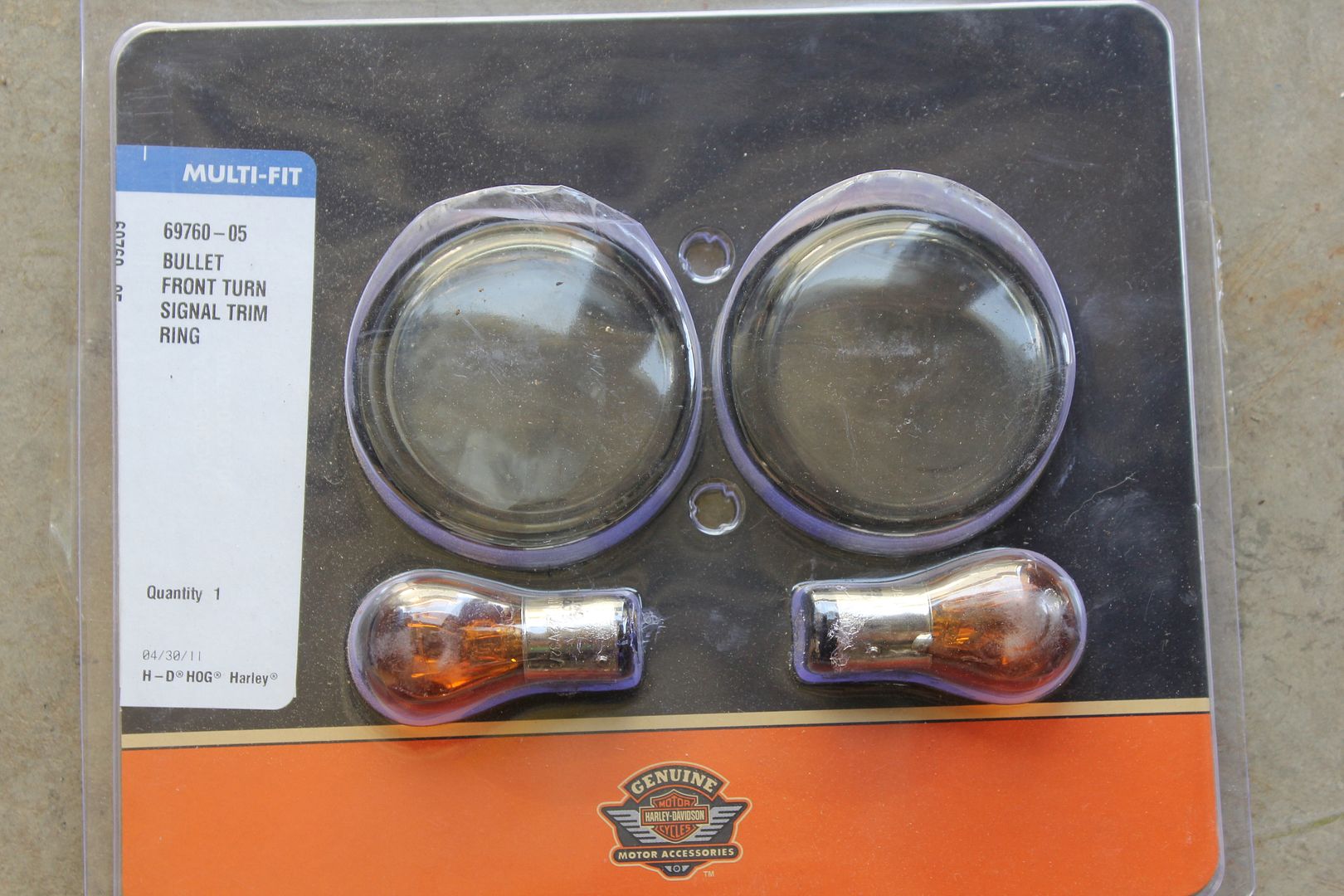 2011 RGU oil dipstick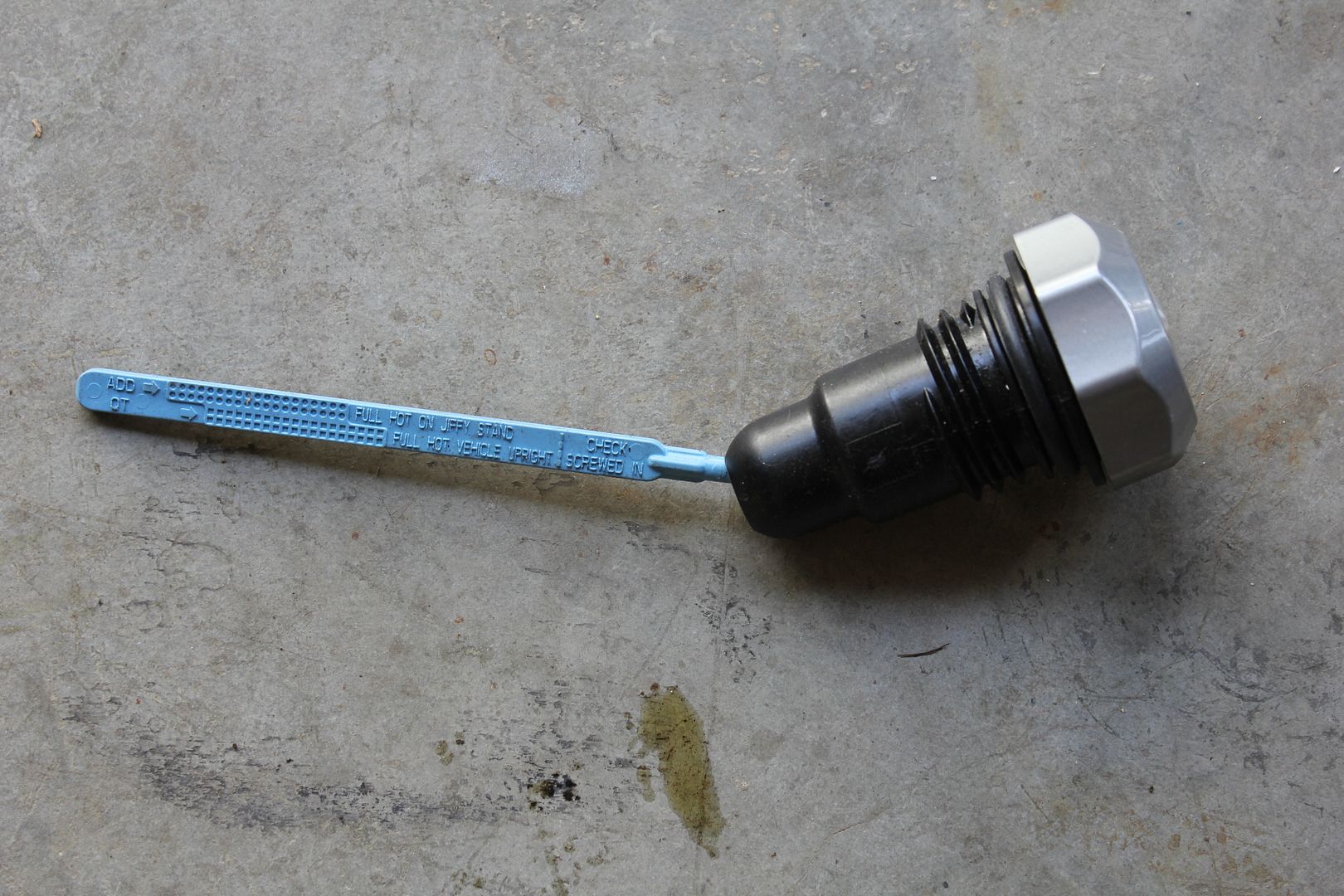 Stock 2011 103 Air Cleaner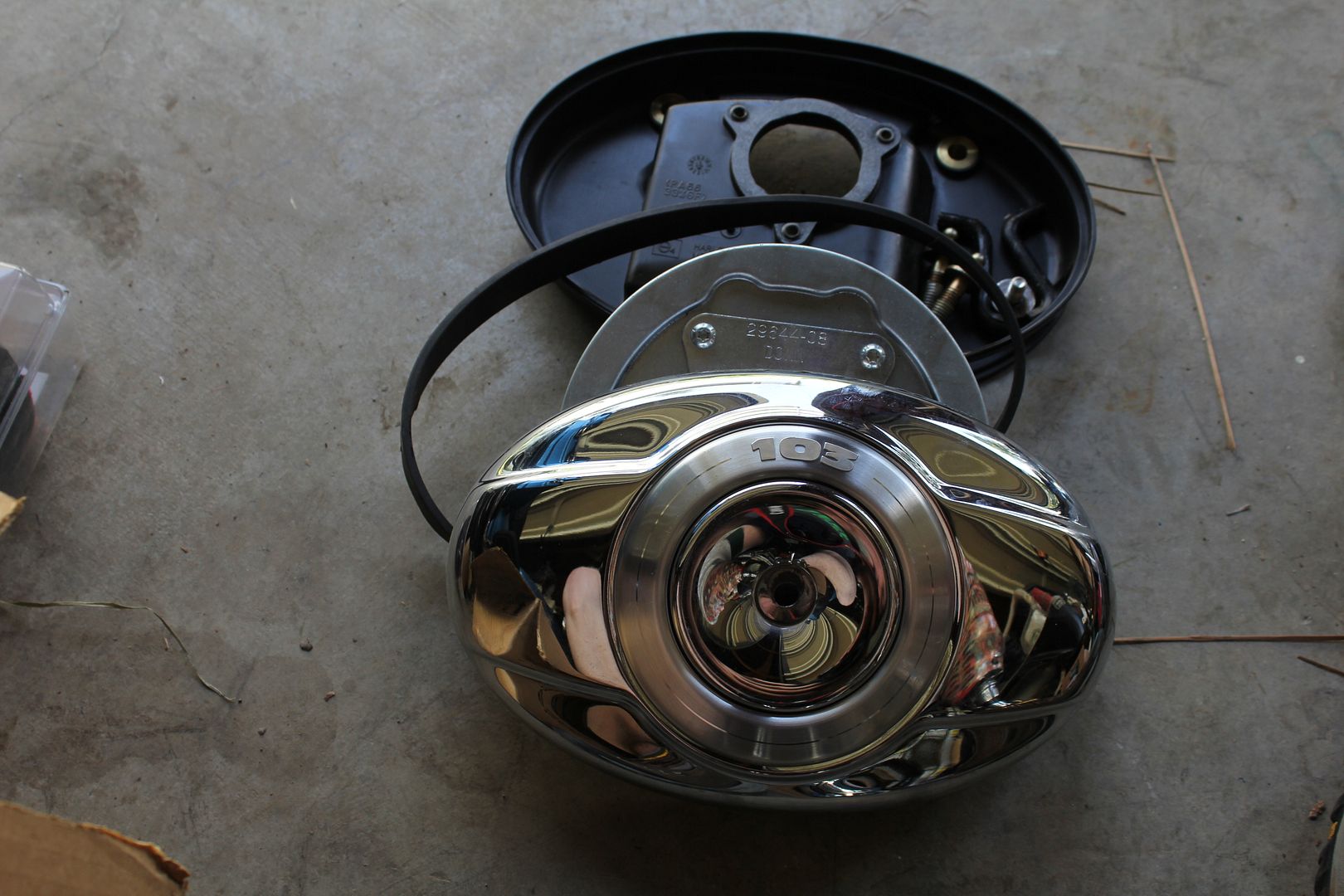 Lighted license plate frame.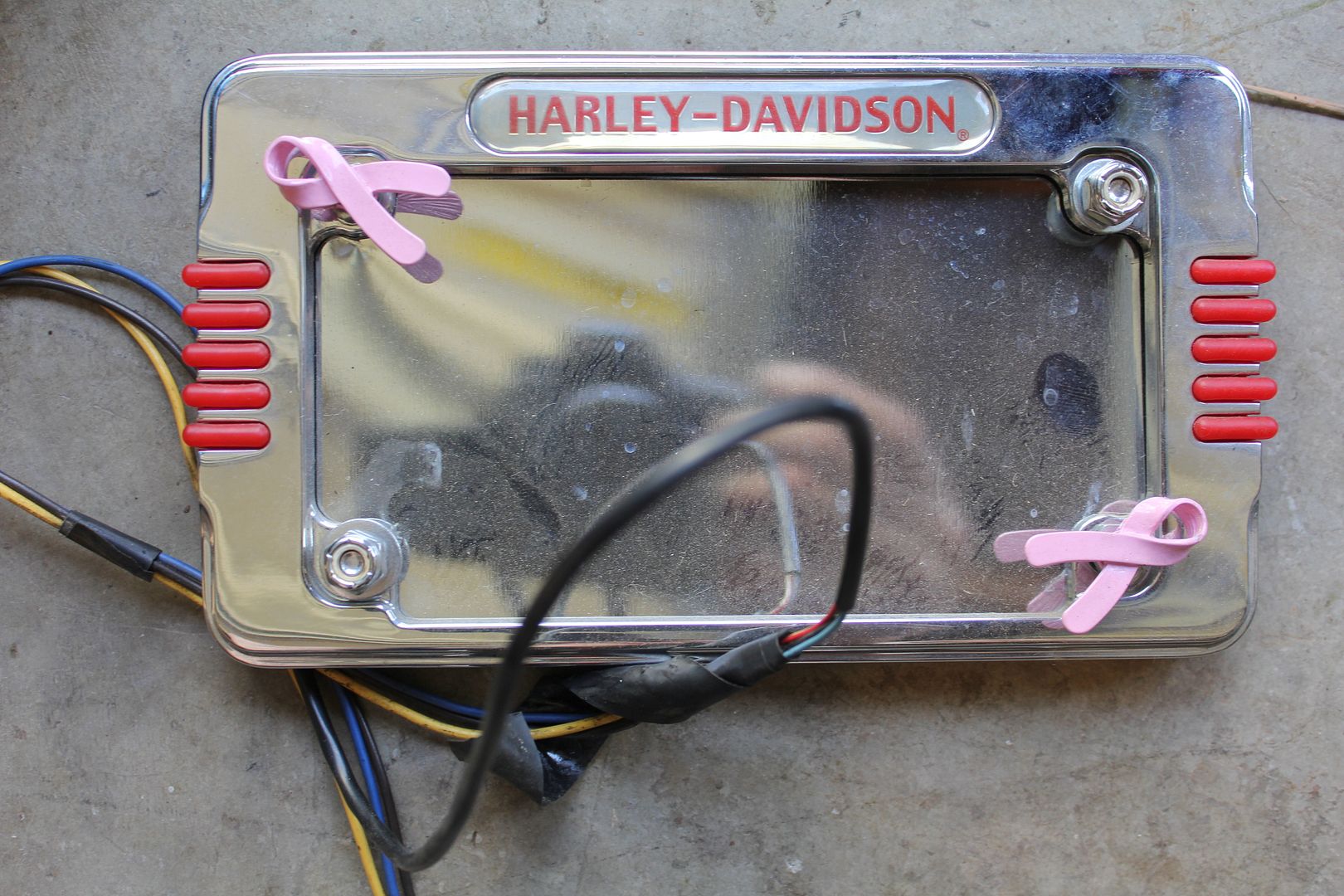 I've got to dig out some more parts. I also have take off parts from a Sportster.