Discussion Starter
·
#1
·
As you might recall, I was lucky enough to test out the new Madstad for the '15 RGs, and one suggestion was to make a shield small enough to fit inside a tourpak. Once again, Mark comes through and I had it on my door to test out. I used it all last week and it performs just as good as the normal size. The only difference I can tell is the air on the sides is right at the end of the handlebars; the normal size shield pushes the air out farther past the bars.
So why a smaller shield? Easy, more versatility and security. I can now take the shield off anytime I want and still have it with me. An added bonus is now I can lock it up in the tourpak for additional security; it might even fit inside a saddlebag ... I'll try that tomorrow. Here's some pics
The only change I could see for the mini-madstad would be to remove the center air vent cutout and follow the side lines for the bottom edge. This would make the shield even smaller with no change is functionality.
Here's some pics:
Mini Madstad overlay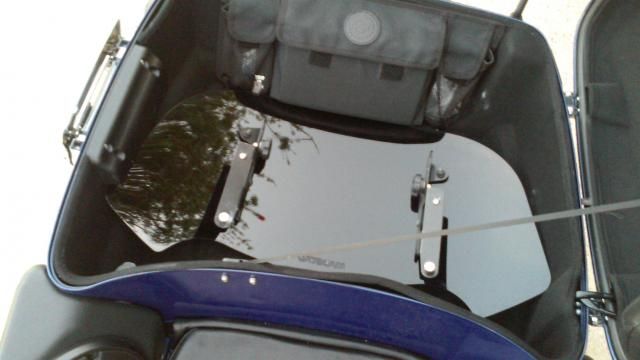 Inside the Tourpak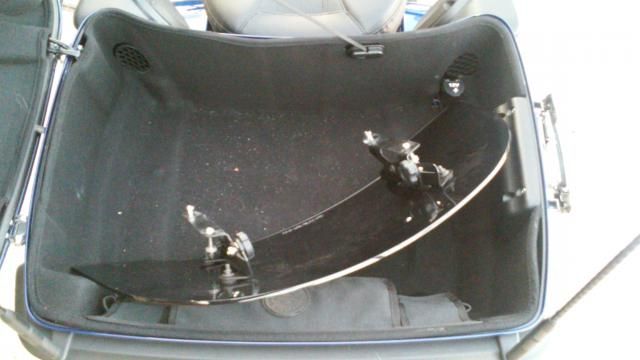 Another way it fits with the lid closed
Just another satisfied Madstad customer