Got a few things that didn't get used and a few that are used but excellent condition :
Stock brake pedal arm purchased from forum member, shift lever off Ebay w/PM shifter peg SOLD !!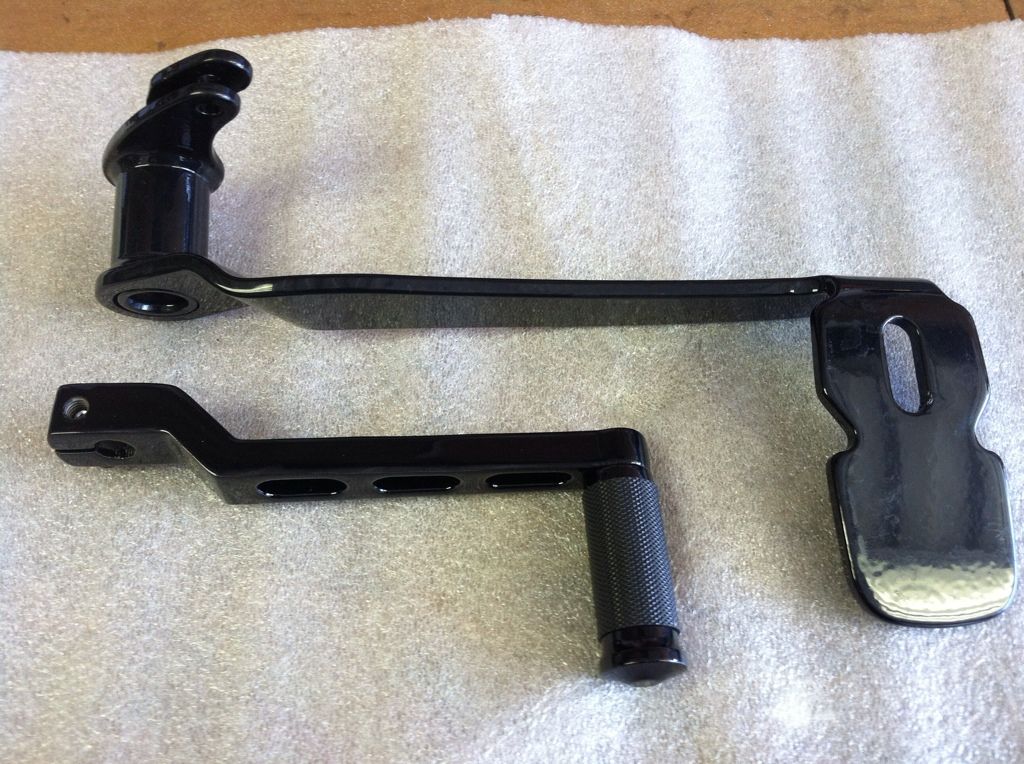 Ness grips, I've had this pair on 2 bikes, no scratches or nicks SOLD !!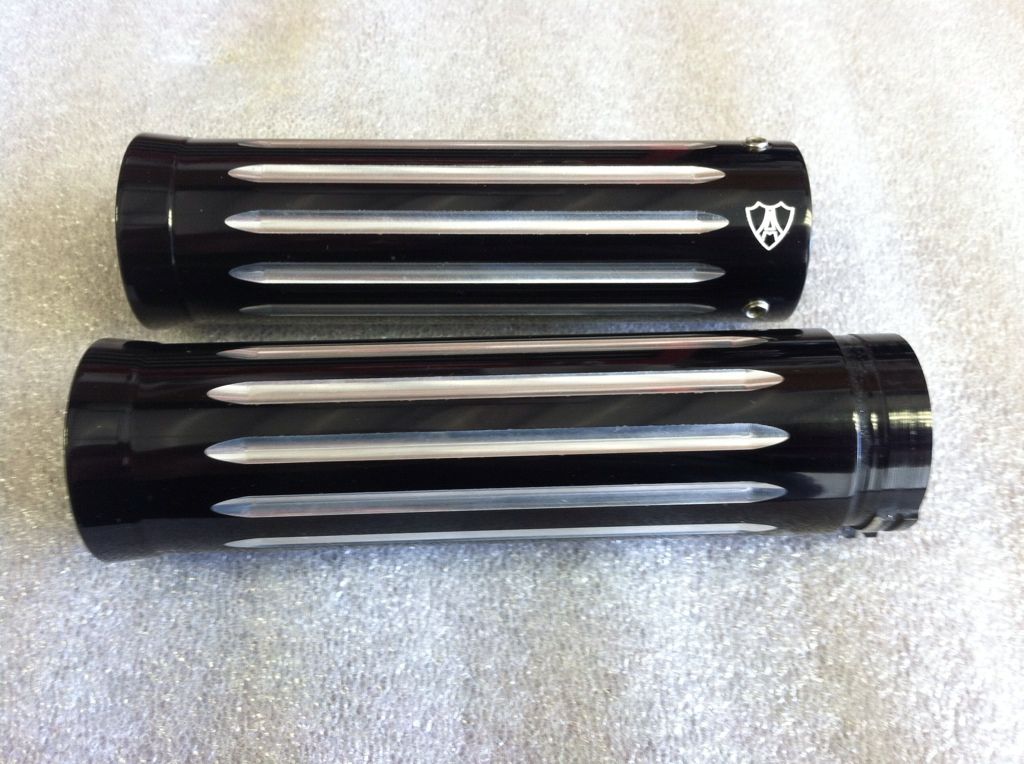 H-D windshield trim, no hardware, I didn't use when it was on mine for a few weeks, no scratches SOLD !!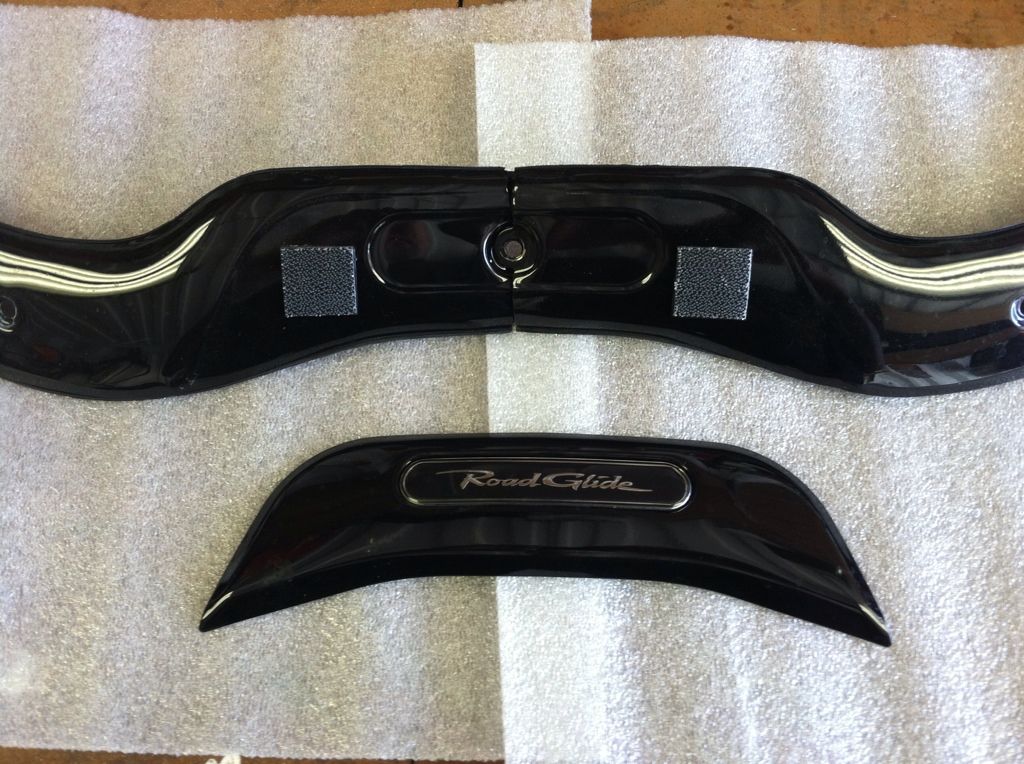 Handlebar clamp, will NOT fit under Roadglide dash nacelle BNIB