Everything came off a running bike. Prices are shipped to the lower 48... best offers considered!
Stage 1 air cleaner $65.00
Came off a 01 RK with Magnetti Mirelli fuel injection.

SOLD -----Fuel pump off a Magnetti Mirelli bike (01 RK) $35.00


Ignition wiring harness from Magnetti Mirelli bike $45.00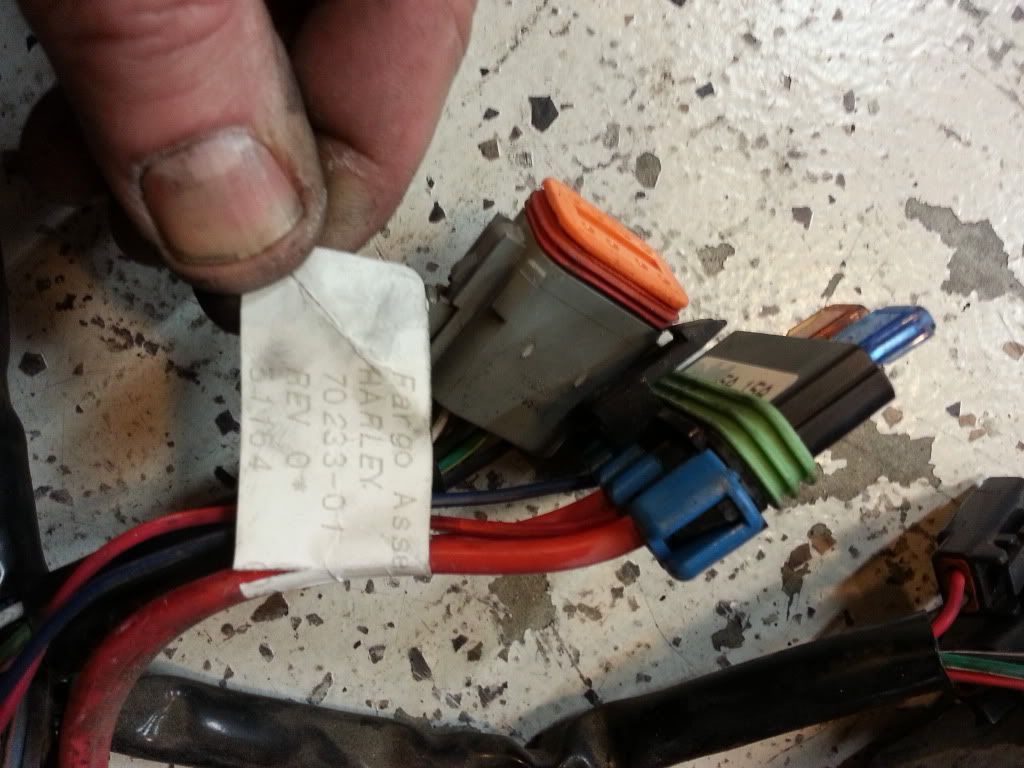 SOLD --ECM from, you guessed it, magnetti Mirelli bike. $75.00
All prices include shipping to the lower 48.