--Edited by Dmize to fix your pic links...they work now!--
I have been buying parts for Harleys since 2006 when I bought my first SG. Now my wife says that before I can buy any more parts I need to get rid of some of the old ones. I am a hoarder when it comes to parts. Here is a list of what I have to sell this time.
12 inch Klock Works light tint. 90.00 (SOLD)
Fuelpack 02-07 PN 1020-0361 it came off of a 2009 RoadKing. 100
Exhaust dresser Duals PN 1800-0465 Vance and Hines PN 16737 $150.Sold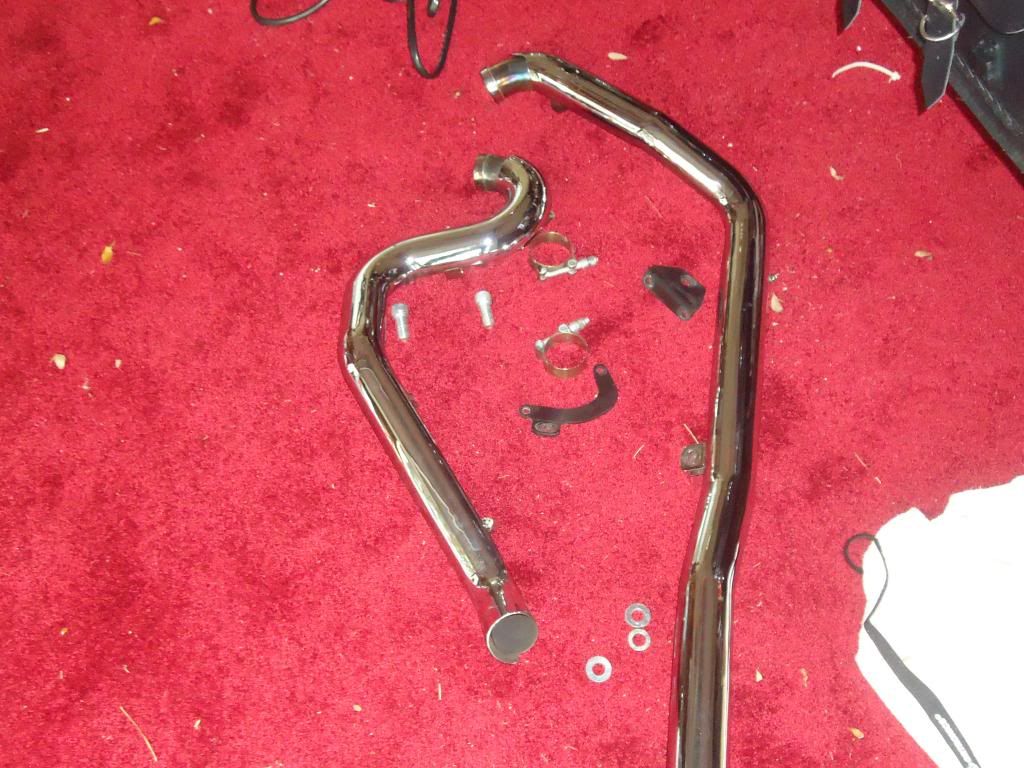 Advanced Audio Non -Tourpak PN77107-09 this is a full kit never been on a bike.$275. for $50 more Ill throw in a used CB module.
I have a console that came off of a 2009 Roadking I think. It has the CB harness on it.
Stock 2012 handlebars of a RG with TBW still attached.$40.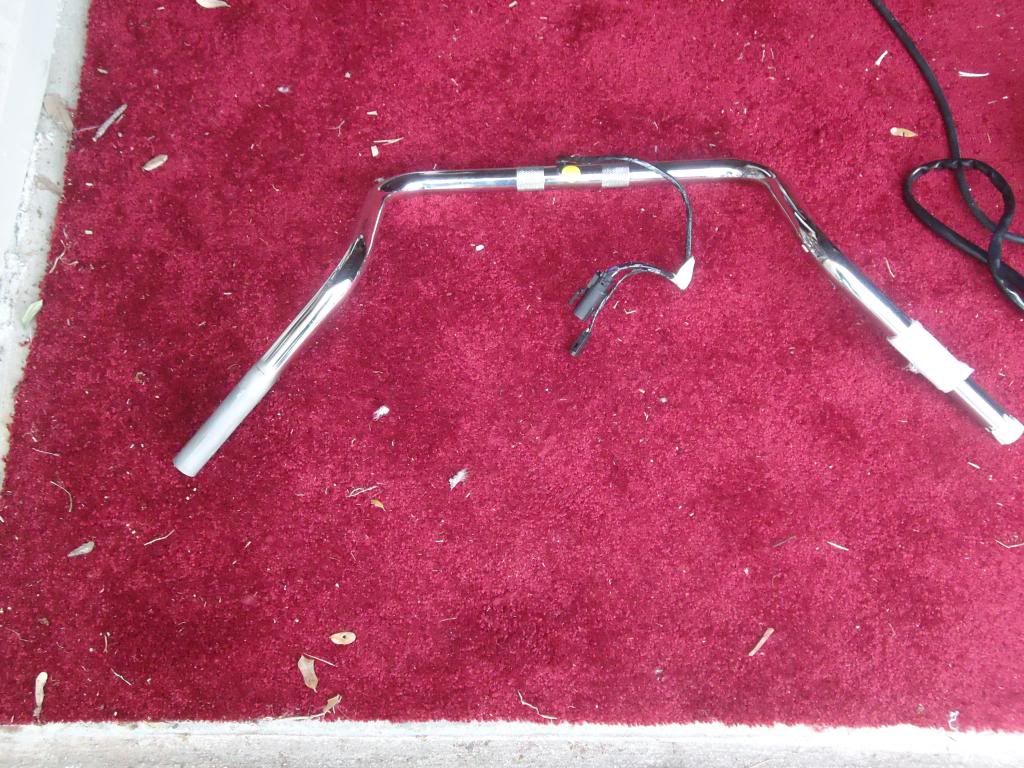 Thats what I have for now. I will try and post a link to Photo bucket thats were all the pictures are.