This was a 1075mi. from Las Vegas to the Monument Valley, Lake Powell and other areas. I will likely have to make at least three post. This was a remarkable ride the pictures and video simply can not do it justice.
DesertSharks
performance was at optimun; I now have 23542mi. on this 2010 FLTRX. I'm looking foward to running this bike out to at least 150k over the years.
When I took the video it was rather windy so I had a little trouble holding the camere still. Enjoy.......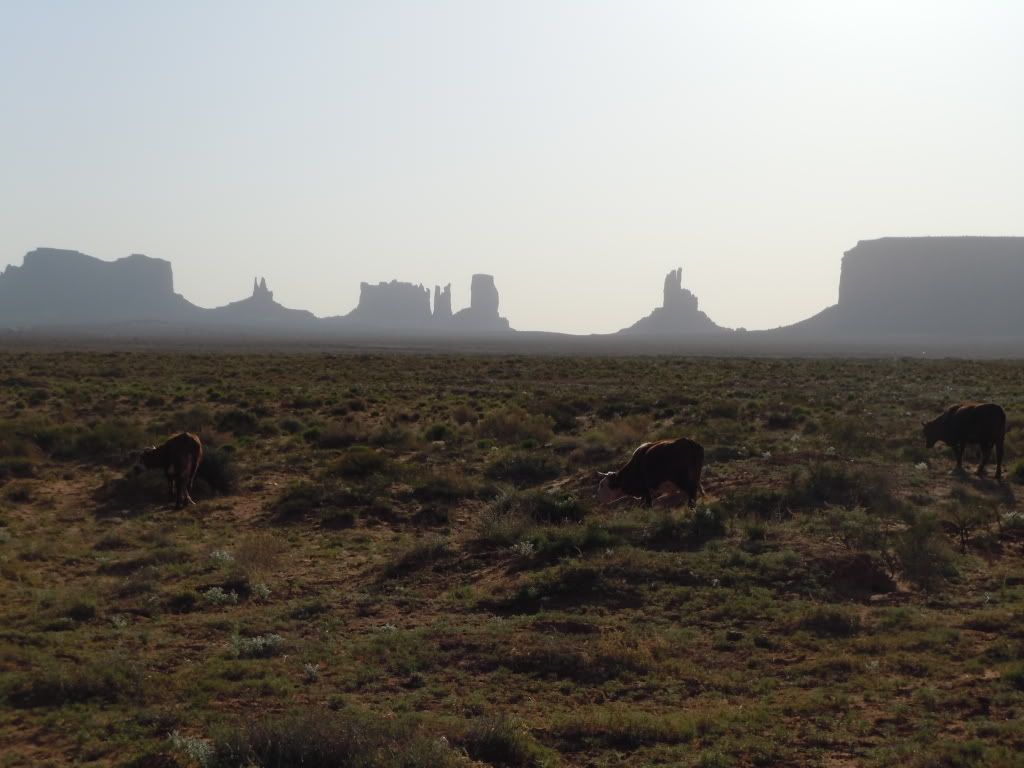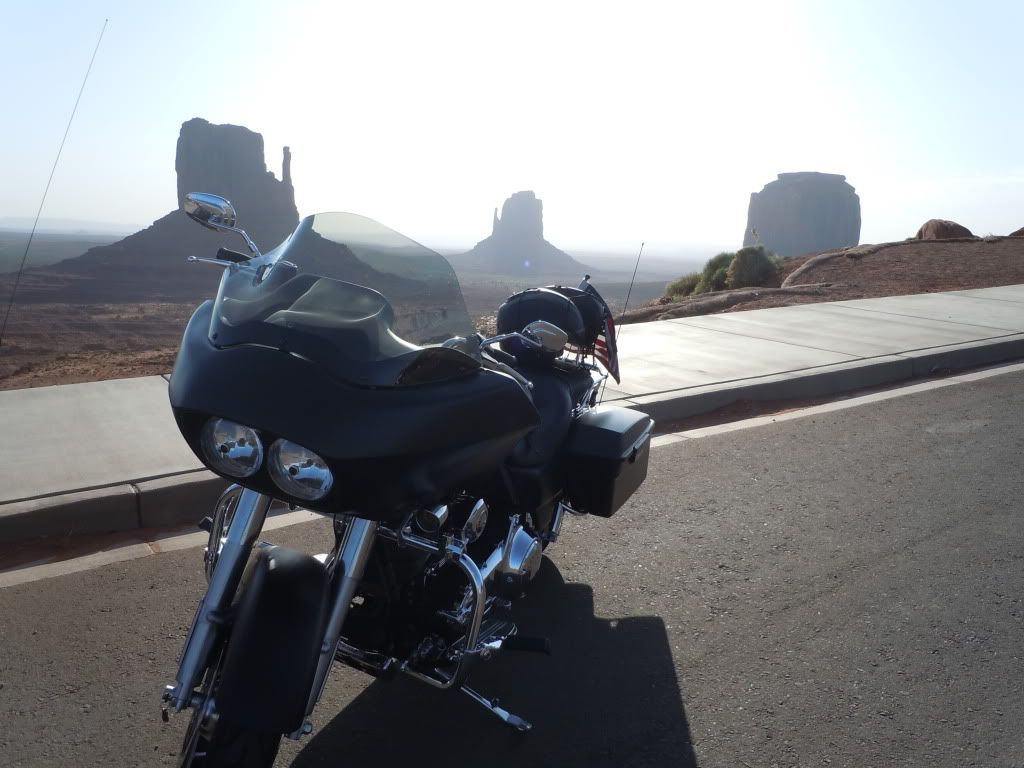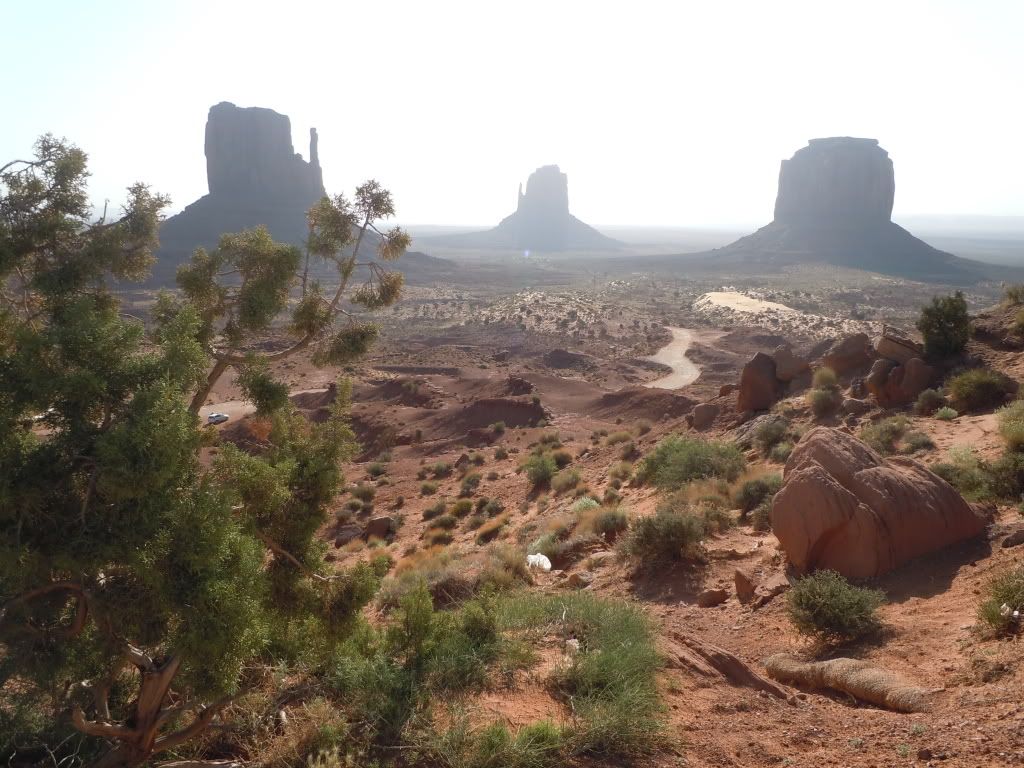 YouTube Video:
http://youtu.be/wo8LIAodRLc