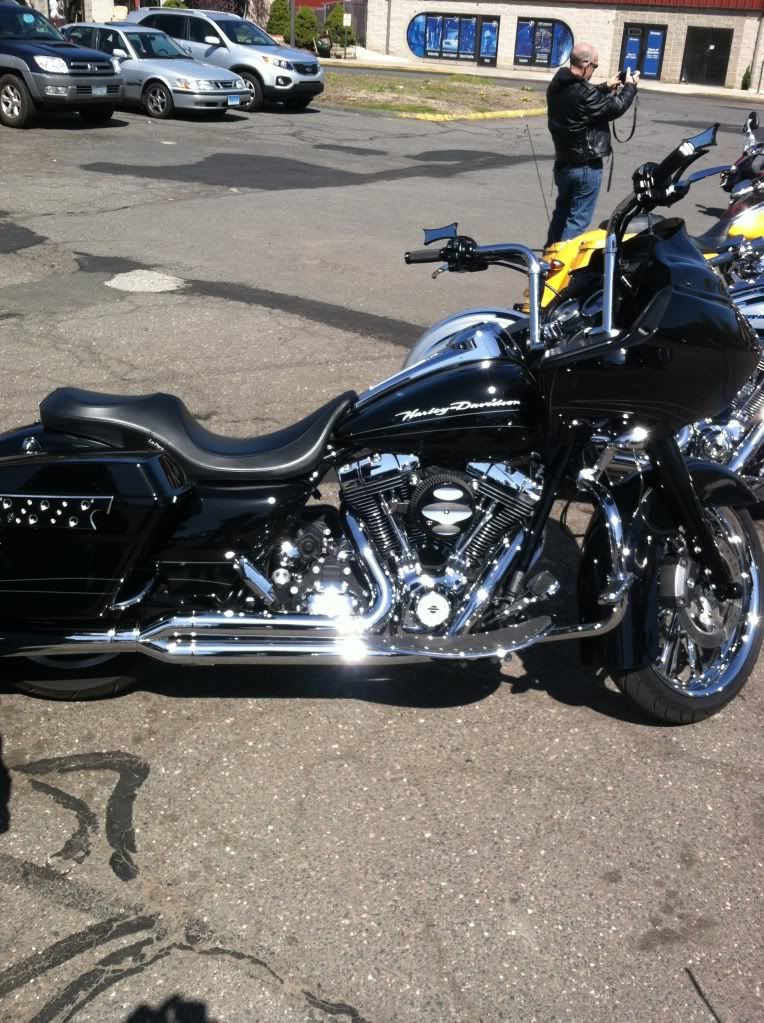 Also for sale are saddlebags without lids and hardware and the front fender. All in excellent shape. All prices and you pay the shipping from 06118.
Vivid black Saddlebags without lids and hardware. 250 plus shipping
Vivid black front fender 125 plus shipping. SOLD
Stock RGC seat off 2011 125 plus shipping. SOLD
Ask questions I have more pics.