Discussion Starter
•
#1
•
Well I figured I would get started documenting my mods. Better Late then never I guess. I will start from the beginning the best I can. If you have seen these pictures before (and too many times) I apologize.
Blame dmize for my doing this LOL
I was looking for a 2013 110th CVO. I was on 4 waiting lists. My Local sales guy called me and said I need to come in and look at the bike. He said it would be worth my wild, so I headed in. 2 hours later I was signing on the line. I got a killer deal and fell in love with the bike.
I bought her back in Oct of 2012
2012 FLTRX
I named it "The War Horse"
HD Color Shop 'Flashover" #30/200 Black With Gold Flake
My Skill Level: "Enough to screw something up really really bad"
The Day I brought her home...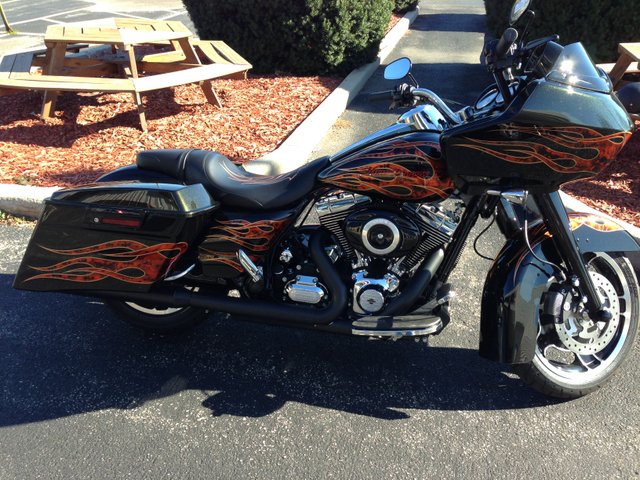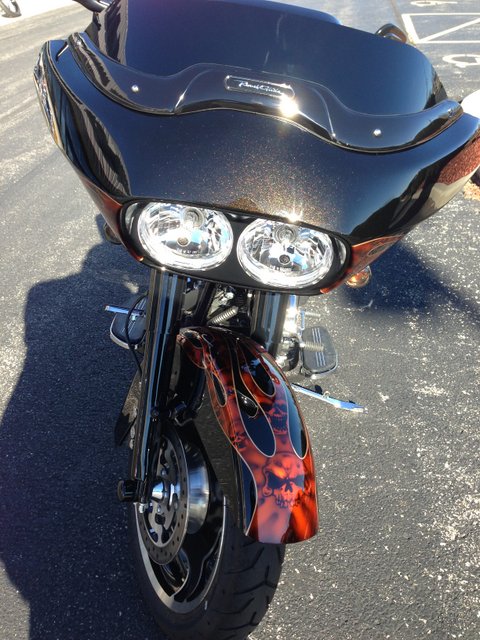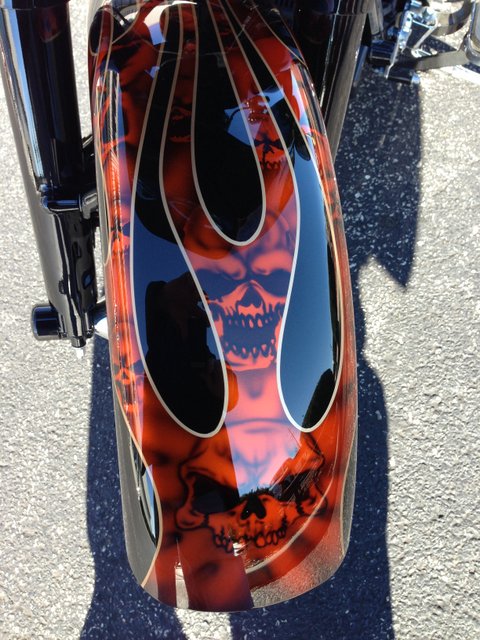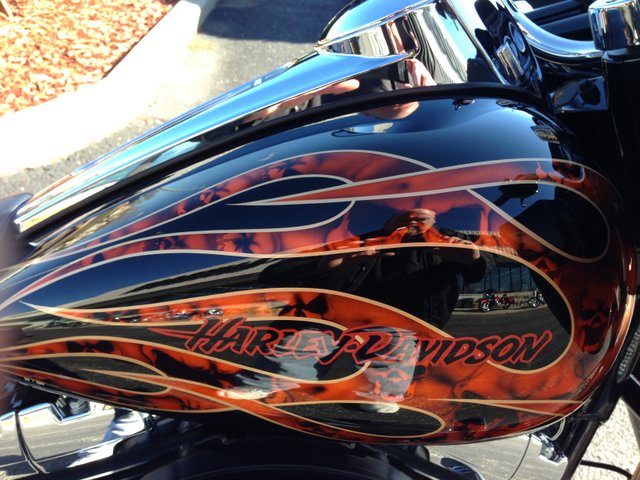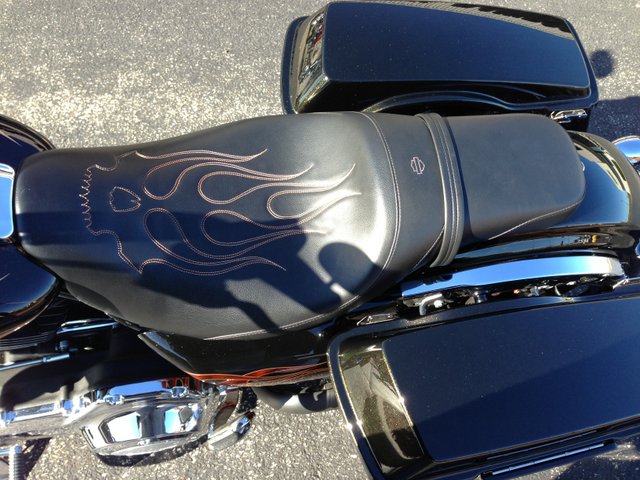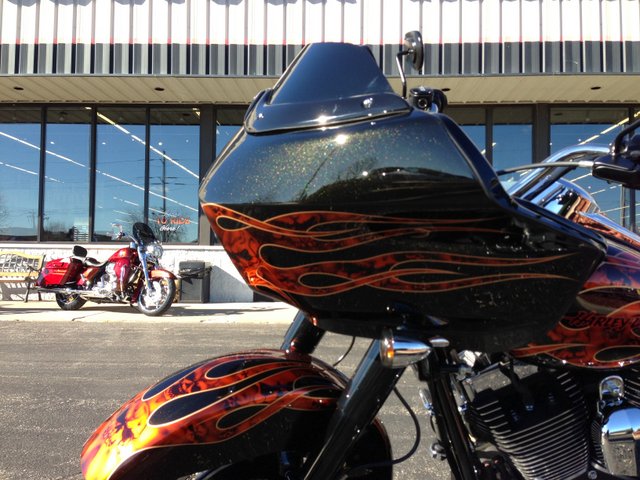 More to Come Next Post