I found this article whilst reading the news online...
The Best Buffalo Wings in America
Right off the bat it mentions a place in New Hampshire. So I google it, and guess what, it is just south of the hotel.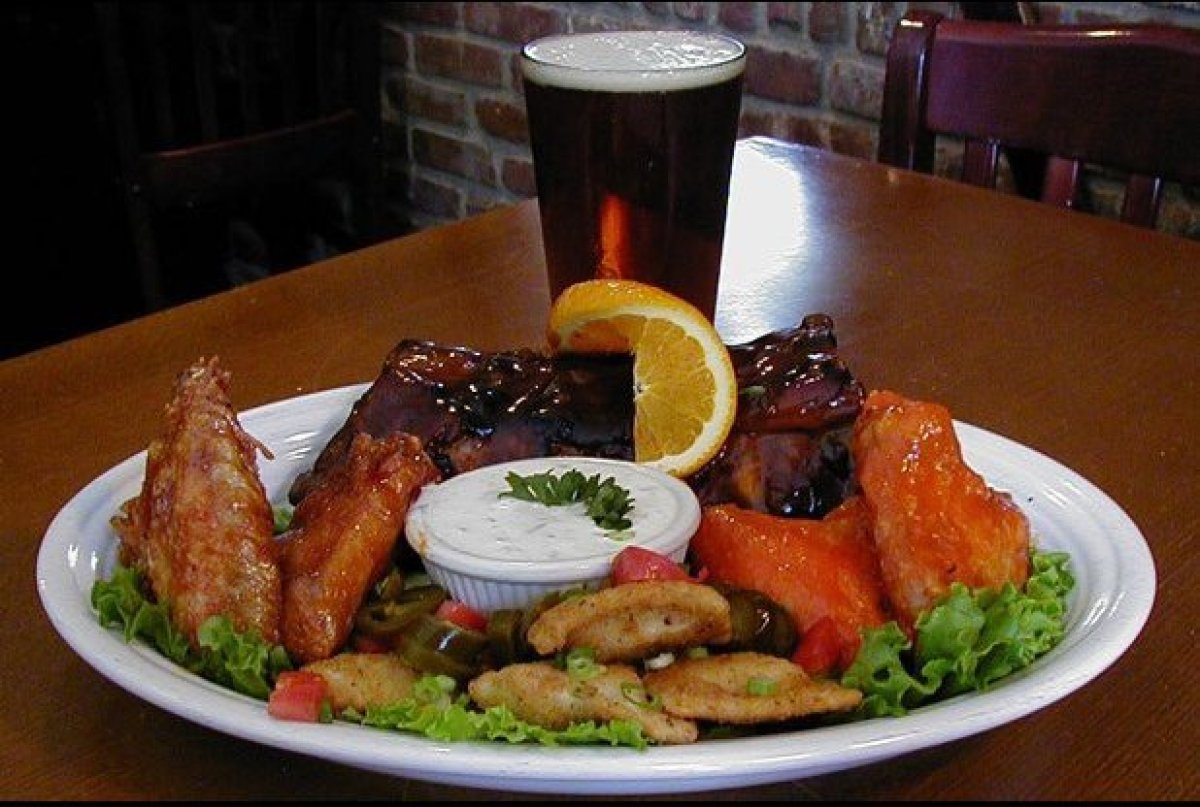 Delaney's Hole in the Wall
Anybody know how to read a
Map
?
How do you say ROAD TRIP???