Discussion Starter
•
#1
•
The good folks over at Moore Sensible Product made a huge donation to our Shark Week raffle this past summer and I want to be sure they get the credit they deserve and a thread on the forum as I always promise to all of our donating companies. (His original thread got lost in the shuffle I think and was archived too soon).
We know that without their generosity, our raffle and donations to our charities we pick every year just simply wouldnt exist.
They were kind enough to send us one of their complete oil filter kits valued at close to $250.00!!!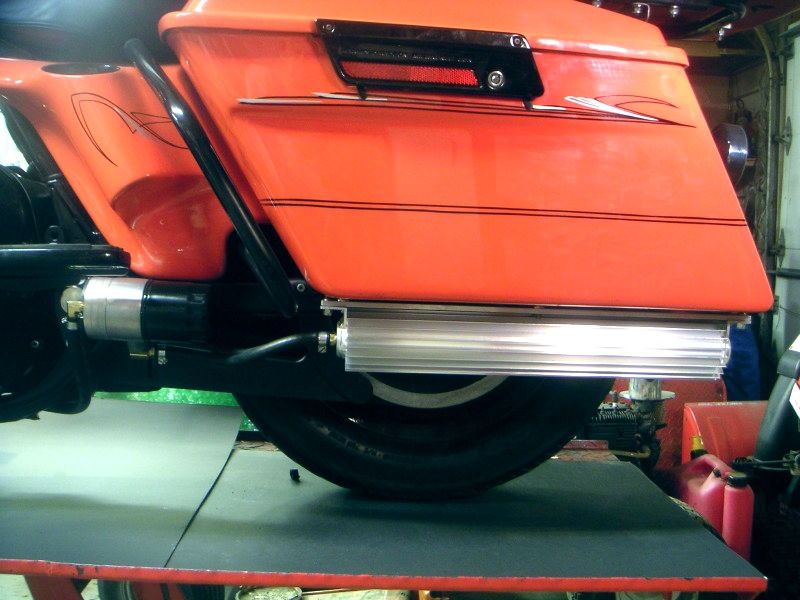 If you have any questions about which one of the many variations on their oil filters kits would work for you or have questions on one of their other products, give the owner Dan Moore a shout at
262-331-3303
.
Head over to Facebook and give them a LIKE here:
MOORE SENSIBLE PRODUCTS
Or their website here:
MOORE SENSIBLE PRODUCTS
.