Everything is now SOLD.
Have the following Stock Take Off's from my 2012 RGC for sale. All items were taken off at approximately 6500 miles.
1. front wheel, tire, dual rotors, with ABS bearing (which can be changed out). $325 shipped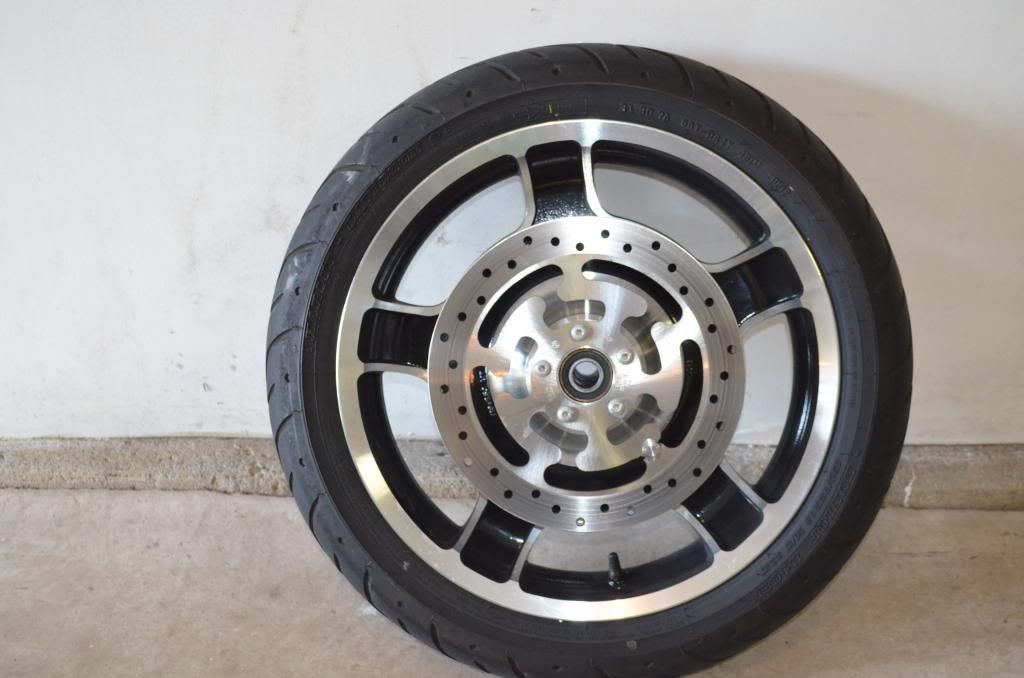 2. Stock Bars with Stock front brake and clutch levers. $75 shipped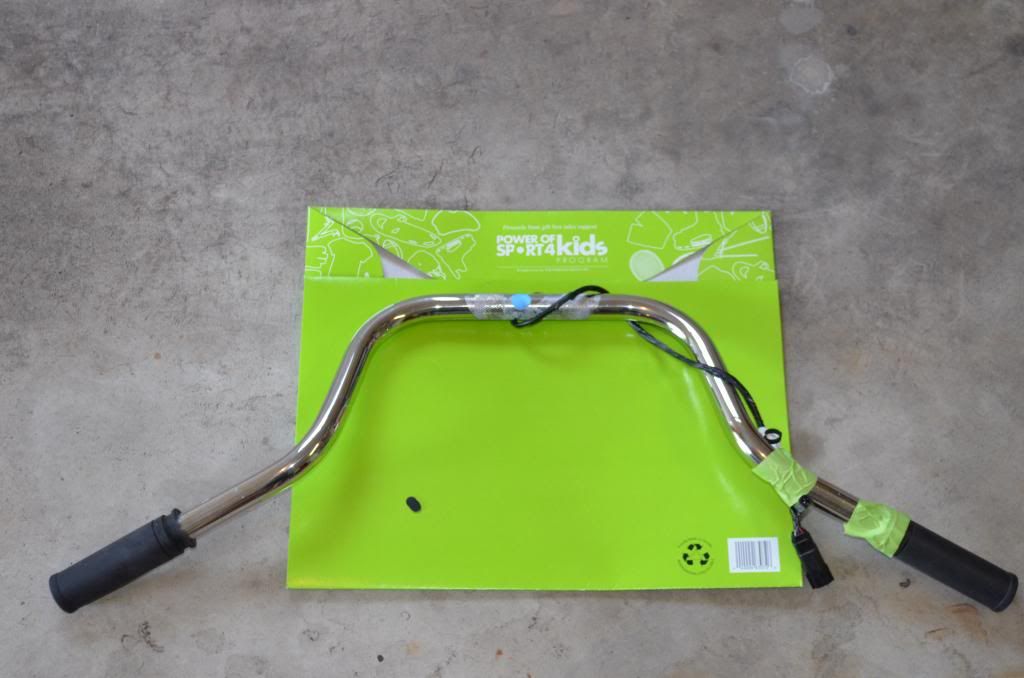 3. Upper/Lower Fork Sliders and stock front suspension springs. $200 shipped.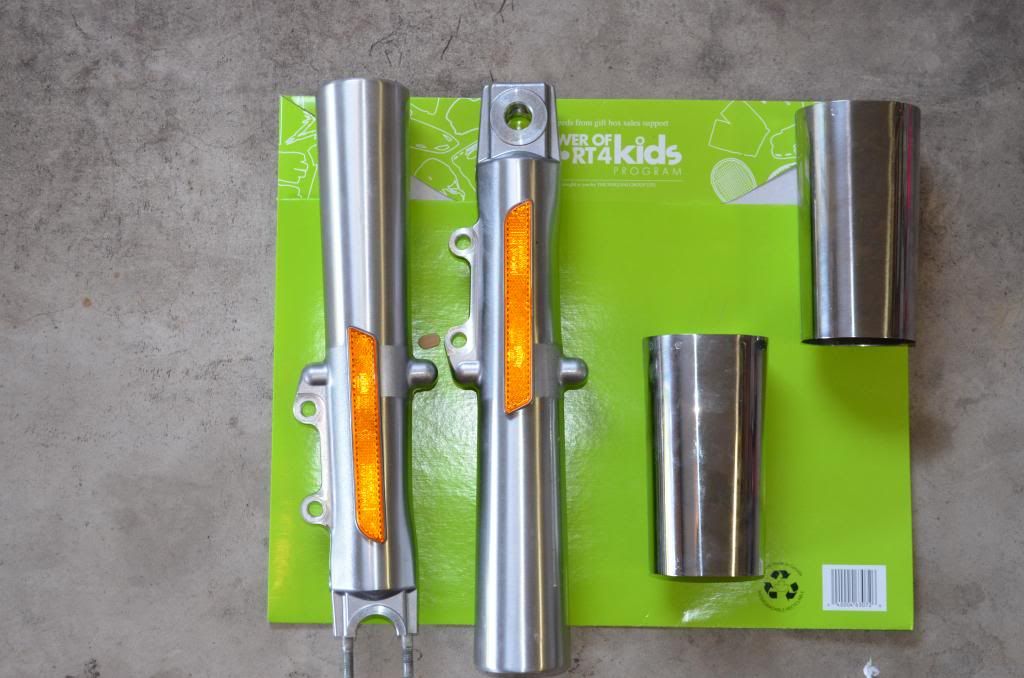 PM me for any further inquires. I will try to monitor thread, but PM will work best.