Discussion Starter
·
#1
·
I put a "wanted floorboard inserts" in the parts needed section and I was lucky enough to have a generous member send the to me at no cost. Just pay the shipping. He sent them in advance too!!
Thanks again Road dawg !:grin:
Now I was suppose to mention the member that gave them to him, but I can't for the life of me find the text with his name. Only took about two days to get them and I put them on tonight: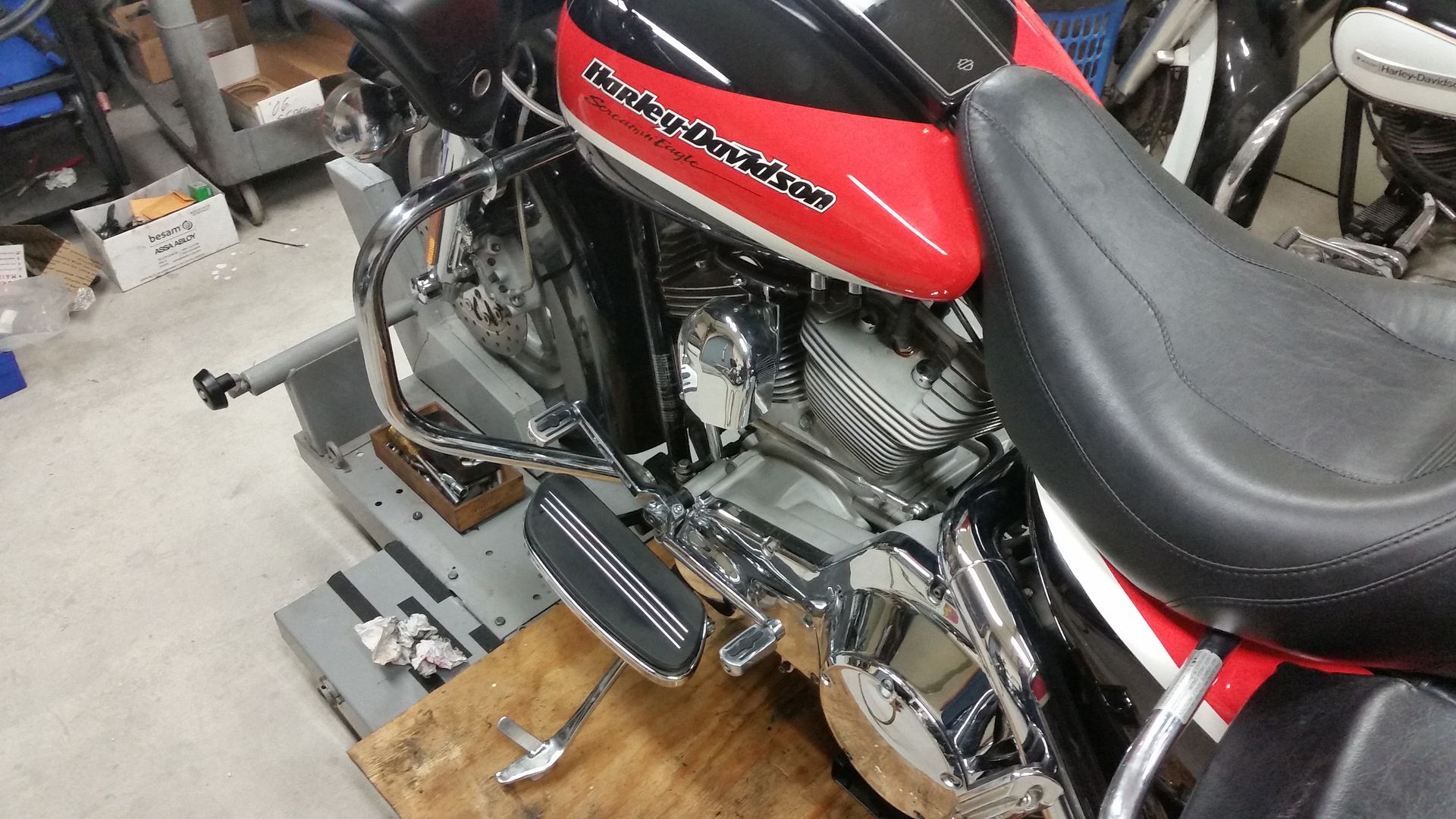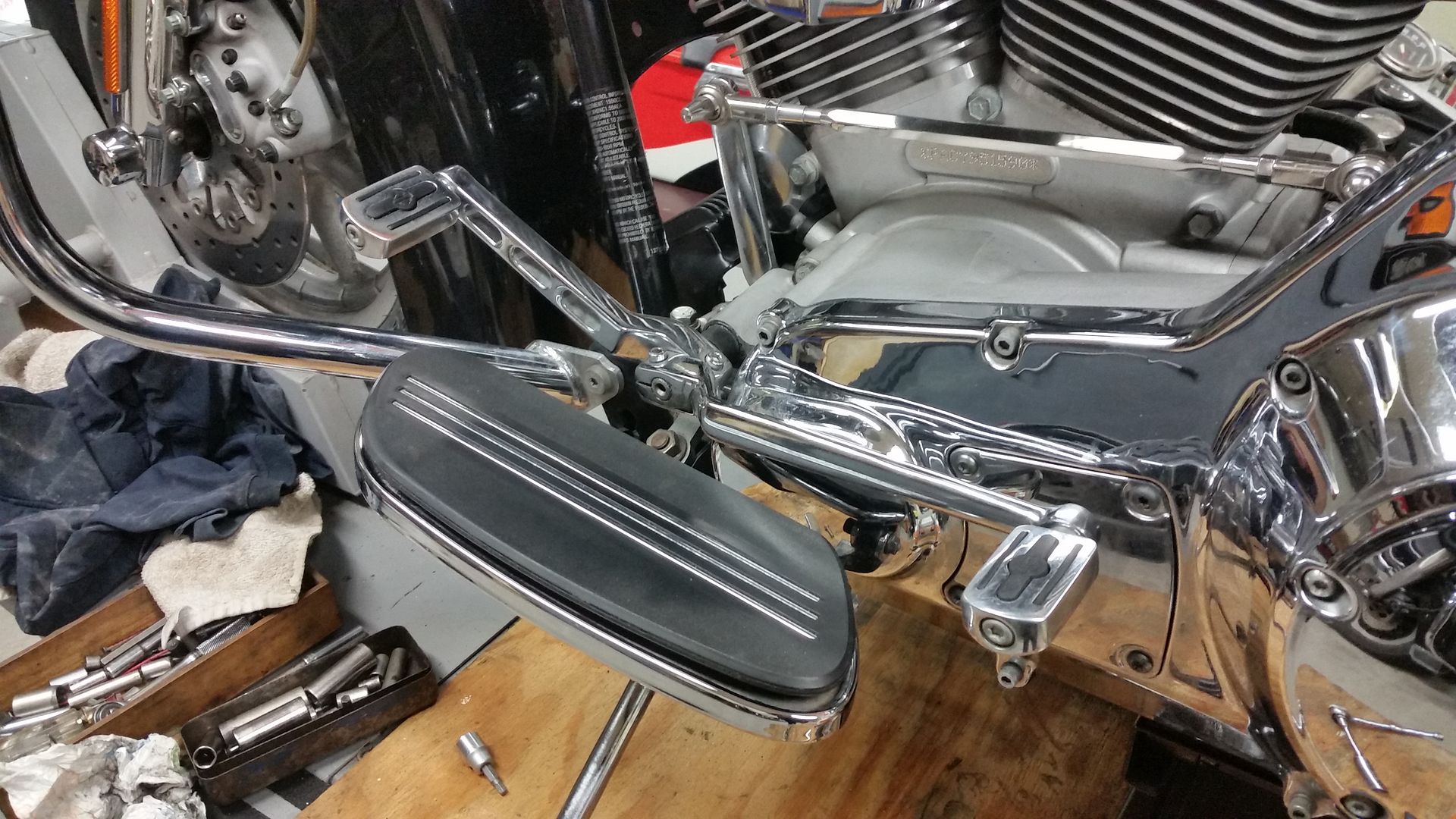 I like the fact that these have lot of rubber with a hint of chrome. The originals, that had all the grommets break, were a little slippery.. More chrome than rubber.. worn down too, so i'm sure that had something to do with the poor traction.
Initially the new look took some getting use to, but the more I look at them, the more I like them. Can't wait to try them on the road.. if only the rain will stop.. geeze, it only been raining everyday for the last friggin month. :frown: