Discussion Starter
•
#1
•
ok
.. we've got a pretty good idea of what the new fairing's gonna look like
..... and over the past year we've all seen what the other Rushmore improvements/modifications look like
...... we know what colors are going to be offered
.... and we've been told there's no RGU for '15 announced (at this point)
we also know that the last time the moco released an rgu ('11), they included a CVO model
..... so, till they actually debut the new FLTR(?) in August, the question becomes, what do we want to dream will be included in the sure-2-be highly anticipated FLTRKSE for 2016 ?
............ i got that thought upon seeing a new Rushmore CVO Ultra being delivered @ PPHD yesterday.
..... All the fairing bling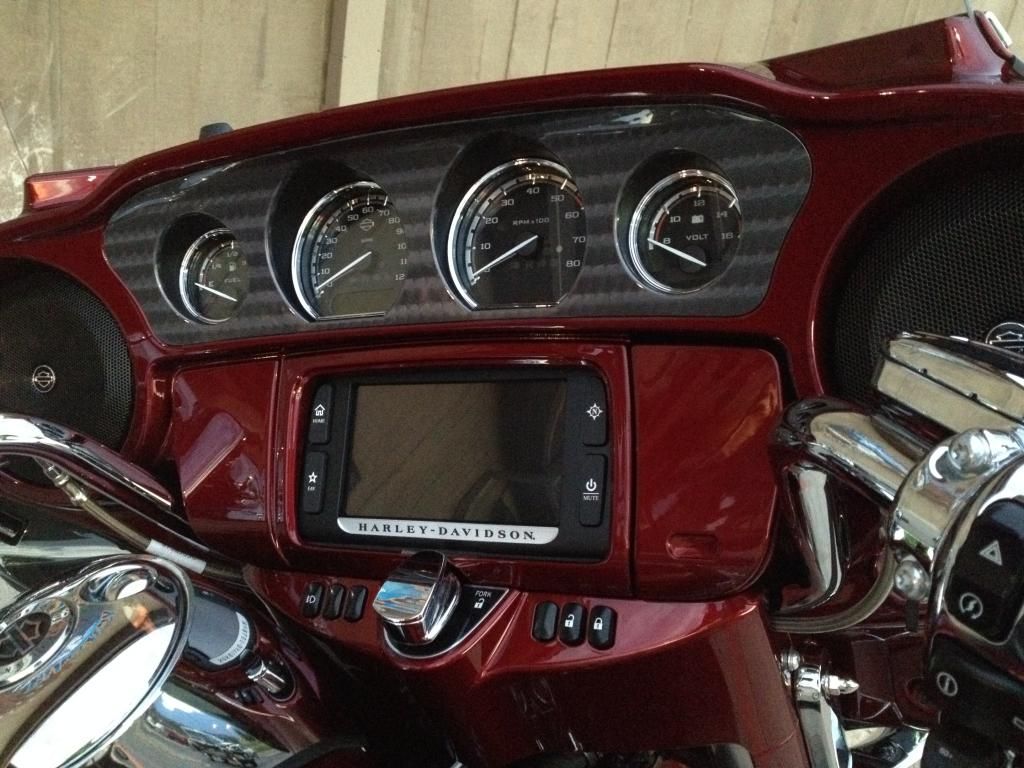 ...... & the wethead 110 & all the SE accouterment got me to imagining how fabulous that'll be if/when they put that se-treatment on the new Road Glide
....... so, till we get something to touch & talk about @ the dealer meeting, what do you want in (or predict for) a future cvo or LTD Road Glide ?
........ engines, colors, bling, what ?
..... i'd like to see a Limited treatment with the 110.... & a cvo w/120.
......... and for gawd sake put led lights on the back of our tour pak's, puhleese.