·
Shark of the Month October 13
Martha, I'm tellin' ya, NO ONE needs to bring this many pairs of shoes to Shark Week!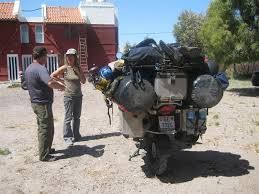 The boys are gonna love my newest mod, much more user friendly than a camelback .... and now I can share my beer with the guys!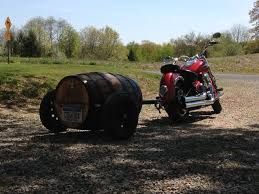 I wonder if the guys are gonna notice that I've put on a few pounds since Utah last year....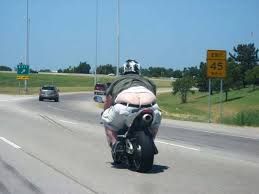 ONG - "And they thought my orange helmet was conspicuous" ....
REDS, I know it's now legal in Washington but I'm not sure that much weed is gonna be considered as "personal use quantity" in NH .....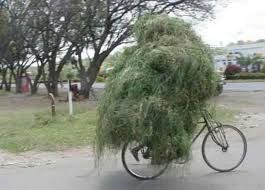 "Myrtle this and Myrtle that, always the center of attention ..... just wait til that French bitch sees my new ride!"