Discussion Starter
·
#1
·
Folks,
I bought a used Tour Pack in really good shape and it only needed a lock. I found a vendor selling OEM lock kits, keyed to your bike, with a 24 hr turn around for around 60 bucks. It also included a custom made aluminum block to replace the black plastic lock catch and a stainless guide. Keying it to your bike is free and there is no VIN involved. All this for 60 bucks is a bargain.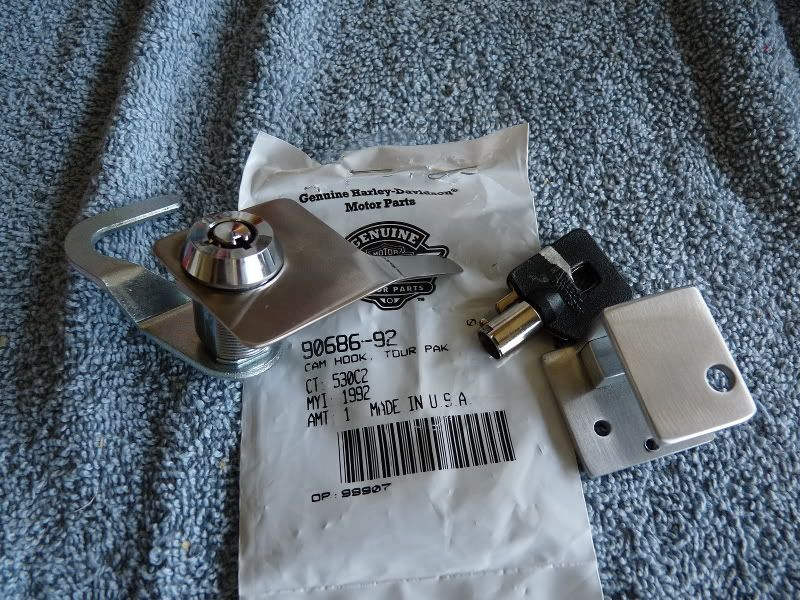 I mailed the spare key to my scooter USPS first class and he got it on Tuesday, then the next Saturday, I had everything back in my hands. I also bought stainless screws and backing plates to replace the rivets in my Tour Pack, because I have to take it apart to repaint it and I didn't want to bother with rivets.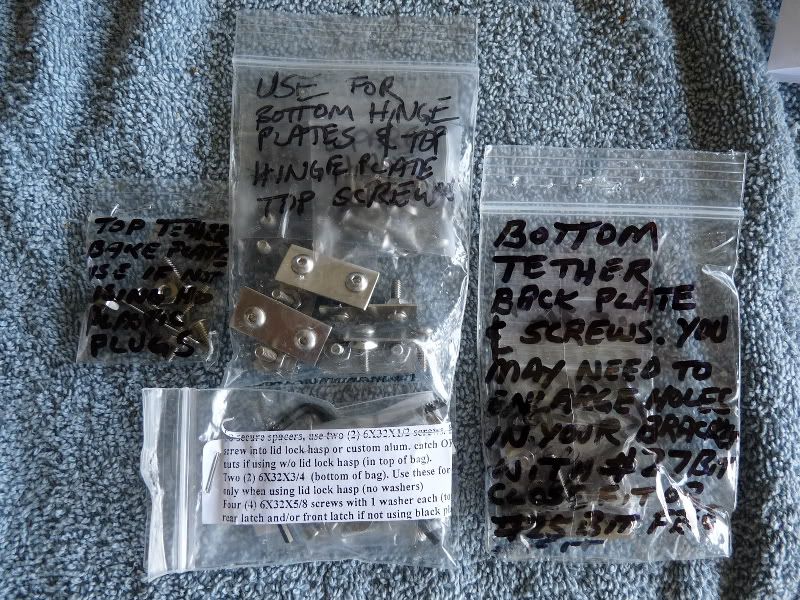 His customer service is exceptional, very few out there at his level.
I have no connection to the vendor, I just think that this can benefit a lot of members here.
Links:
http://cgi.ebay.com/ebaymotors/HARL...3086271QQptZMotorcyclesQ5fPartsQ5fAccessories
http://stores.ebay.com/tombuyandsell
Regards,
GatoNegro​