I noticed some unusual wear on my rear tire. It's a Michelin Comm II with about 14,000 miles on it. I have a 2-1 pipe and carry more weight in the right saddle bag than the left. So I would think the wear would be more on the right side but it isn't. I've done very little research and have come up with only a few ideas.
One was the weight distribution which I don't think is the reason.
The second was that roads are made with a crown in the center for water run off. This causing the bike to have more friction on the left side. Again I don't agree with this theory.
Lastly that left hand turns are generally taken at higher speeds. Not counting twisties right hand turns are generally tighter. This is the only one the half ass makes sense to me. I do believe I take left hand turns more aggressively. I also have the pipe hanging on the right side where I might not lean as much.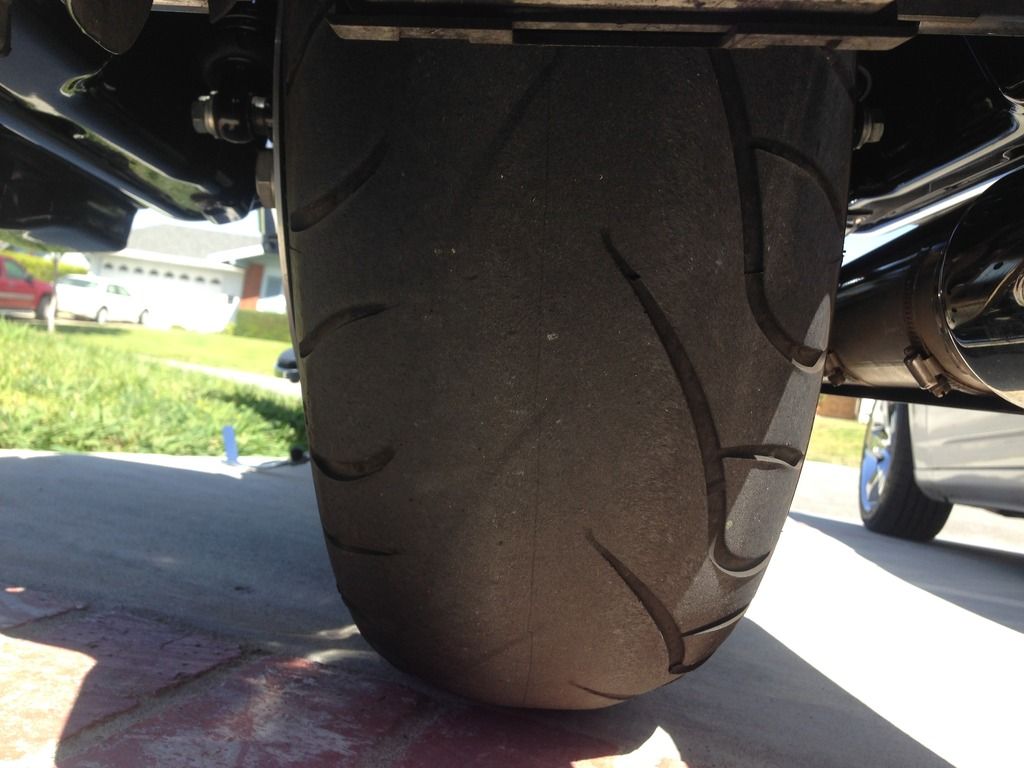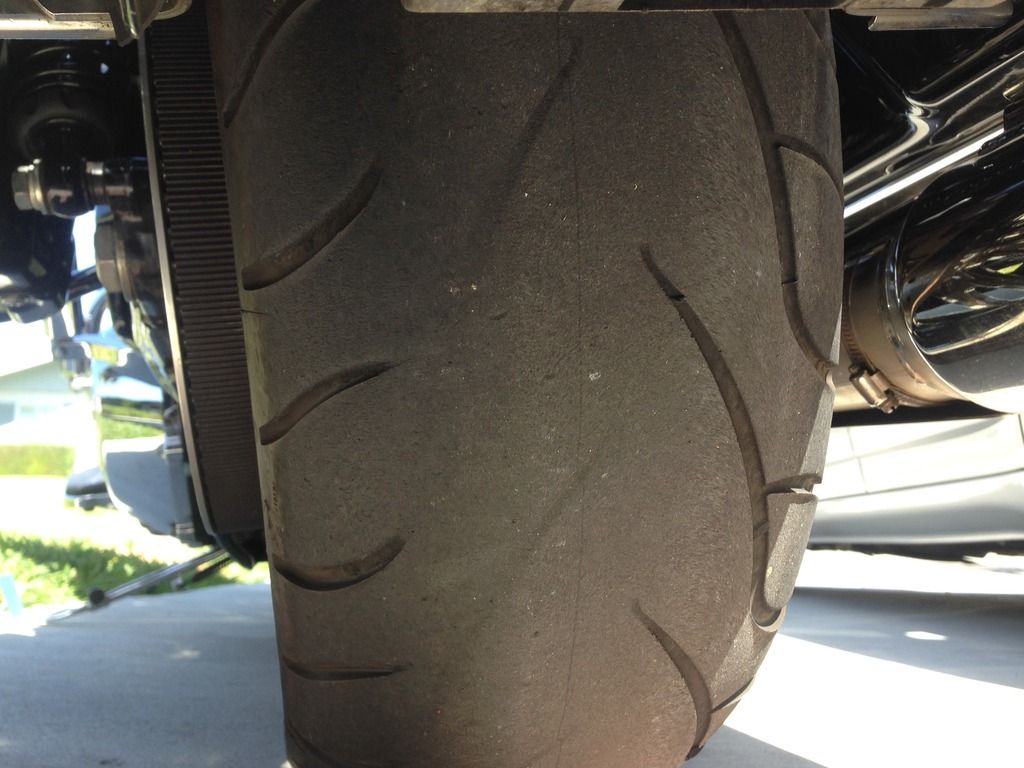 Anyway has anyone seen this kind of wear. Any thoughts as to a cause. I will be replacing the rear with another Michelin Comm II. It rode very well and I think the milage was good too. Wondering how much more I could've gotten had it worn evenly.
BTW I regularly check the air pressure so that's not the cause.