Discussion Starter
·
#1
·
I took the bike over to a really good "Indy shop" to have a new clutch cable installed. He had to remove the exhaust for the install and both exhaust studs broke off inside the front head.
In knew the bike was running way to hot after the "Dyno" at Red Rock Harley in Las Vegas, never the less just thought I would live with it. My "tech" thought thats why the studs broke off.....the bike was running way to hot. Again, I was NEVER happy with that tune. Next week the tune comes out and a PC-V will be installed. My QUESTION FOR THE EXPERTS IS, would you Dyno a bike with almost 57,500mi.?? It would be tuned at a shop that specalizes in Power Commanders. They did another bike of mine about six
years ago and it was perfect......just not as many miles.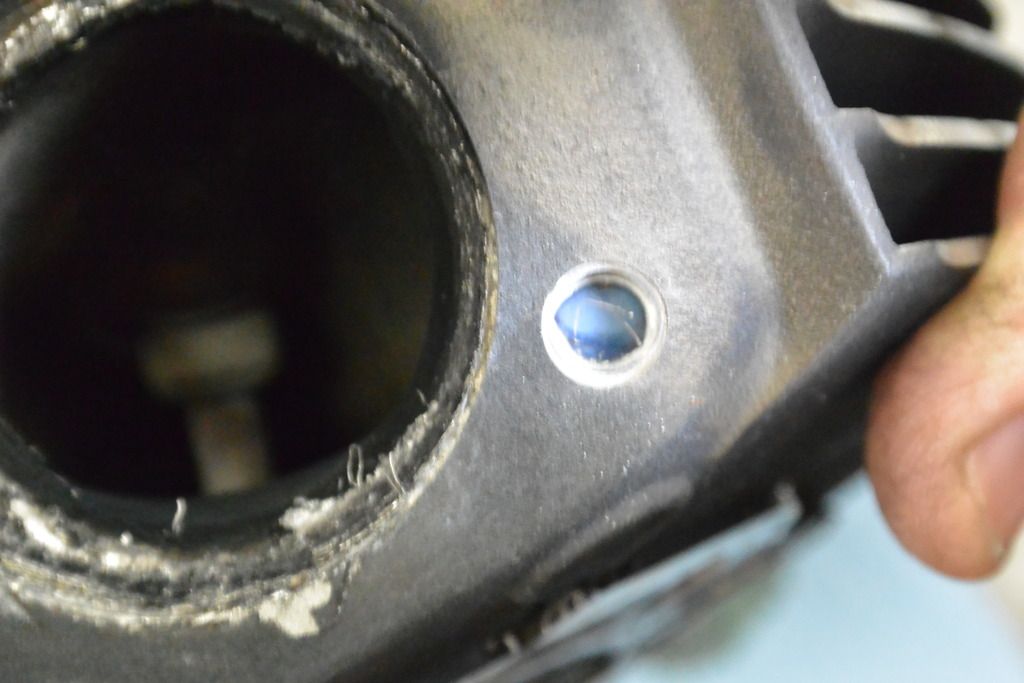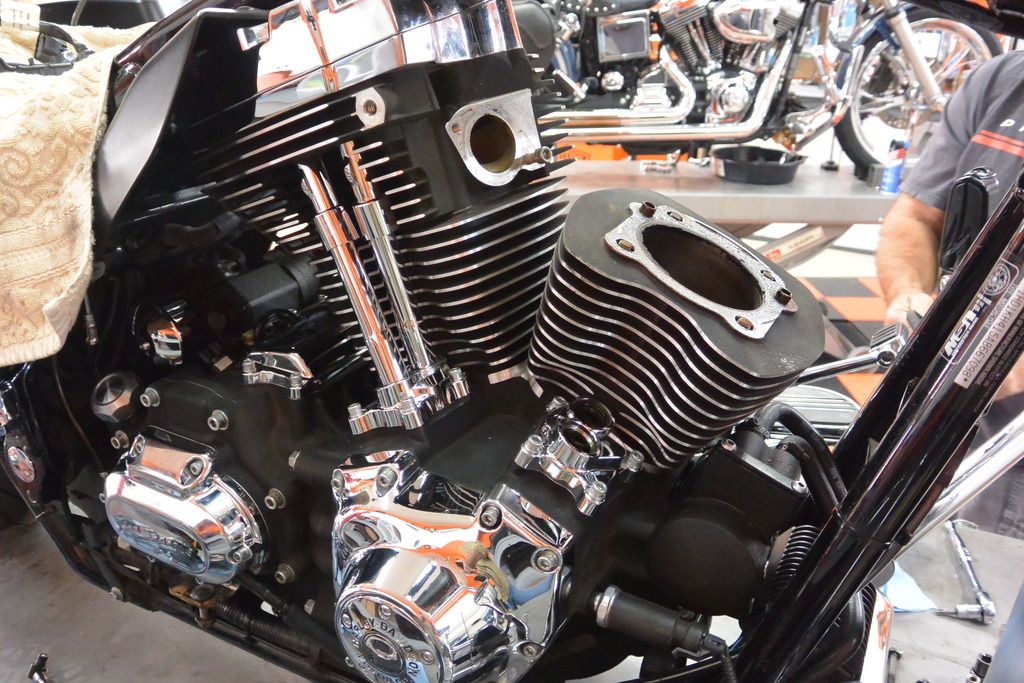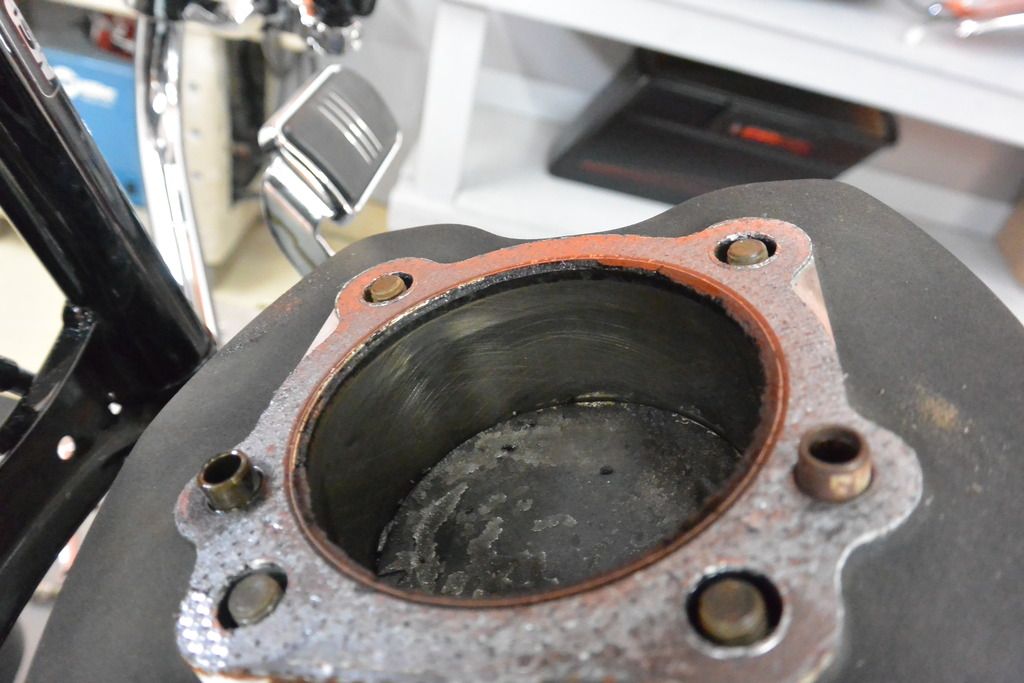 Nevadasun