Discussion Starter
•
#1
•
So I've had the RG since june and have only done a few minor things such as highway pegs and boom speakers. Now that winter is coming I decided to do a few more things and the other day my packages started coming in so I just can't keep the excitement to my self and my friends and co-workers are probably sick of hearing about it so I'll tell you guys.
Here is what the fedex/ups man left on my porch the other day.
These two boxes have everything I need to do my bars. I went with 16" Carlini Gangsters in 1.5in bars and I also got the bushings from them. The little box has all the not so fun but needed stuff. I got new risers from LA customs since they were cheaper than Carlini. I also got the wiring and cable kit from them along with the TBW extension. The bars were immaculate no imperfections anywhere and I think I am really going to like these a lot. The only issue so far is the cables I got weren't black and since I'm going with the ever so popular black out theme I sent them back and am awaiting refund to re order the black ones. So once those get back I will get the ball rolling on the bars.
heres some pics.
I also ordered true duals From Frank at Dragos with the dragula mufflers as well as a t-max tuner. I can't say enough about how easy it is to talk with frank and to order the parts from him. He is honest and extremely helpful in deciding what to get. He gave me a call last night and told me they were getting shipped out so I should have those probably tomorrow.
I also ordered a shift linkage from Nasty Baggers which will look like this.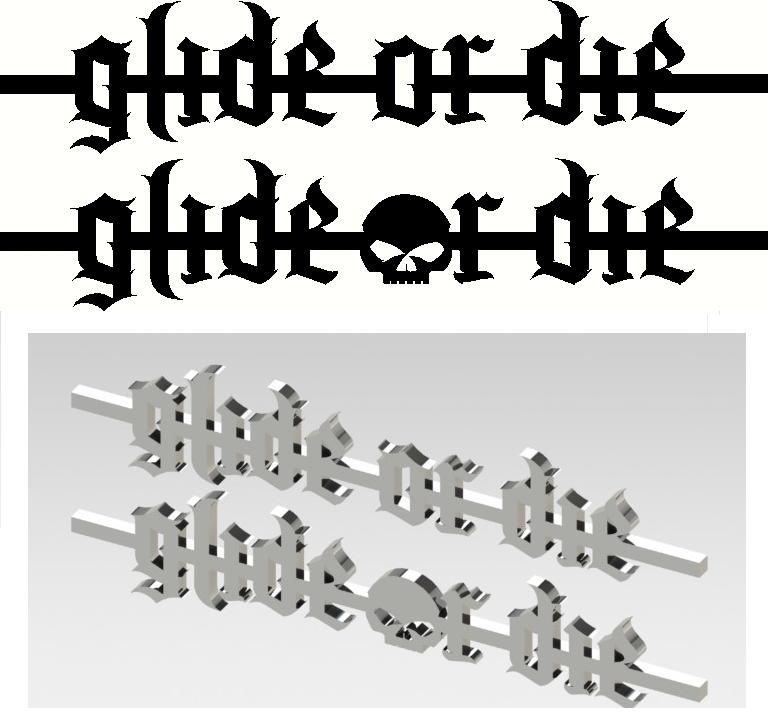 The other things I have to find are a air cleaner and keep going back and forth between the harley heavy breather and one from fuel moto. At least I have all winter to figure it out. I am also planning on some black powder coating here and there and I am going to try and pick up a 8" klockwerks shield as well as a 12" windvest for touring especially for the trip to SWIII.
I also just want to thank everyone on this site for being so helpful to me and everyone else. Its rare to find a forum where the general population gets along and doesn't get into too many pissing matches this place is great